Austin White Photography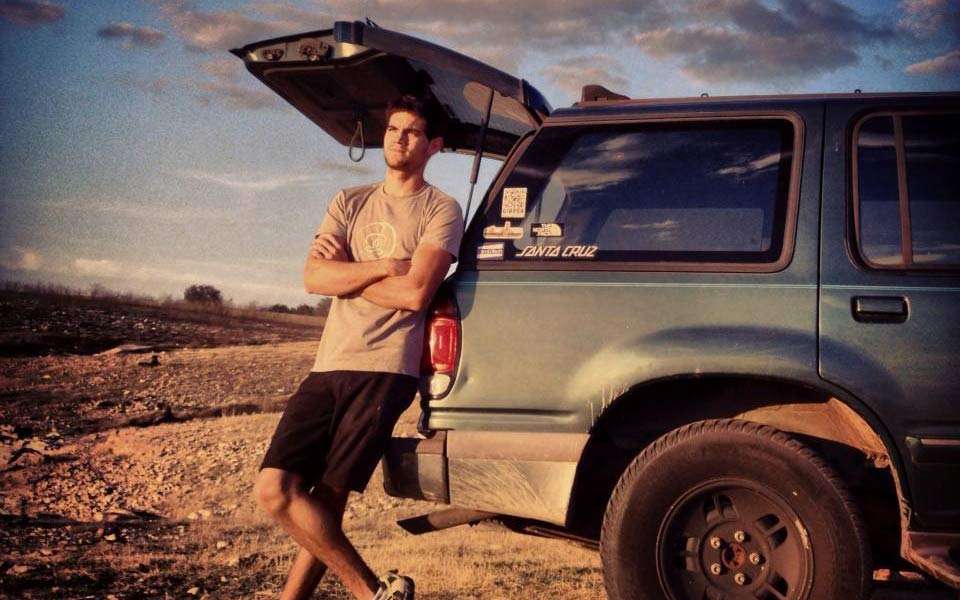 The first time I saw Austin White, he was no more than 10 years old, playing an electric guitar in his family's RV and being interviewed on the TV.
A few weeks later, I was fortunate enough to meet him and his family in person. Austin is the oldest child–now a full blown, fully grown adult–of the Bare Naked Family, whom we interviewed a few months back for a piece on road schooling.
He's a young man full of energy and enthusiasm for life. He spent his entire childhood roaming the country with his two sisters and parents. These days, when not climbing cliffs or slack lining or helping run the family coffee shop, he's capturing immaculate stills that seem to be about as close to the real thing as photographs can get. The following are twenty two of his photos, from downtown Seattle's homeless to sunsets in West Texas, you're in for a treat.