Choosing the Right RV Park for Beginners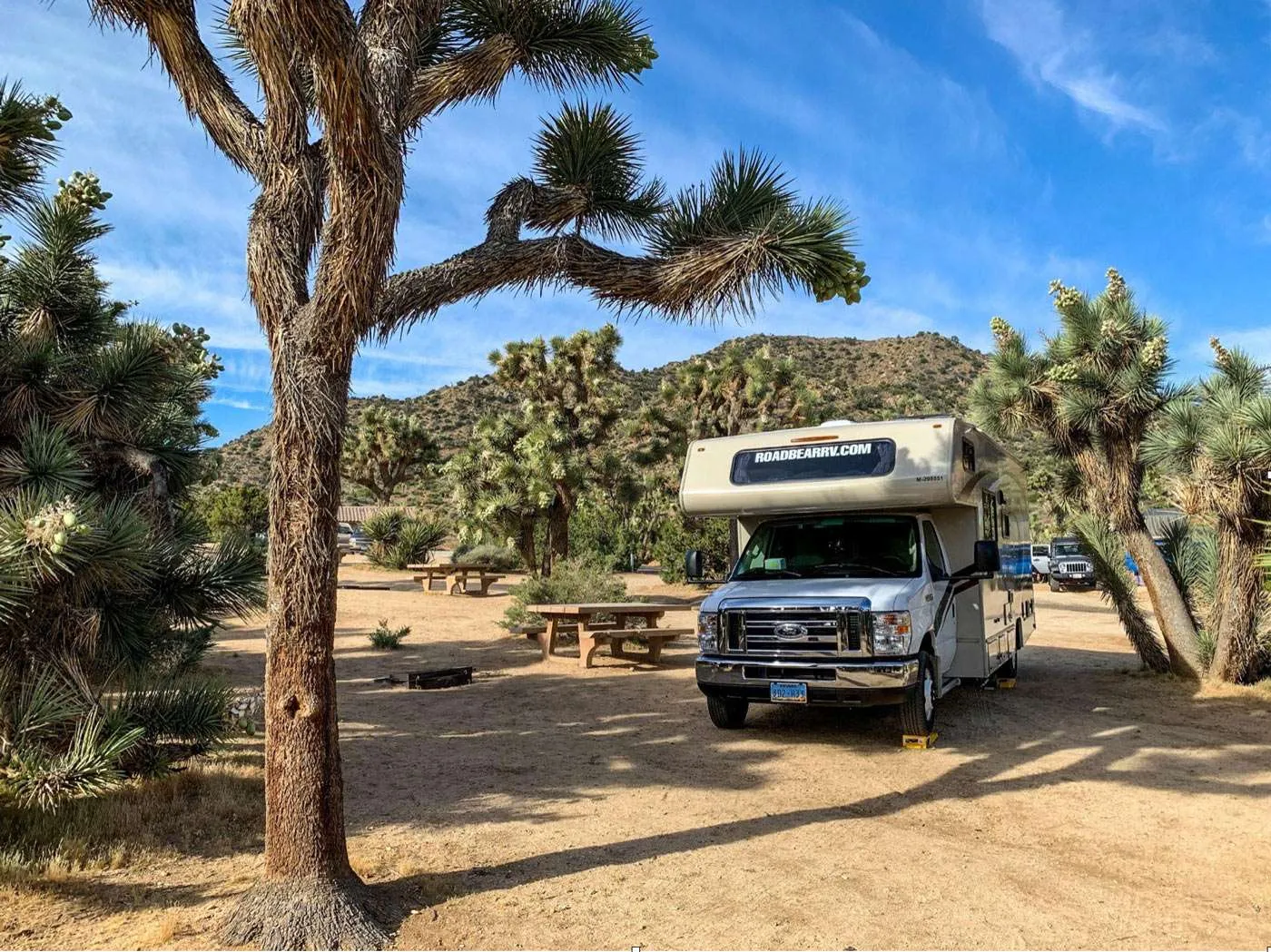 Choosing the right campground is one of the most crucial tasks while planning to go on a camping trip with your family or friends.
At the same time, selecting an RV park is also one of the most intimidating tasks you'll have to go through this summer, as the selection can easily make or break your hard-earned summer vacation this year.
In that regard, although it could be tempting to choose the first park you come across, it is always a good idea to do a little research. You may make sure that your travels surpass your expectations by taking the time to choose the most attractive location.
The right camping tools can make a fantastic RV trip even better. On the other hand, if you somehow end up at a subpar campsite, it will undoubtedly make your time there more challenging, inconvenient, or downright unpleasant.
Here are some ideas to help guide you through this decision.
Determine What You Want From The Campsite
Thinking about what you want from the park is the first step when choosing a campsite for this summer. Before deciding where to invest your money, ask yourself some contextual questions about your summer: Do I want a peaceful location that can be a relaxing retreat? Or perhaps I want to make some new friends this summer? Are there any kid-friendly park activities you want to be close to at the campground? Are you considering dry camping, or are you searching for full hookups? Do you require 50 amps of power, or will 30 amps suffice?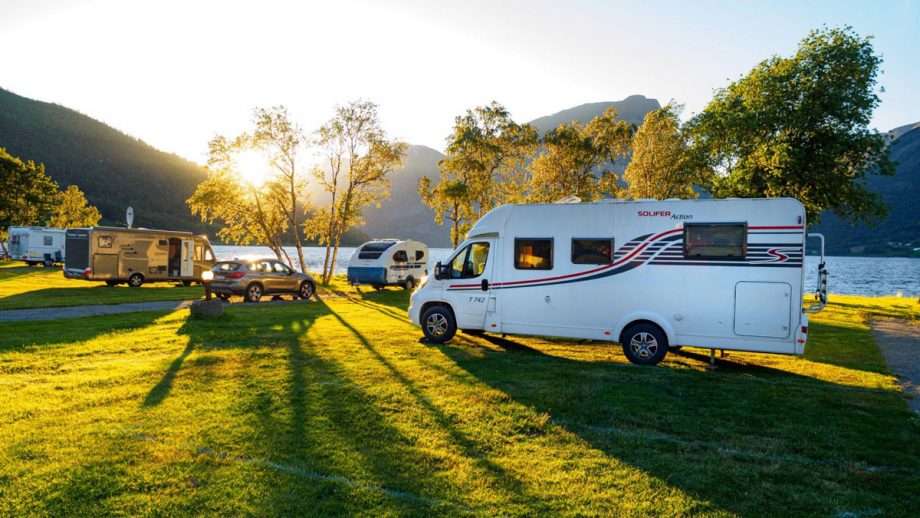 Guides to getting setup with electric, water, how not to trash the place and a handful of the best places to camp for free.
For instance, if you're a camper who still likes to be connected to the world, you want to ensure that the campground has the proper hookups and chargers for your phone. Suppose you are an avid camper that likes to fit the natural camping vibe while streaming your trip on social media. In that case, you should check out some cool wooden phone accessories, such as these iPhone 12 wooden cases from Carved that will fit perfectly in your summer surrounding.
Finding the ideal location to park your vehicle is a lot simpler after you've determined what you're searching for. If you take the time to consider precisely what you're searching for during your stay, it's simple to avoid being disappointed with your destination.
Be Aware Of Your Limitations
Pay attention to the size of the campgrounds and your vehicle's dimensions. You might discover the ideal campsite on paper, but if your vehicle is too long for it, you risk being let down when you arrive at the campground and try to park there.
Make sure the site you're considering is broad enough to accommodate your slide-outs if you have any. Find out if you need a pull-through space or if you can fit into a back-in spot if you have a longer or newer RV.
If you are too tall for that specific site, be aware of any low-hanging tree branches or other objects that could harm the top of your rig. Also, many campgrounds and RV parks will typically list any restrictions for particular campsites online, so check them before traveling.
Do Some Research With The Help Of Google Earth
Maps of the lots and site amenities are typically available on the websites of campgrounds and RV parks, so it's best to take some time to study the map, then choose a few locations that seem to fit your needs. Be sure to check the length and hookup limits.
See if you can view the campground on Google Earth or locate images of the campsites elsewhere if it doesn't offer an online map. Also, keep an eye out for recommendations or warnings on any specific areas. Popular RV and camping forums may also contain helpful information and photographs from other campers who have camped there.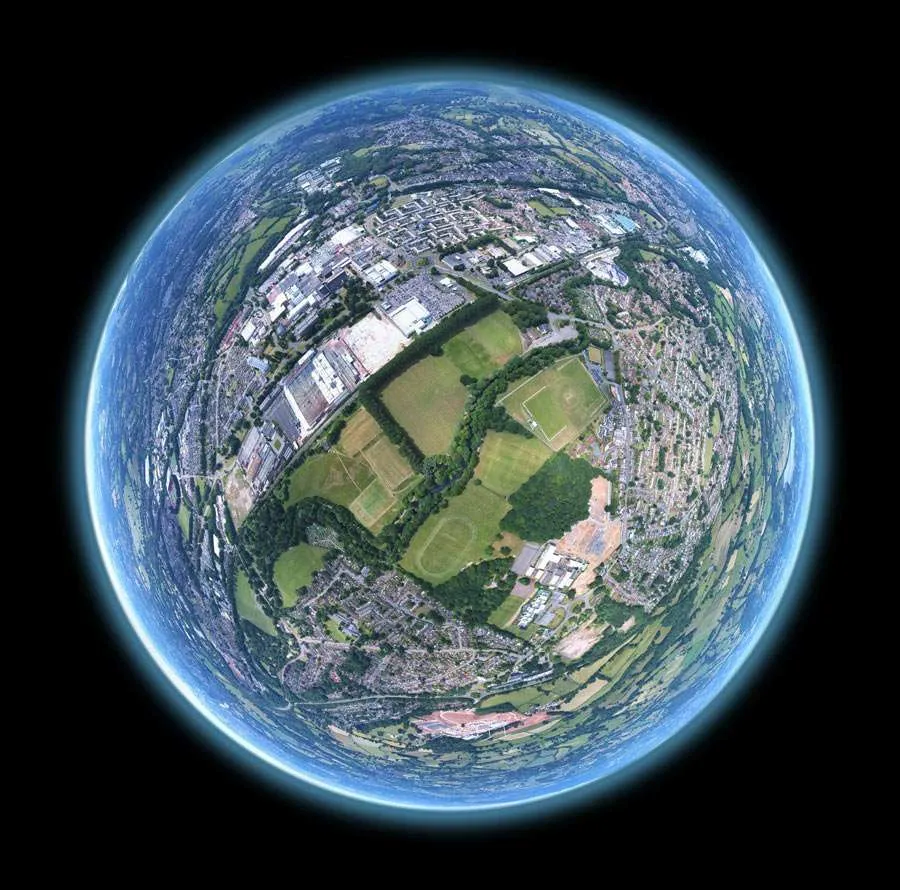 Make A Call To The Campground
Calling the RV park is one of the easiest things to do when selecting a campsite. The staff members are typically quite accommodating and happy to help with any questions you may have about specific sites. Additionally, they can make suggestions based on your length and rig style.
Sometimes places that don't seem like much on a map are great in person, and the phone rep can help you choose the best one. Similarly, they can help steer you clear of selecting what may seem like a beautiful campsite, but which simply won't work for your needs.
The information you get from the person who works and likely lives at the campground is the most valuable portion of the conversation, but they can't help you if you don't let them know what you're looking for at your campsite.
Book As Far Ahead As Possible
Last but not least, make sure to make a reservation at the same time the salesperson is on the phone advising you about their top spots. Nothing is worse than painstakingly selecting the ideal campground for your RV only to learn that it is already reserved.
If you're the type of person who likes to fly by the seat of their pants, this can get a little problematic, but if you know when you'll be at an RV park or campsite, call or book online as soon as possible. By making a reservation in advance, you can avoid settling for a less desired location at the last minute or, worse yet, having to find a new place. RV parks, and camping in general, have become very popular in the last decade or so and — unfortunate as it may be — reservations are often required to even think about getting into a place.
Final Thoughts
You should be able to choose a suitable campsite using these suggestions to make the outdoors feel like home this summer. Keep in mind to always heed the warnings of the neighborhood wildlife experts and park guards. So, get outside and enjoy yourselves!