Free Camping in the National Forests of the United States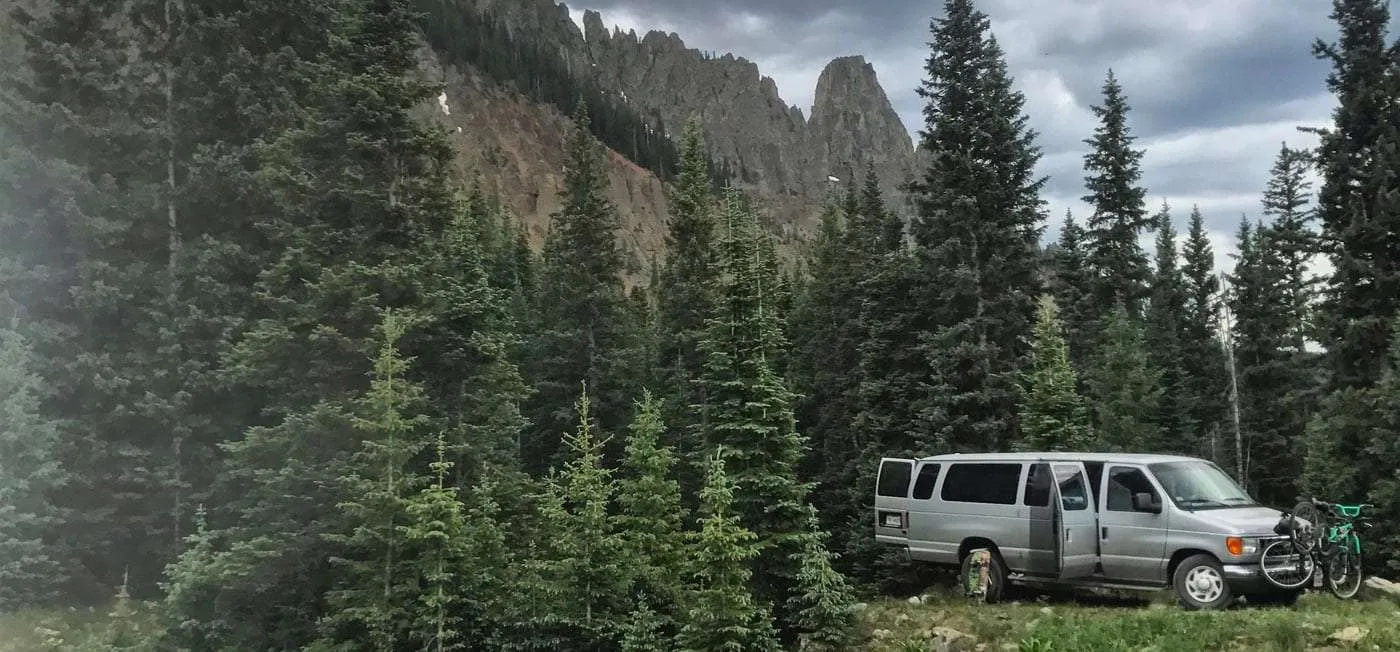 While our nation was still in its relevant adolescence, a few fellows by the name of Pinchot, Roosevelt and Muir were looking at our nation's forests and wondering what they could do to prevent them from simply being felled to oblivion, like much of Europe had already experienced.
John Muir wanted to preserve as much wilderness as possible. Gifford Pinchot wanted to as well, but not for the purpose of letting all of us outdoorsy types have a place to play, but because he recognized the value of the forests and knew if we didn't manage them, we would lose a longterm chunk of profitability.
Teddy Roosevelt, the same guy who essentially invented national parks, was on the fence, but eventually found commonalities with both men. Stories went long, and today we have the parks and our national forests as a result. While the national forests can be used for logging, mining, ski mountains and other commercial endeavors, there's no doubt that they're still one of the greatest treasures we full-time traveling RVers and vanlifers have at our disposal.
Which is precisely why, upon having written this somewhat ridiculously long piece on free camping in the national forests, I am reluctant to publish. Not because I don't believe that these lands are for all of us to share, something I hold deeply, but simply because I am concerned with the fact of how many people don't take care of what I see as the most beautiful patches of land on this earth. They're not always as gorgeous as a waterfall careening a hundred feet down over some autumn-painted forested cliff, but they are typically somewhere near such sites, and peacefully serene amongst the trees enough to warrant happiness like one might only find from watching a hummingbird come and whiz its metal zoom from flower to flower.
So that said, I'd just like us all to take a brief moment to realize that we have something really special, these forests, and keeping them pristine is as much our job as anyone else who passes through, since, you know, we're all the owners.
Without further rigamarole…