Top Towns RV Snowbirds Move to in the Winter
An RV snowbird is a traveler who moves to warmer regions when temperatures plummet. Their vehicle allows them to spend the winter practically anywhere until the sunny days return. But what are the top destinations for these nomads?
Coming up are some of the most famous towns RV snowbirds move to in the winter.
Florida Keys, Florida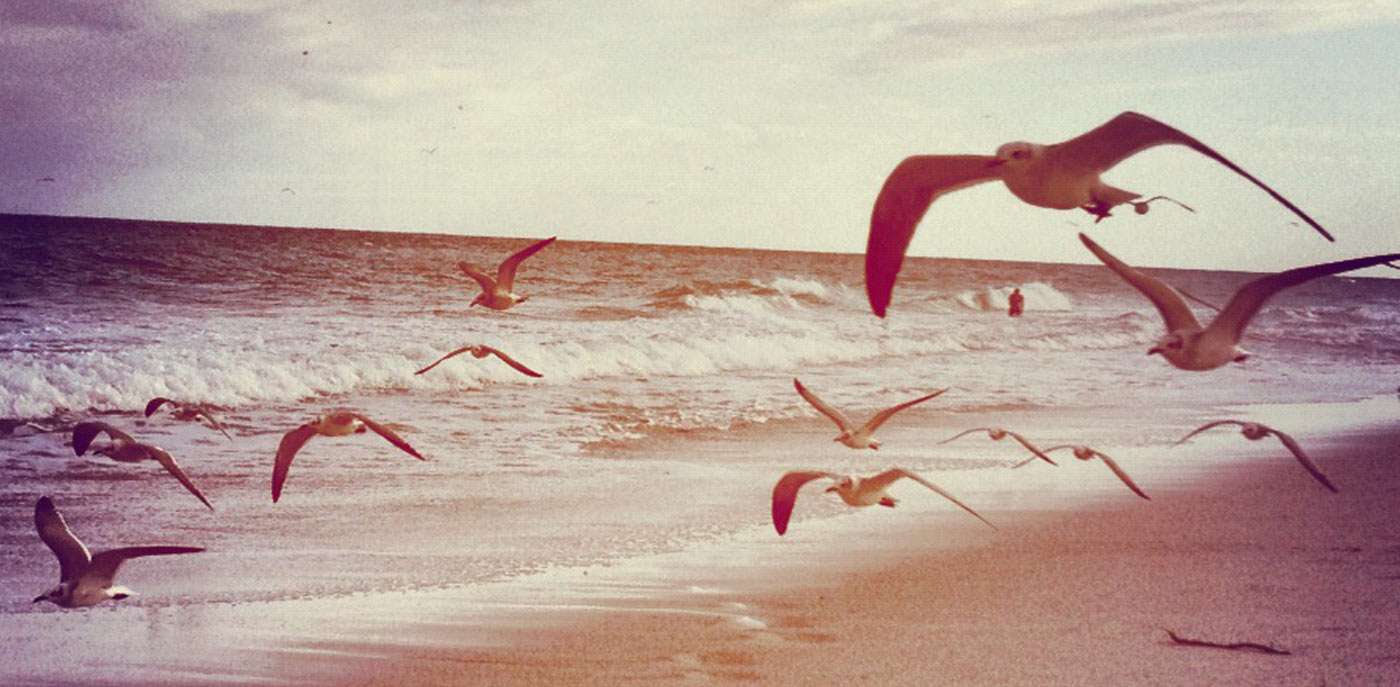 The Sunshine State. A place like no other in the United States, sub-tropical climes and margaritas at 10am. At once a solace for the retired and a canvas for the young and beautiful to show their darker shades of tan, Florida has long been our nation's escape. But while history and traffic jams can be […]
Florida has numerous places for RV snowbirds, but none is as attractive as the Florida Keys. Nestled in a tropical paradise with stunning wildlife and palm trees, it's been the top choice for RV travelers for decades.
Additionally, the Florida Keys is a great choice if you prioritize amenities and kind communities. There are resorts, fitness centers, minibar beverages, and many other conveniences to make your stay more enjoyable. You can even embark on boating and fishing adventures.
A wide range of RV parks is another strong point of this area. The highest-rated parks include Big Pine Key Fishing Lodge, Jolly Roger RV Resort, and Grassy Key RV Park and Resort.
If getting there is a problem, contact reliable movers in Florida. These relocation specialists can haul your vehicle to your destination, allowing you to make other arrangements with peace of mind.
Tucson, Arizona
Amazing places to camp, hike and explore in Southern Arizona. Snowbirding does not have to be a retirees-only affair!
It's easy to see why Tucson is home to more than 500,000 people and attracts numerous RV snowbirds every winter. The weather is pleasant, and there are many pastime opportunities. For instance, nature lovers enjoy gazing at Mt. Lemmon and exploring the wildlife of Saguaro National Park. There are even more events and amenities in the city, from shopping centers and museums to restaurants and historical sites.
South Forty Ranch and Western Way Resort are two of the most popular RV snowbird parks. If you're taking your family on an adventure, check out Crazy Horse Park or Lazydays KOA.
Anza Borrego Desert, California
Many snowbirds convene in Los Angeles and other urban locations in California, but this state has a hidden gem – the Anza Borrego Desert. It boasts a relaxed atmosphere and nice weather. Officially registered as a park, it's perfect for camping under the stunning night sky. There's also an abundance of fresh air, which can't be said for major cities.
Even though Anza Borrego Desert is mainly geared toward rustic RV snowbirds, there are a few high-end RV resorts you can enjoy. These include The Springs at Borrego and Desert Sands Vintage RV Park.
Gulf Shores, Alabama
Gulf Shores is renowned for its Southern hospitality, delicious food, and festivals. It's also where hundreds of RV snowbirds flock every year to spend the winter. There are many RV parks to choose from, but Island Retreat RV Park might be year best option.
This award-winning site is perfect for holiday lovers. There are themed celebrations to rekindle your festive spirits and indulge you in amazing food and drinks. During the snowbird season, the owners also set up many top-quality amenities, like a swimming pool, white beaches, cable TV, and dog park. There's even a nearby trail system that's ideal for biking and walking.
Fort Myers, Florida
As mentioned above, Florida is a fantastic choice for RV snowbirds. There are numerous towns for travelers, including Fort Myers. Home to mesmerizing beaches, malls, and fishing sites, you can also enjoy many restaurants, resorts, and child-friendly attractions if you're looking for an unforgettable family holiday.
As for RV parks, Siesta Bay RV Resort is the finest choice. Tucked in beside sandy beaches and a nearby golf course, it lets you have fun in every way imaginable during winter. Amenities include a fitness center, tennis court, volleyball court, library, fishing lake, and hot tubs. The place is also close to gorgeous nature preserves.
Biloxi, Mississippi
RV snowbirds often go to Biloxi for a winter escapade. It's chock-full of picturesque beaches and breathtaking tourist attractions. The seafood is also highly recommended, featuring some of the most delicious prawns and scallops in the area.
Cajun RV Park stands out among other RV resorts. It boasts a large campground for biking, hiking, and walking your pets. The enchanting Biloxi Beach is right in front of the park, while the super-fast Wi-Fi enables you to work remotely without any issues.
Camp Verde, Arizona
Camp Verde lies approximately 100 miles north of Phoenix. It's home to a number of large resorts, with the Verde River RV Resort particuarly well suited to RV snowbirds.
This site is known for its stunning red rock formations due to its proximity to Mingus Mountain. You can also enjoy spectacular desert views and explore a number of amenities. For example, there's a massive heated pool, clubhouse, fitness center, and large fireplace. Plus, the organizers plan special events every winter to keep you entertained.
Carrolton, Texas
The Fort Worth-Dallas metro area is a great place to find RV snowbird-friendly towns. Carrolton is one of your best options. Located near Dallas, it's a perfect solution if you want access to all the amenities of large cities.
You can choose from several parks in this region, such as Sandy Lake MH and RV Resort. The grounds have a fitness center, swimming pool, games room, and dog park. There's also a grocery store, meaning you don't even need to leave the park to buy essential supplies. On top of that, the resort features bathhouse showers, laundry facilities, Wi-Fi access, and cable TV.
Casa Grande, Arizona
Casa Grande is situated between Tucson and Phoenix, a warm region that's exceedingly popular among RV snowbirds. You can find luxurious, pet-friendly RV resorts here with virtually endless amenities. These include a golf course, on-site dining, pickleball courts, swimming pools, softball fields, exercise clubs, walking paths, craft classes, and fitness classes. Additionally, the owners of Palm Creek Resorts & Residences and other parks organize hundreds of weekly activities.
Choose Your Destination and Join Other RV Enthusiasts
There's no reason to spend the winter in a cold region. Select the most attractive destination for RV snowbirds and start making arrangements. Whether you drive the vehicle yourself or hire a shipping service, warmer days await you in pleasant, amenity-packed areas.