Best Wineries to Visit via RV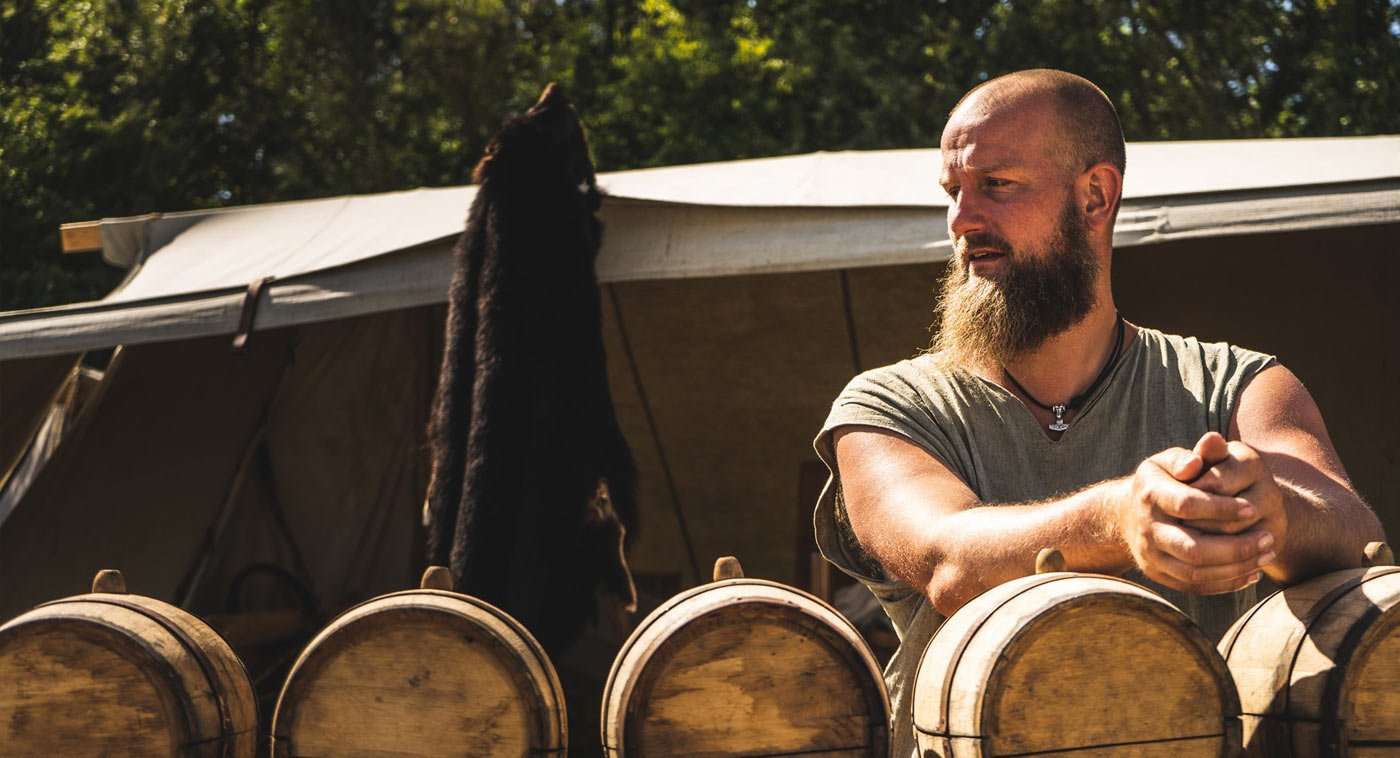 Wine lovers and enthusiasts, great news! You can now enjoy a wine-tasting road trip in your own RV, starting in the world-renowned Napa Valley and all the way to the East Coast.
This route will undoubtedly offer you an impeccable combination of cross-country adventure and exquisite wines.
For each destination, we've included some recommendations and suggestions on where to drink and where to park. Even so, you can adjust and add any trips you want to see along the way. Read on to know more!
Napa Valley
The beautiful Napa Valley, located in Northern California, is a world-famous destination and stopover for wine. It has at least 400 local wineries and vineyards that make some of the finest, full-bodied Cabernets, fruity Merlots, buttery Chardonnays, and high-quality Albarino Wines.
Where to stay? Although a state park in the wine country of California seems too good to be surreal, the Bothe-Napa Valley State Park actually does provide the best place to pitch camp and relax.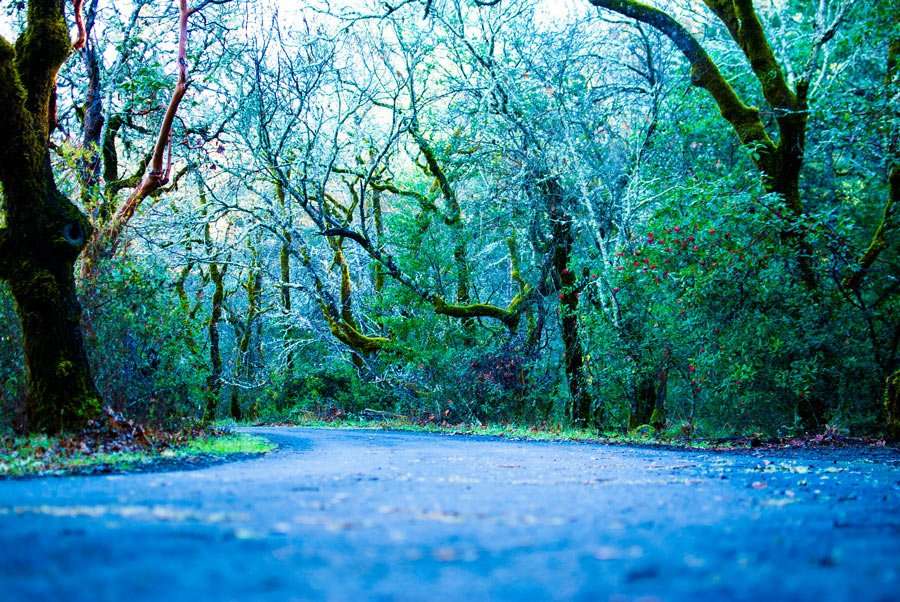 The park not only has camping throughout the year, but also swimming during the summer season, picnicking and miles of hiking trails, as well. Visitors are welcome to stay in their historic cabins, yurts, or in the first-come-first-served RV and tent sites.
While these sites do not have hook-ups, they come with nearby showers and bathrooms, fire rings, picnic tables, and BBQ grills. Another prime location that's nearer to downtown Napa with full hook-ups and free Wifi is the Napa Valley Expo RV Park. This park is only twelve blocks away from many wine tasting establishments.
Where to drink? There are two award-winning places that you can visit with panoramic views and great wine, namely, Chateau Montelena and Artesa Winery. Both wineries offer a wide variety of wines, for instance, Chardonnay, Pinot Noir, white wines, and more.
Walla Walla
Walla Walla is located in Washington, which falls just behind California in the best and most outstanding wine-producing states. With at least 140 wine bars, tasting rooms, and wineries, this picturesque valley always has the best wine nearby. The vineyards of Walla Walla grow healthy, crip grapes for almost every wine, from Merlots to Syrahs.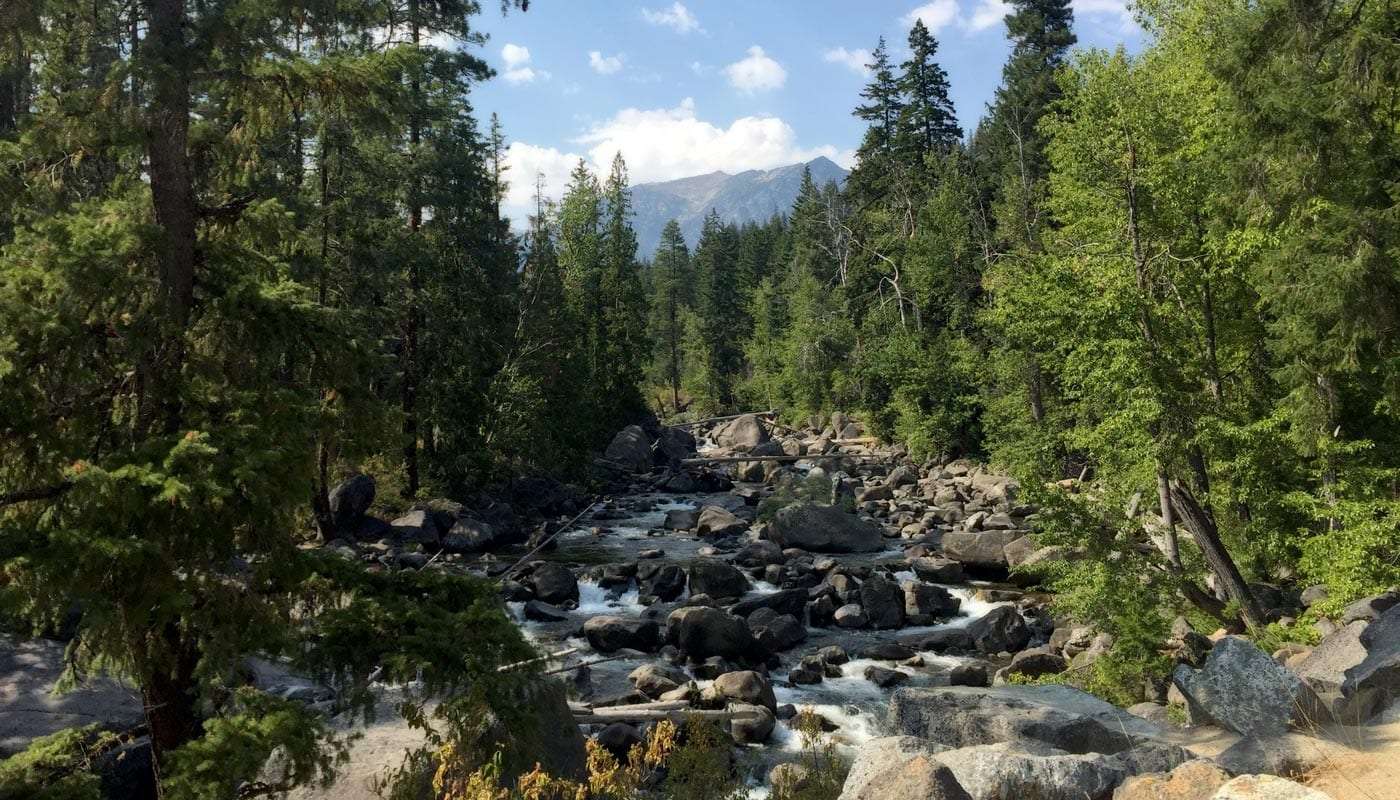 Stories from campgrounds in Oregon and Washington, focusing on those in old-growth settings.
Where to stay? You can either stay in RV Resort Four Seasons or Blue Valley RV Park. The latter is the premier RV park in the valley. It has a quiet, pleasant atmosphere, yet it is still easily located within walking distance of the many wineries.
On the other hand, the RV Resort Four Seasons is a family-owned and managed RV park. The resort offers an excellent place to stay that's near to the most beautiful wineries of the valley.
Where to drink? Dunham Cellars and El Corazon Winery are the best options here. Both wineries offer premium wines. What's more, Dunham Cellars even provide a few sites for RVers.
North Fork of Long Island
For the most part, there are four best wine-producing areas in New York. These include the Finger Lakes, the Hudson Valley, Lake Erie, and the North Fork of Long Island. All four of them are best known for producing an extensive array of white wines and red wines such as bold Cabernets, sparkling wines, Pinot Noir, Chardonnay, Seyval Blanc, Riesling, and multiple French hybrid blends.
Where to stay? One of the best RV parks to stay in is the Indian Island Park. This park is equipped with sites for tents and RVs, grills, picnic tables, and a small playground. The campsites for RVs are sandy and pull-thru, yet they are superbly spaced out with many local restaurants and wineries close-by.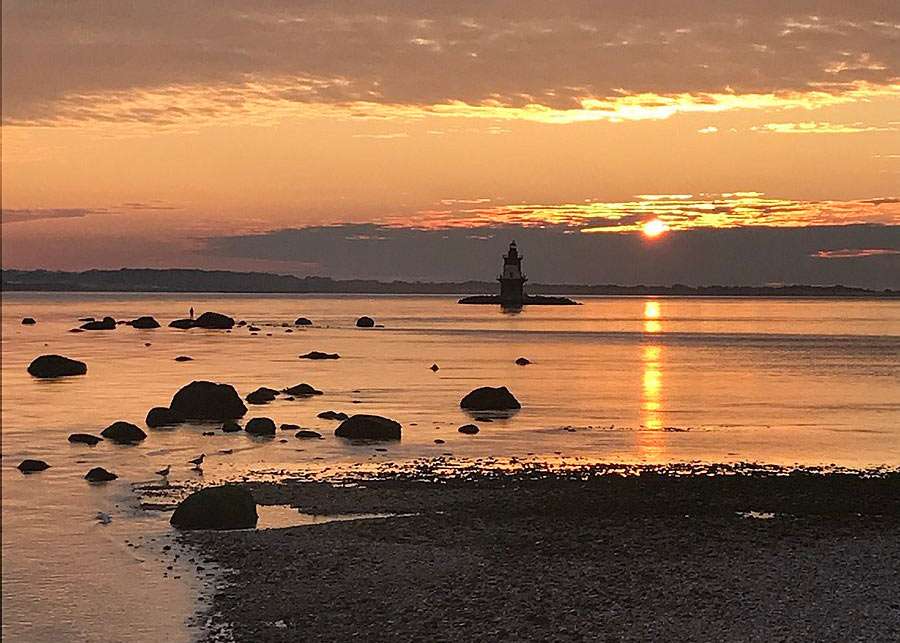 Another great option is Wildwood State Park. It has easy access to the sandy beaches and wineries of North Fork, not to mention its beautiful scenery.
Where to drink? Paumanok Vineyards and Kontokosta Winery are some of the best places to drink in. Both locations have great views and great wine.
Loudoun County
Lastly, you can go south and enjoy the rich, abundant vineyards of the wine country in Northern Virginia. Located outside Washington, Loudoun County is a paradise for wine lovers with around forty local tasting rooms and wineries. Some of the most well-known varieties here are Chambourcin, Viognier, Cabernets, and Chardonnay.
Where to stay? You can stay at the Greenville Farm RV Park, which is a half-hour away from the historic Manassas battlefield and Loudoun's wineries. Or you can stay at Brunswick Family Campground, which is less than one hour from Loudoun's wineries.
Where to drink? Stone Tower Winery and Casanel Vineyards are beautiful places to taste great wine. They offer a wide variety of wines plus some snacks.
Takeaway
America has an amazingly beautiful wine scene, which can be surprising to many. And what is better than wine tours and road trips? Well, wine tours in an RV! From California to the East Coast, there are many vineyards and wineries that you can visit by taking an RV.