The Hitchwiki Hackathon House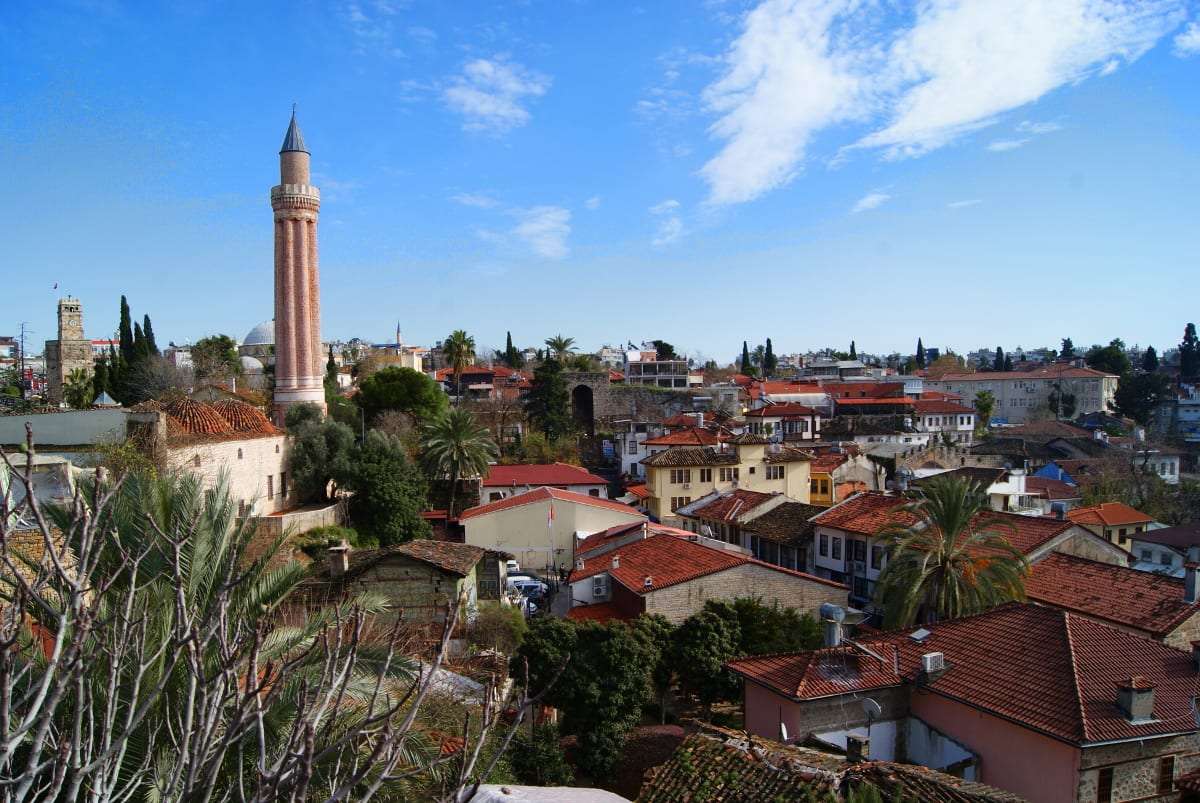 There's a Hitchwiki Hackathon happening in Antalya, and we're on our way to join it.
Hitchwiki, the go-to website for the international hitchhiking community, is being updated and a small group of neo-nomadic hacker types are renting a flat in the south of Turkey for several weeks during the winter to work on it.
We have directions to the house which sound clear, but when we rumble into Antalya in the dark of the night, half asleep after a four hour truck ride, I realise I have no idea which point the directions start from, other than the "We love Antalya" sign, which I now realise could be literally anywhere, including the opposite end of a very sprawling city.
The truck isn't going into the city, so he drops us dazed and confused by the side of a huge road and trundles on to his depot.
We stop a couple of men in suits, who openly jeer at us when I ask for help and show the address I have written. "Uf! Çok uzak! Taksi lazem!" they tell us, drunkenly falling over one another—oh ho ho, that's very far! You need a taxi!
We strut onto the hard shoulder in defiance and thrust our arms to the road. A man stops in a shiny black car after only a few minutes. I show him the address and tell him we are lost. We're in his car and hurtling through the city in a matter of seconds.
"Ah, now I know who you are!" I say to Mikael when he opens the door. I've been emailing this guy for the last two months, in anticipation of coming to Antalya. Now I recognise both he and Simone standing behind him from the European Hitchhikers Gathering in Lithuania three years ago.
Behind them are two other travellers: barefoot, dreadlocked Marcel and a British guy called Will.
It's a refreshing change to be with a group of travellers, who understand the need for both solitude and community. Where you can go for a solitary walk or sit behind your screen for three hours, without being considered rude. Where there's always someone to chat to, always someone to make tea for, and often someone making one for you.
I hadn't appreciated Antalya much on my first visit, but I was in a difficult time those days and needed solitude and quiet places. Now I'm with a gang of hitchhiking hacktivists and we hit the town together, I discover a very beautiful historic centre, with houses that tumble down the hillside, and towers that peer above them from the clouds.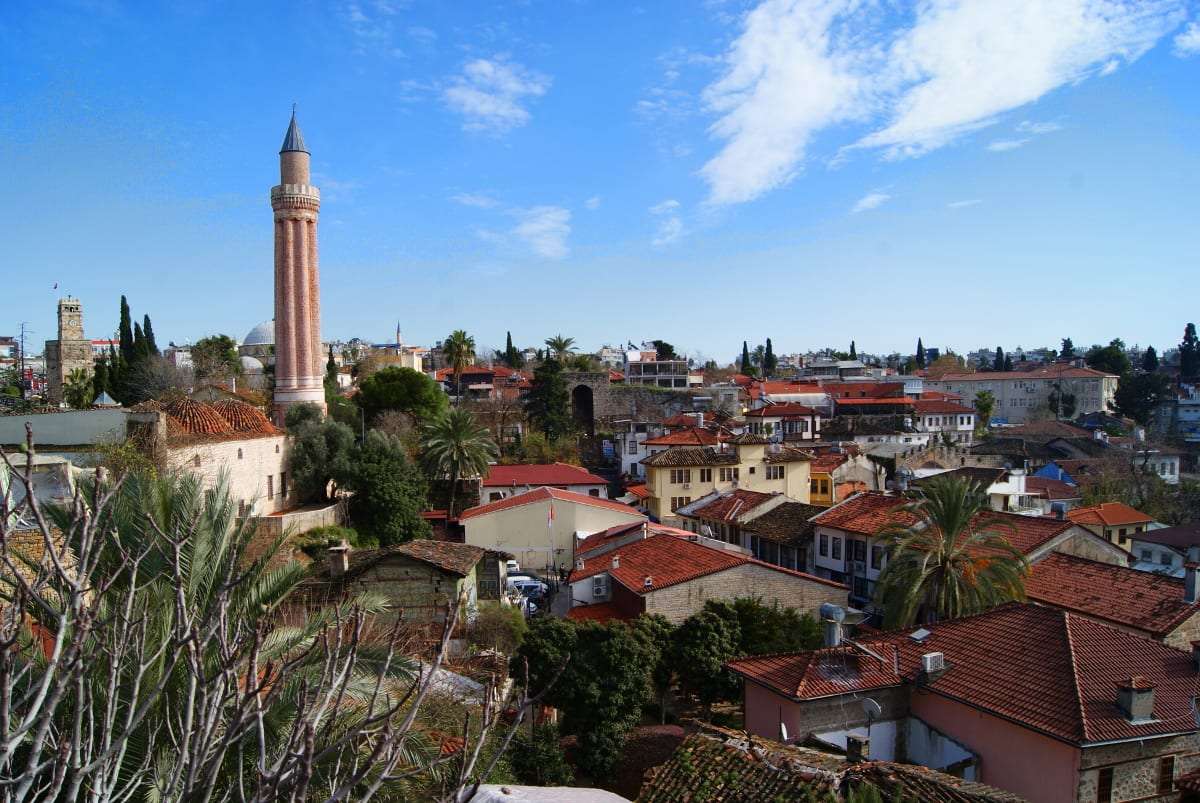 There are mosques and churches and bric-a-brac shops. There are cafes and bars, many of which are touristic and overpriced, but with some hidden hideways in the backstreets. We find a bar with a fire in the yard, where people sit around and play music and sing until the wee hours.
These hackathon hitchhikers are also building a new hospitality exchange website aimed specifically at the hitchhiking community: www.trustroots.org
Mikael, one of the main engineers behind the project, says on his website,
This project started from an idea to create "Hitchwiki Hosts". We were frustrated with CouchSurfing and later with BeWelcome not really moving forward, and thus we decided to act.

For now Trustroots is very simple. You can create a profile and see other travellers willing to host or meet on the map. Map format works great for hitchhiking and for rural hospitality.

Trustroot is a non-commercial OpenSource project with strong ideals, just like our other projects Hitchwiki, Nomadwiki and Trashwiki. While our wikis are projects for collecting knowledge, Trustroots will be the community platform for them. It's not a startup.
Within a week of launching Trustroots, they have over 1,000 members. This with no advertising, other than on the other websites and email lists associated with the hitchhiking community, and of course by word-of-mouth.
By the time we leave the Hitchwiki Hackathon House and say goodbye to our fleeting community, we've already arranged our first ever Trustroots host, further on the west side of Turkey, where we plan on boarding a boat to Greece.