Big Northern Parks Exploring National Parks from South Dakota to Washington
For the amount of time the news spends on gun control, health care, foreign wars and the bickering of two political parties over all of it, it's amazing how the National Parks manage to survive at all.
I believe it to be a testament to what real Americans actually care about. Yes, we all need to keep food on the table and a roof over our heads, but when that's all said and done, we want to remember that our nation is great not just for what we've built on it, but for what it was before we even arrived. We have the world's tallest, biggest and oldest trees (they're all different trees, too!). We've got volcanos covered in glaciers, rivers carving out massive canyons and mountain peaks stretching into the blue.
There are too many national parks to do justice to them all in one issue, so this time around we'll be visiting the big northern parks, from South Dakota to Washington state. Enough rigamarole, let's just get right to it with a brief stroll through Yellowstone before diving deeper into some of the less popular, even more beautiful National Parks this nation has to offer.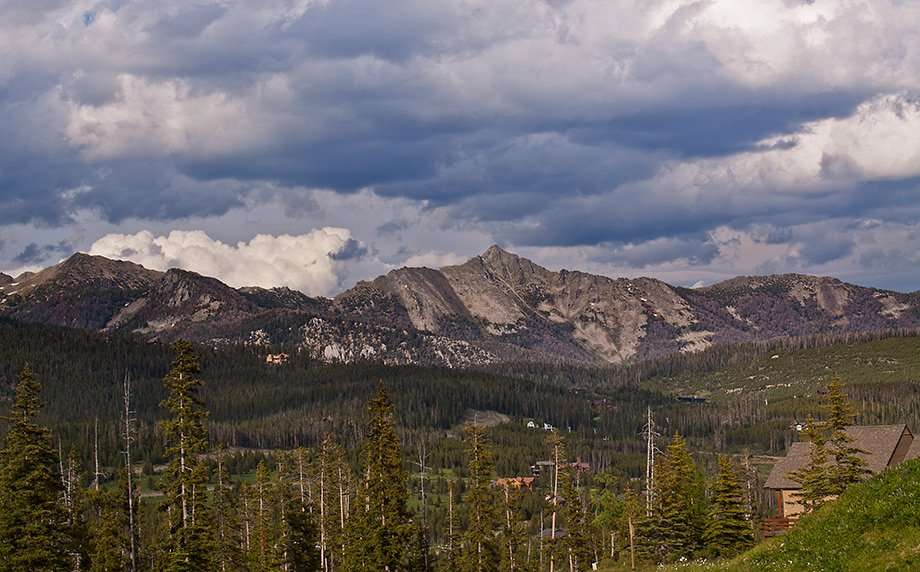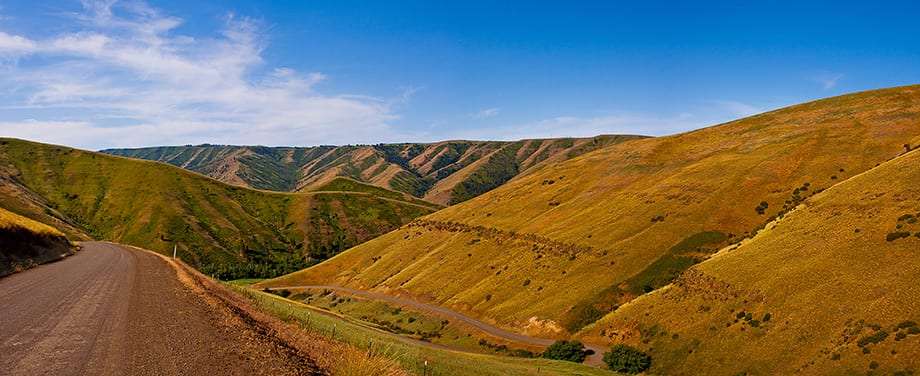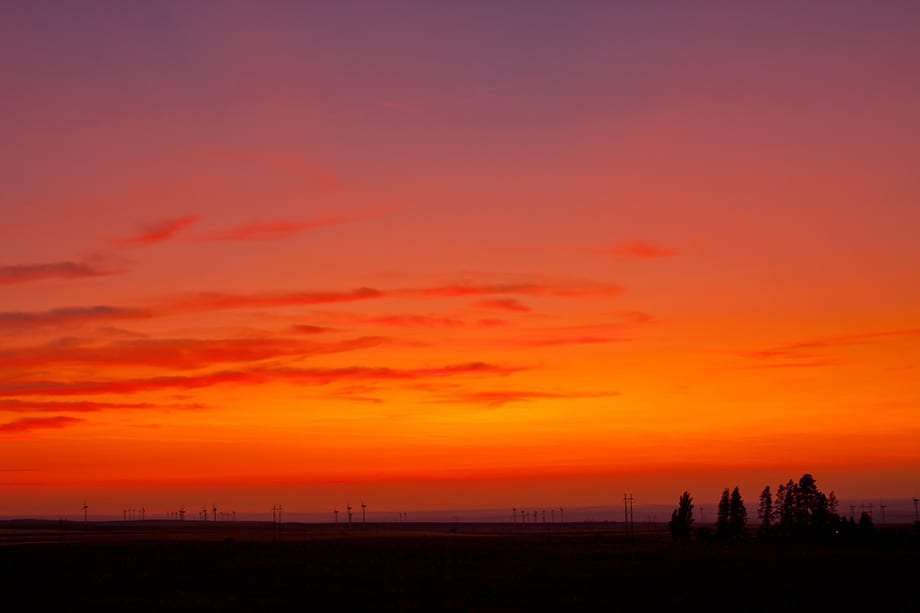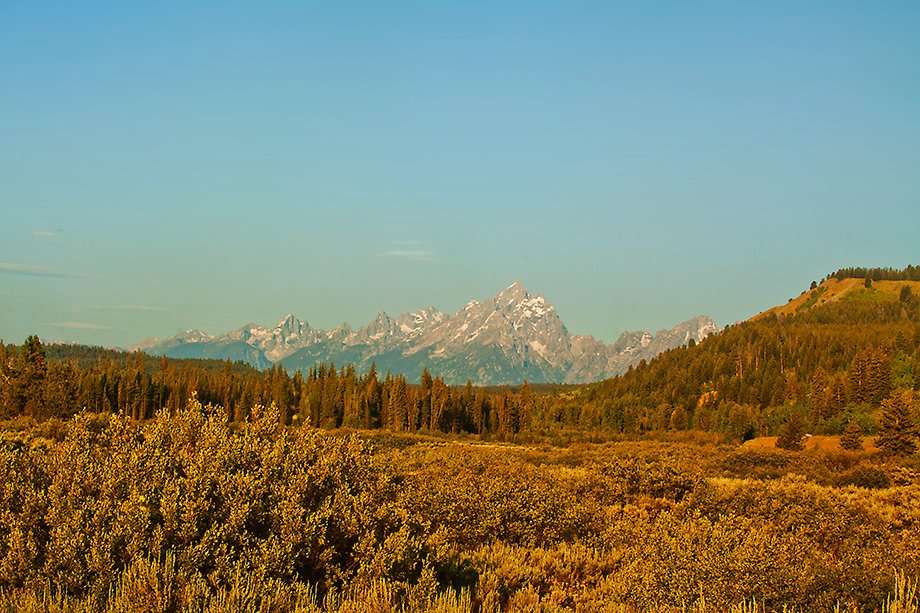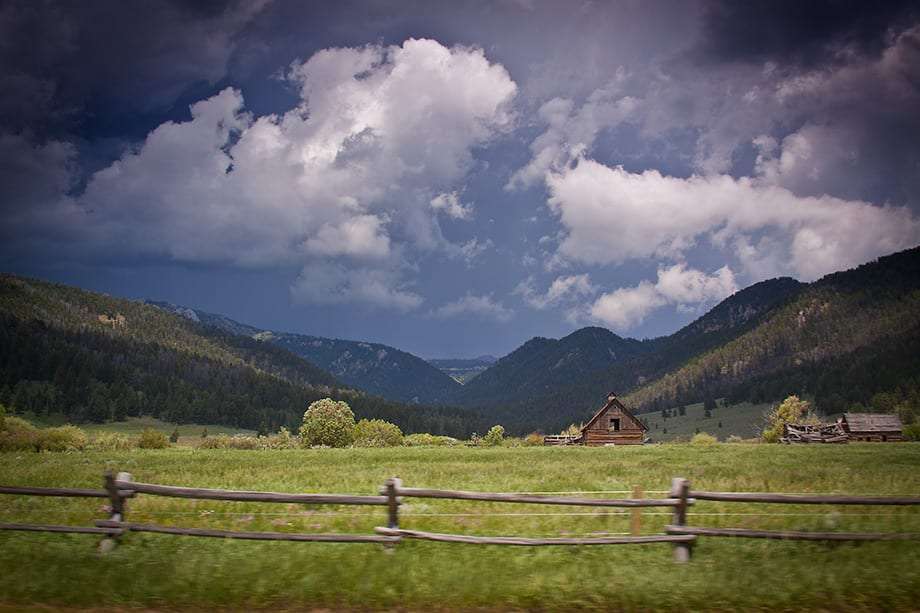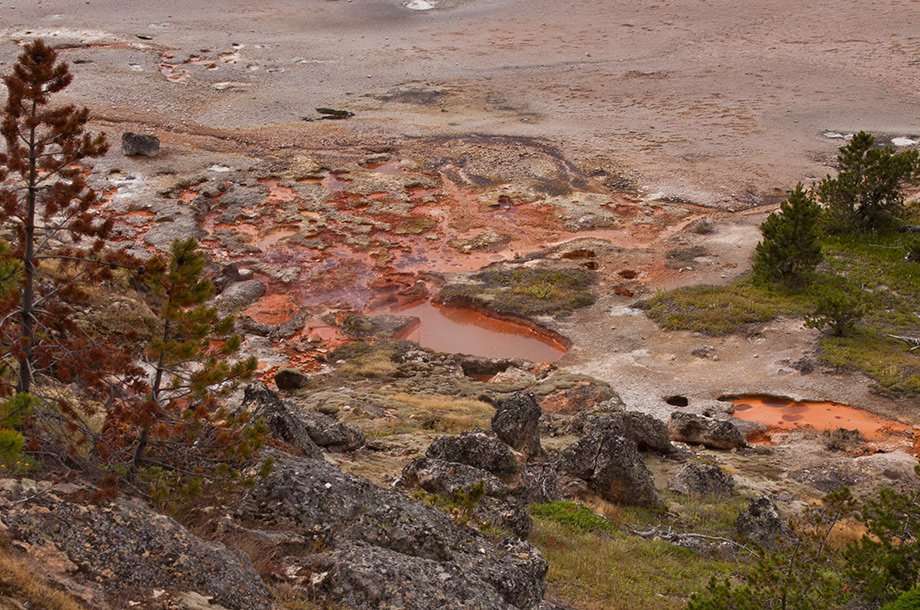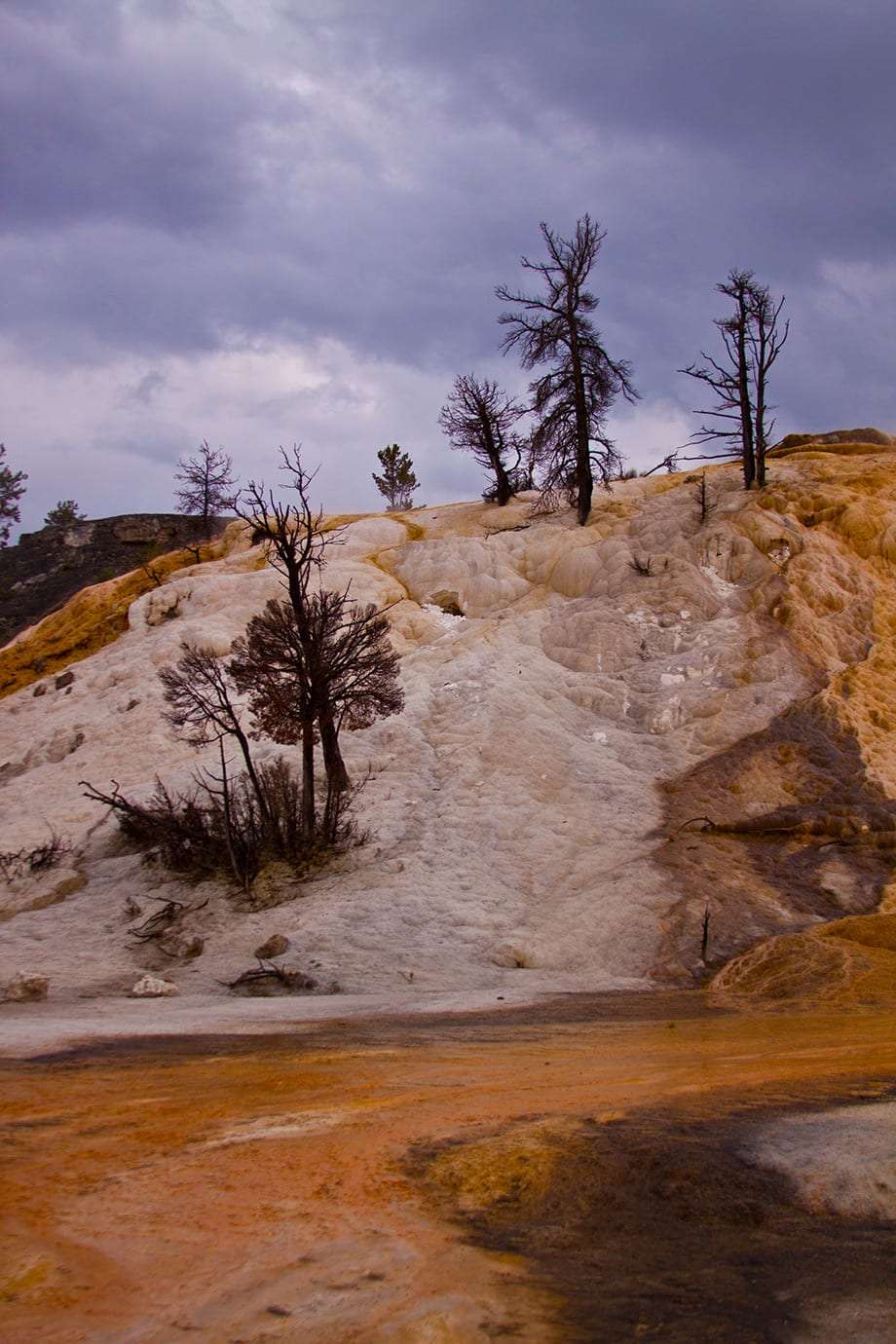 In this Issue
Big Northern Parks We Cover:
Grand Teton The Royal Crown of the National Park System

Mt. Rainier Volcanic Wonderland

The Badlands Life on Mars
Other Articles in this Issue
How to Rent Short Term Housing a guide to full-timing without an RV
The Roaming Pint Interview with Beer Travelers
In the Shadow of the Bitterroots A woman's trip back to a childhood memory