A Photographic Stroll through Charleston, SC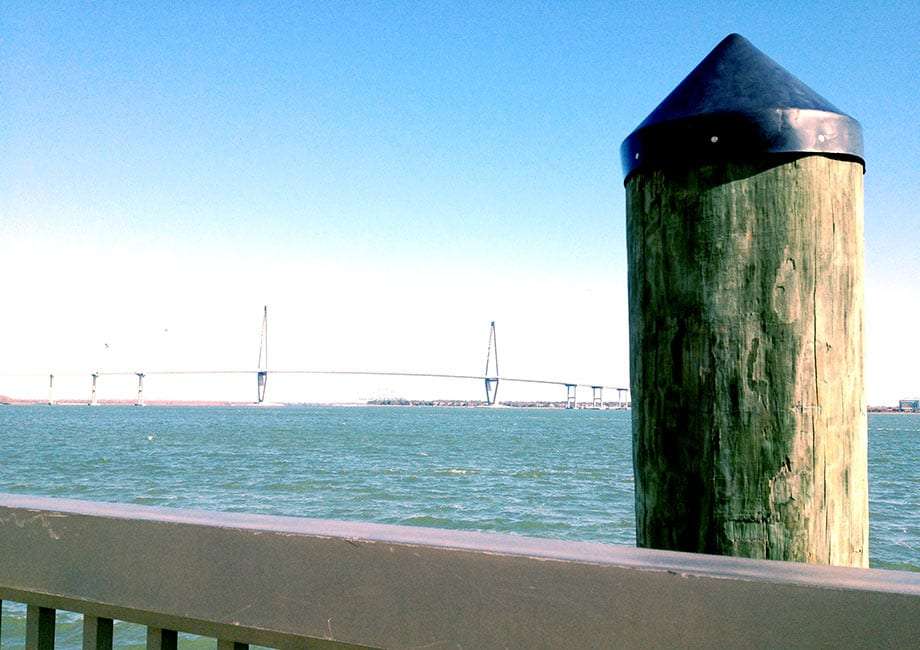 An entire issue of this little magazine could be dedicated to Charleston, South Carolina.
One of our favorite cities to date, among big shots like Seattle, San Francisco and Austin, the city is simply overflowing with history, culture and class. Bars and coffee shops abound. Tourists fill in the spaces between locals rushing around in suits making the work day go 'round and the lesser fortunate–depending on who you ask–panhandling, busking and otherwise looking for a buck.
We'll keep the words short and the photos as large as we can this time around. Welcome to Charleston, enjoy.