Greetings from Glen Canyon!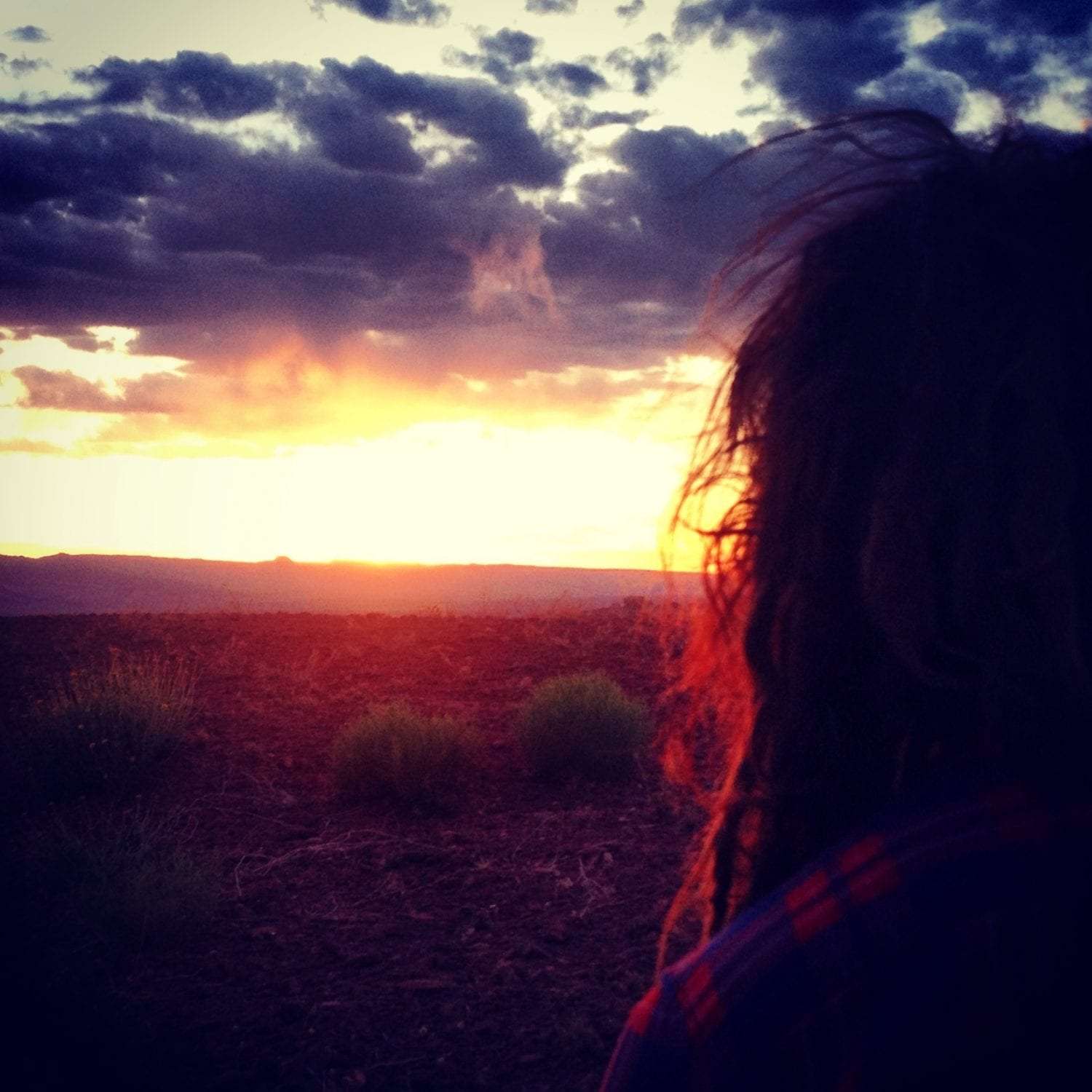 The women who set us up with a spot on our first night in the area are Indians. Navajo, most likely.
We've got a spot at Wahweap Resort. A dam just downstream from us has turned the Colorado River into a massive lake known informally as Powell. It is named for a one-armed war vet who is widely credited as the first to truly explore the Colorado. We're talking Civil War vet and not including the original Ancestral Puebloans and their descendants. I'm not sure how he would, or I do, feel about the dam which creates this playground, but among Arizona cypress and massive rock outcrops we throw stones into and kayak the lake. It feels nice to be able to crawl along every rock, climb every tree, now out of National Park lands and into equally beautiful nature designated for a less restricted recreation.
Sunburns taunt certain areas of my body I don't typically expose. As we finish circling Lone Rock in our kayaks, as our mid-day picnic on the distant shore, as our high noon turns 2 o'clock, we get stuck in some thick sand.
The oldest boy and I dig out the rear wheels, turn a fire pit's worth of large stones into an escape route, but alas, no luck. With little to no cell service, I call my insurance agent. As I needed my dad to co-sign the loan, I'm on his policy, and they state that my current roadside assistance status is, "I'd flag someone down and see if they can help."
Thankfully, and as a testament to the amazing locals in Page, Arizona, a guy rolls up offering just such assistance. He has no toe cables though, and a beautiful punk rock wife. Also, a young baby in the back. Though she cries, he's dedicated to being a good sam.
He drives to the nearby campground, knocks on a door or two, and procures us an escape plan. Before attaching said found tow cable to our own hitch, he kisses his woman passionately. That was when I knew we were all set.
A small, maroon Nissan Xterra then pulls our thick stuck Ford E-350 Extended Super-Duty whatever some 50 feet back to solid land.
The family, the entire time stalwart, rejoices. As it's all happening, our three-year old Winter is shouting, "You're a hero, wahoo!"
And the guy was. He shakes my hand and says, "Pay it forward."
Later we'd scramble up some slickrock. The sun would set, mirroring a factory producing progress in the name of progression smoking behind us, over the Navajo City of Page. Our RV park between it all, a city of transients ten dozen thick or more, enjoying what Page is for what it has to offer.
Without a fire, warm in the Arizona spring of a night, we retire, at least a week more of this ahead.