California Trees Exploring the Golden State via it's Natural Areas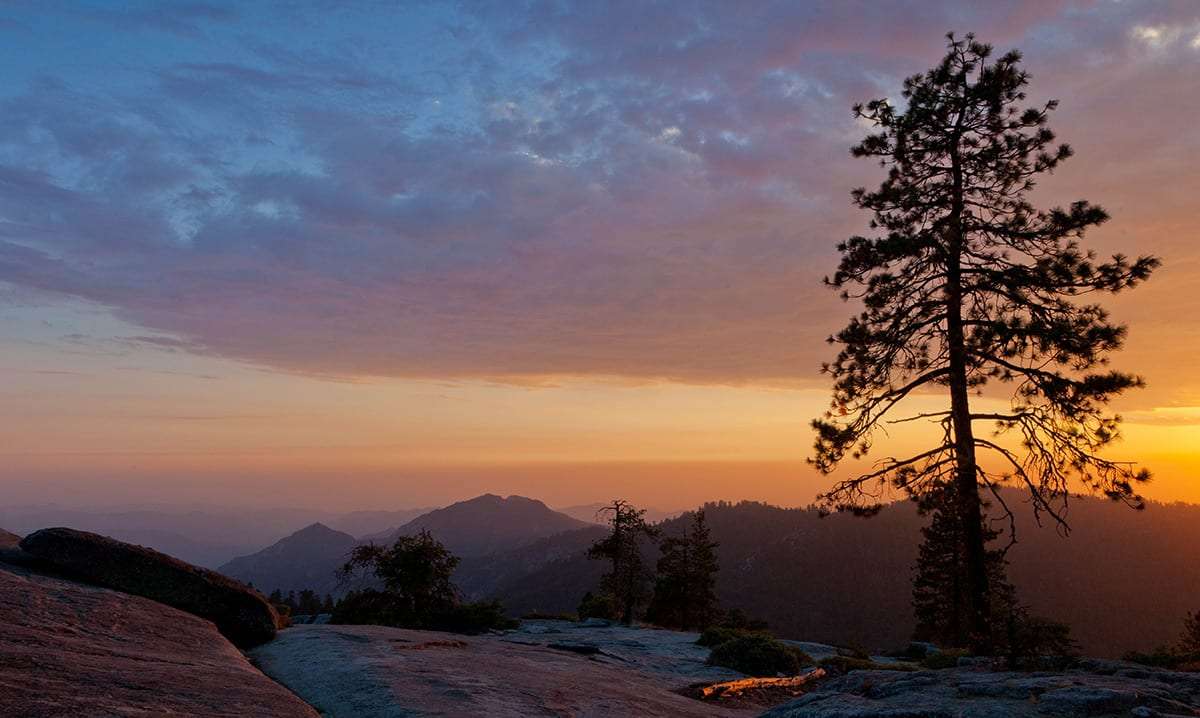 Everything's bigger in Texas, or so cowboys from the Lone Star State would love to have you believe.
When it comes to trees, though, California not only has the biggest trees in the world, but the oldest and tallest, too. The Coastal Redwoods of the state's northwestern rainforest, the Giant Sequoias of the Sierra Nevada mountains, the Ancient Bristlecone Pines of Eastern California; each of these hold one of those "World Record" titles.
Though these trees, and the beautiful places that surround them, are often the focus of conversation when the subjects of the Golden State and dendrology cross, they are not the only majestic flora the state has to offer. If one were interested in tree identification, bird watching or simply camping within the bows of shady beauty, they might be hard pressed to find more diversity than this edge of western civilization provides.
We intend to show you the brightest and best of natural California this time around. We'll skip the southern coast, the cities, the central valleys. Quite honestly, if one were attempting to compare smoggy, bustling Los Angeles or even historic, progressive San Francisco with even one grove of any of these trees, it would be hard for me to imagine the type of person who would prefer the glow of city lights to the awe of standing in these ancients, these giants' wake. Here's to hoping you agree.