Six Inexpensive Travel Ideas You May Not Have Considered
Saving up money to travel the world may seem like a daunting and challenging task, and for many people, it looks like a distant dream that can never really be fulfilled. But very few people know that traveling on a budget is easier than you may think.
You need to have the right tips and ideas if you are going to go on an inexpensive and budget-friendly trip. You need to be well prepared, and you need to think out of the box.
Like everyone else, I also believed that budget traveling was not possible. Still, in light of my traveling experiences, I can assure you that if you follow the right tips and have the right ideas, you can easily travel to any place in the world without it costing you a fortune.
So, here are the best tips and ideas that I can give you to help you travel the world inexpensively and quickly.
Volunteer with the Peace Corps
Traveling on your own money can be expensive, even if you employ the right techniques. However, a great way to go to many amazing locations without spending any money is to join the Peace Corps.
President J. F. Kennedy founded the Peace Corps in 1961, and the purpose of this organization is to take volunteers to other countries and help communities that are in need. The Peace Corps has now served in more than 140 countries, and more than 220,000 Americans have volunteered for it.
Apart from doing good for others, there are a lot of benefits you can get from selflessly volunteering for the Peace Corps. Firstly, your travel dreams and ambitions will be fulfilled. Secondly, you won't have to spend any money as the Peace Corp will provide you with free accommodation, food, and they will also cover all the other expenses of your travel. And lastly, when you complete your service with the Peace Corps, you will also get a decent amount of money to readjust into your normal life.
Joining the Peace Corps is an excellent option for young travellers who want to visit the world and help people in need. If you don't want to volunteer for the full duration of two years, Peace Corp also has some fantastic options for short term volunteers.
Get an Online Job
Getting a job online, which you can do from any part of the world, is a great way to make money while you are traveling. There are a lot of different online jobs that you can try your hand at. You can opt for teaching English or any other subject online. Or you can go for other freelancing tasks, like graphic design or starting an Etsy store.
There are many websites like Fiverr and Lancerhop, where you can get online work. All you need is a good laptop and an internet connection, and you can do your job from anywhere you can connect to the Internet. Having a steady flow of funds when you are traveling will help you substantially and will allow you to be able to enjoy beautiful locations around the world, longer.
So, get into online work if you want to keep working while you travel the world.
Travel on the Fringes of the Off-Season
If you are a fan of traveling, you will surely know that there is a traveling season and an off-season for nearly every travel location. For example, places with several amazing beaches and island resorts are visited more frequently in the summer when the sun shines hot, and the waters are clean. But, in the winter, you will hardly find any travelers on beaches as the water goes frigid and the chilly ocean air becomes less inviting.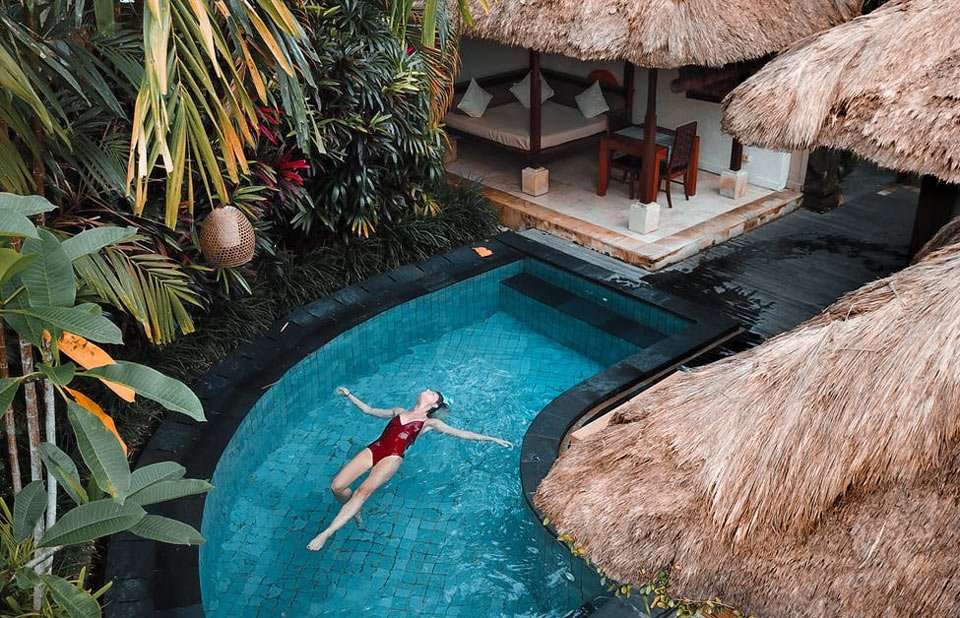 Because of this, the rates of flights, hotels and other amenities are also significantly cheaper in the off-season. Now, I understand that you don't necessarily want to travel in the off-season either, and that is not what I am suggesting.
The idea is that you should plan your travel during the transition periods, where often in the last months, the off-season travel locations are pleasant but the travel season hasn't officially started by then. Traveling at this time will ensure you cheaper flights, more affordable hotels and a lot of amazing sceneries that are overcrowded by lots of travelers.
Even traveling in the dead of the off-season, while it may not afford the typical experience a location provides, can be rewarding, and you may find the locals more receptive to you than more typical tourists, and attractions such as restaurants, museums and so on more enjoyable without the crowds.
Look for a Foreign Teaching Job
Another way to finance your trip is to apply for foreign teaching jobs. Many foreign countries offer jobs to English teachers for the education of their local students. They pay for your tickets and accommodation and these jobs also pay quite well.
On average, you can get up to $25k a year, but some of the better foreign teaching jobs in countries like the UAE, and Saudi Arabia also pay up to $60k a year. But you may have to get a TEFL certification to get these jobs. You may be wondering, how much does a TEFL certification cost? Well, they have different rates at different institutions, but overall, they are quite inexpensive and affordable.
Get certified now to increase your chances of getting hired for a fantastic foreign job.
Learn How to Cut Back on Expenditures
If you are going to be a budget traveler, you need to learn how to save your money and stick to a budget. There are several techniques you can employ to save money while traveling, for example, you can stay at a hostel instead of a hotel or you can eat street food and prepare your meals instead of dining at expensive restaurants.
You can also use travel applications to find inexpensive and budget-friendly deals. Learning these methods of saving money can be very helpful for budget travelers.
Travel by RV or Van
Traveling via RV is considered to be substantially cheaper as compared to lodgings in hotels. While an RV comes with the upfront expense of purchasing the rig, if you plan to travel longterm in a particular country or continent, you can save on a lot of costs on different activities, especially lodging but also getting from one location to the next. Cooking your meals in the RV will help you save money that you would have spent buying from different restaurants.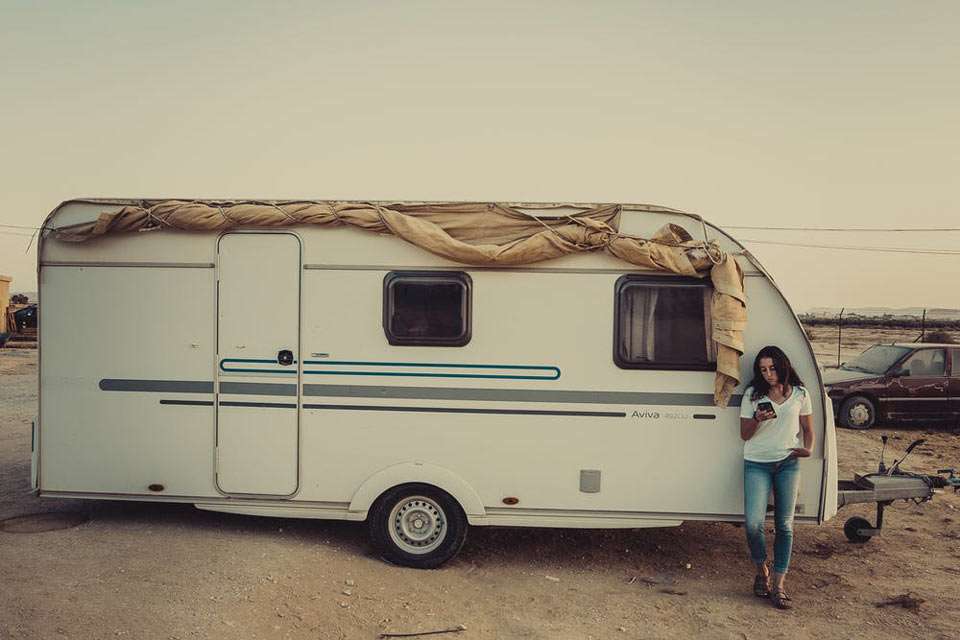 In the United States and Mexico, there is ample free camping — known as boondocking — but even if you opt to stay in state, national or private RV parks, the cost is significantly less than staying in a hotel.
It can also enhance your travel experience by allowing you to spend memorable moments around the campfire, gaze at the stars at night, have a considerably more flexible agenda (don't like a place, just move on down the road!) and move around at your own pace and will. Remembering to keep a budget for fuel and possible maintenance of the RV, as vehicles do breakdown, is key in these situations.