Nearby Nederland The towns, trails and tribulations of a town's surroundings
Ah, to be a young mountain.
Capped in the remnant snow of a winter passed, well into July. Named for native people, for legends, and at the same time a native and legend in and of itself. Sunsets crash colorful car stopping awe on a regular basis. Sunrises call early the rustle of willow trees and the early athletic.
Elk clamor, clacking their heels on the concrete trails of man that are simply another part of their evolving homeland in Estes Park. Men eradicated elk from these great mountains long ago, and so the current herd are emigrants, having been imported from California. They have proven their new population successful, a fresh clan of an ancient species. Through field, forest and the foundation of civilization alike they roam, bugling in heat away the Autumn, shedding and regrowing their great racks every spin around the sun.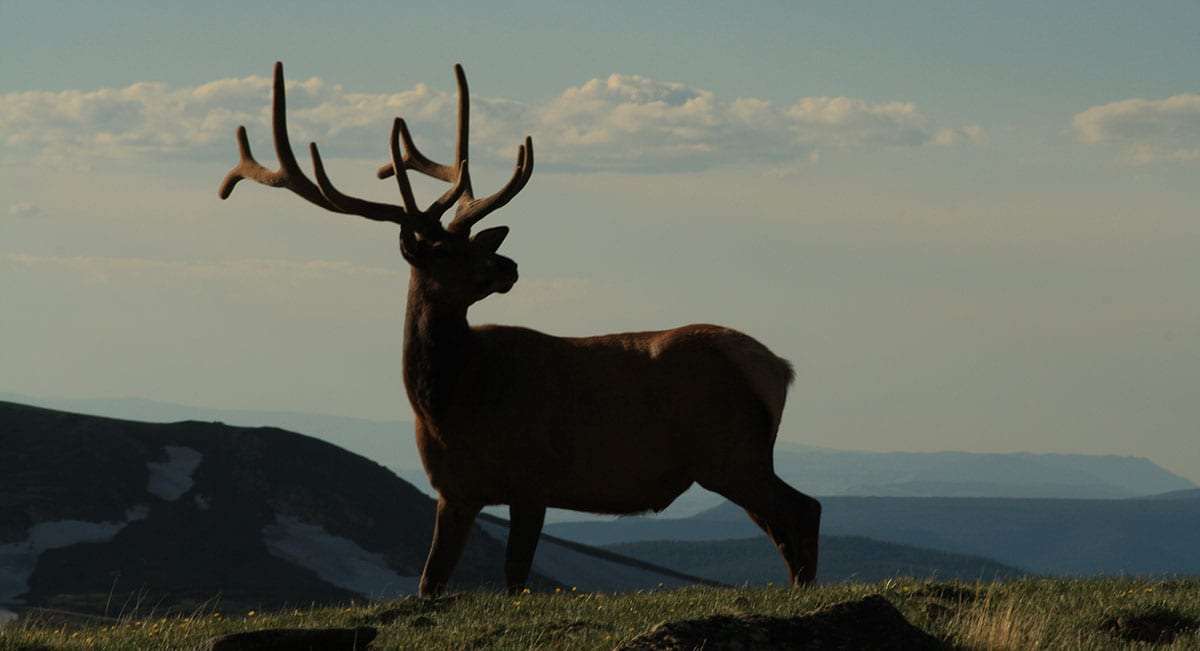 Signs warn hikers of bears, as do trails across the nation. And so those foot soldiers of nature carry bear spray or nothing at all while traversing Golden Gate State Park, keeping mind not to cross a mama and her cubs, but generally traipse about the wilderness undaunted. Until, that is, the repeated signs of cougars appear. One does not defend against a cougar, one either never encounters one, or rarely lives to tell the tale.
Jagged cliffs strut their Jay Leno chins from lodgepole pine forests. Mountain lions claim lives, those of wandering house cats and fit young male joggers alike. And families live every day amongst it all. Only a quarter mile from the Stage Stop in Rollinsville, while life at a roadhouse goes on, music blaring, young people and passer-through bikers alike dancing, nearby a big cat scoops up a pet, a loose chicken.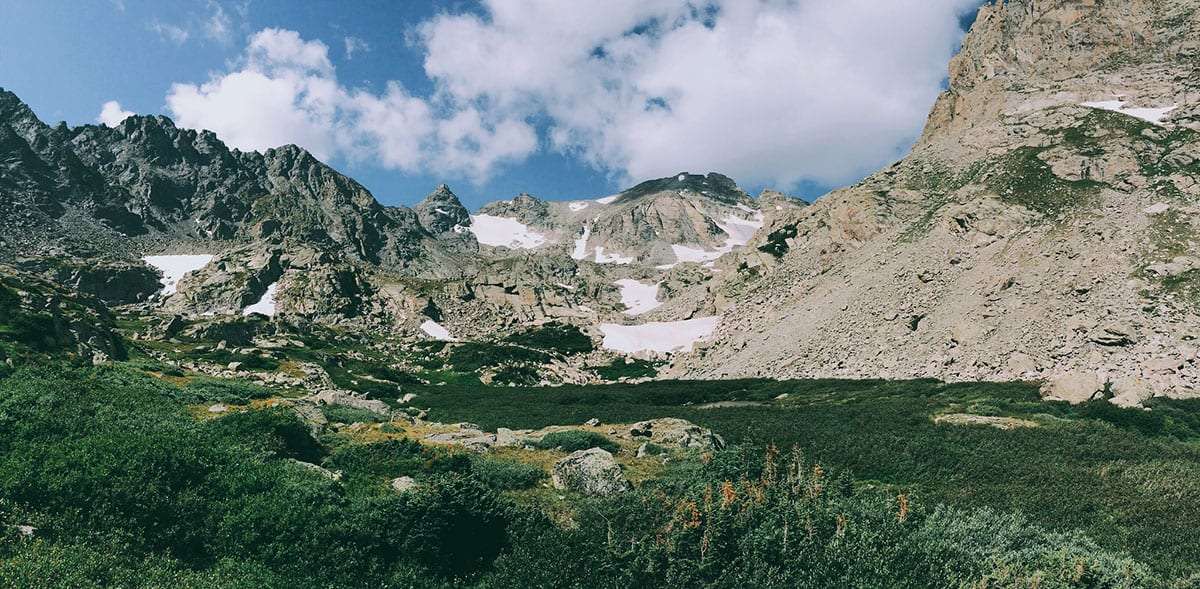 Curious tourists might wonder if those locals are still amazed by the Indian Peaks sunsets, the mountains, the cougars. Would it be possible to just get used to all of this, as though it were simply another day in the mountains?
Then the curious tourists leave, and the locals are left with the race car driving winds blowing down from Eldora, the persistent snow trapping anyone short of four-wheel drive at home for months, big blue skies all along. Then comes the rushing flow of spring, the fall of rain, continued snow, the threat of flooding. And year after year, devoted, the men, elk and cougars that call this place home do it all over again.
From the Blog: Nederland, Colorado