American Roadside Attractions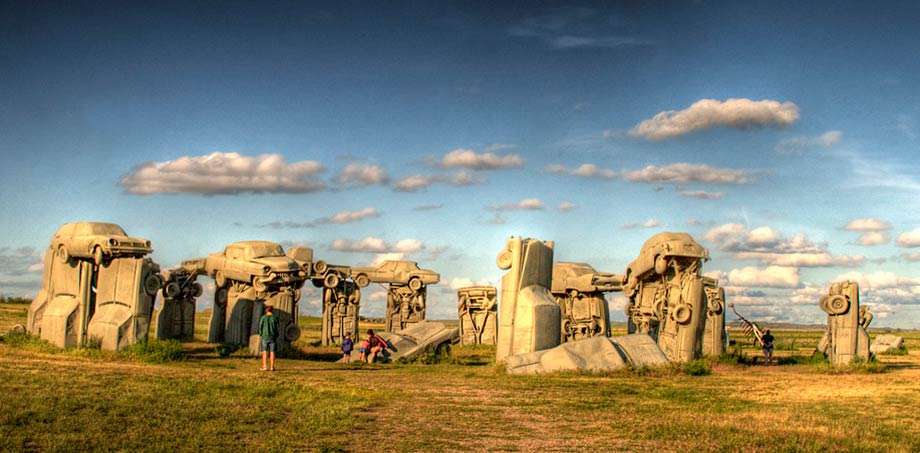 There is perhaps nowhere in the world where one can find items as kitsch, as bawdy, as the United States Highways.
In 2004 I was still working as a graphic designer and animator for a PBS affiliate out of Erie, Pennsylvania. I liked the job, it was creative, but I was looking to expand my horizons, and so when the yearly call for submissions came in from the higher ups asking for ideas for new programs, I pounced. My pitch was that we'd do a documentary on US Highway 20, which is both America's longest road and one of the dwindling number of remaining coast-to-coast highways. My boss liked it, and immediately began throwing out ideas. "The World's Largest Ball of String", was his first one, I believe.
I was not impressed. The documentary I had in mind was Kerouac-esque, it was a testament to driving a convertible Mustang down a dusty two lane highway, it was James Dean and desert sunsets, and here he was talking about filming giant crosses and wacky hot dog stand museums. Without the funding, and therefore input, of PBS, I went on the trip anyway, filmed the documentary, and gave the contents entirely away. I was more satisfied with the pursuit of the film than with the potential it's watered down version could be, so I lived the filming and left it at that.
As the years went on, and my belt was notched over and over again as I traveled nearly every one of the old US Highways, I realized that this stuff is not only gawdy and kitsch, it's beautiful. In an America where so many towns are becoming homogenized, identical to the next, where the Interstate Exits are home to big name gas stations, Subway and a Starbucks, always, these roadside testaments are the last relic of the bygone days of motor lodges, drive in movies and girls on rollerskates.
And thus, after many years of wondering whether or not there was something morally wrong about selling cheap versions of formerly handmade Indian trinkets out of fake teepees, we present to you some of the weirdest and most interesting roadside attractions we've ever come across.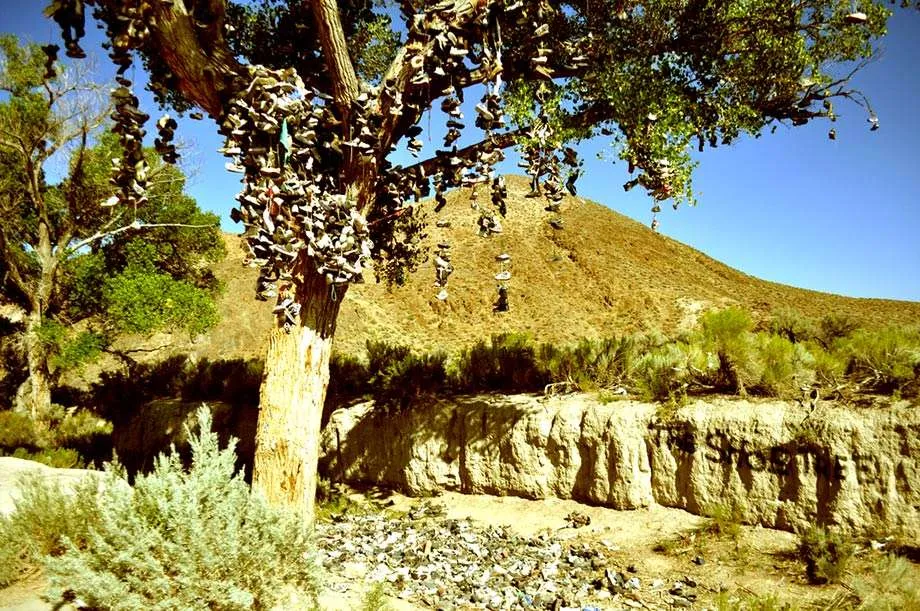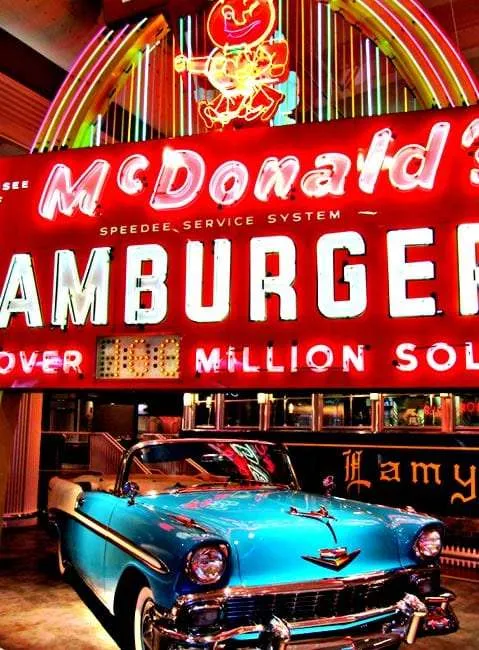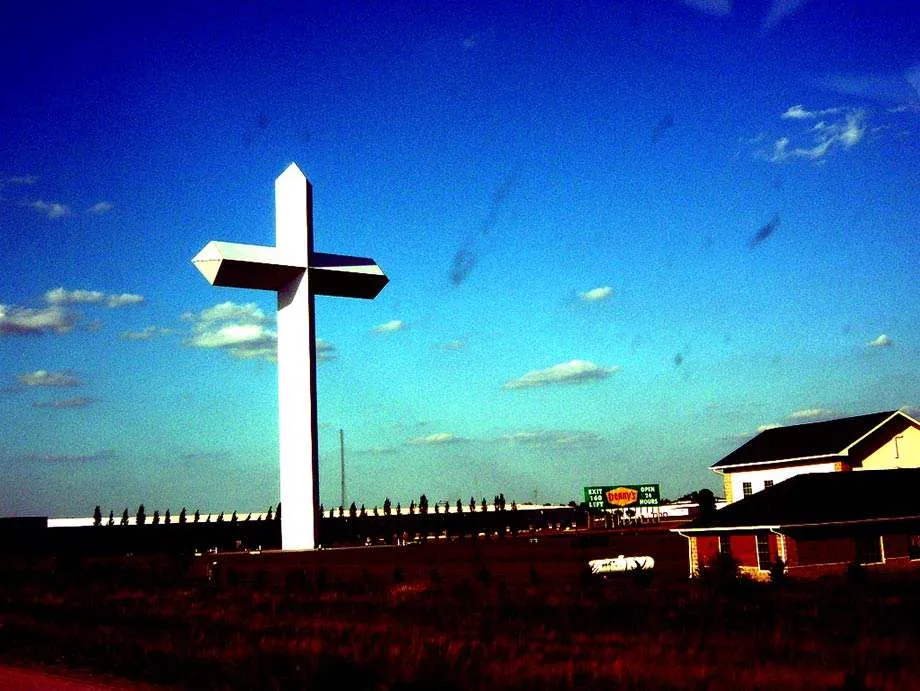 More Roadtrip Ideas from Wandrly Magazine