Historic Savannah, GA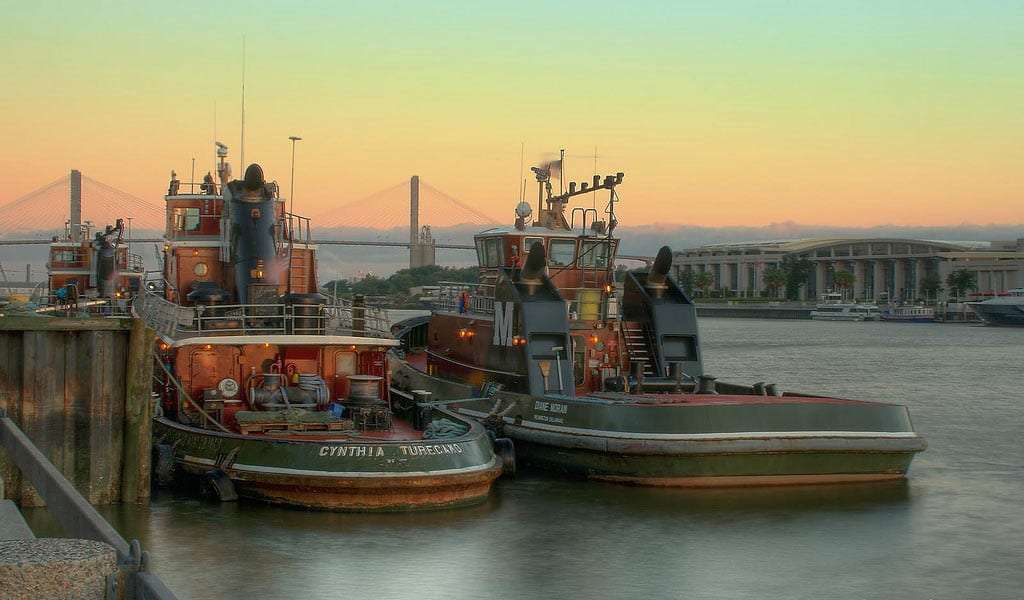 Before we load up into our personal little horse-drawn carriage, the driver asks, "What, no alcohol?"
Our entire family, grandparents through babies, sort of just give one another a look. "Can you give us a minute?" She nods, we all depart in our various separate ways. The grandfather of this current situation, known as Pop Rocks, asks a few gentlemen having a nice long sit on a bench where we might find some booze, quickly. The oldest of the sitters directs him down the street while another looks to me and says, "You need some beer? Yeah, sure, I'll show you."
He leads me down a street, a left turn, another block or two, across a divided highway and finally to a BP station. "They got beer here, man," he says, opening the door (to triumph my arrival, I suppose). I thank him, and as he follows me through the beer cooler I realize he's due a tip.
All I was looking for was a simple point in the right direction, but the guy walked me the entire way here so I suppose if we're about to pay a woman to drive us around in a carriage and tell us about the history of Savannah, so should I compensate a fella who's walked me over a quarter mile from my origination to this fine piece of gas station.
I grab my own beverages, some wine for the grandmas, a small bottle of whisky for the uncles and Pop Rocks, and a six pack for myself and the Lady to share (knowing full and well she'll partake of no more than half a bottle or so). "What do you want, man?" I ask my tour guide.
"Just a Colt," he grabs it, leads me to the front desk, and after payment is made and a handshake had, we never see one another again.
As I make it back to the carriage, everyone aboard and holding plastic cups full of beverages they scored from the many bars just adjacent to the start of our horse-drawn tour, I feel a little silly. But better over-prepared than on time, I always say.
Our carriage driver smiles, nods toward me in approval of my acknowledgement that I've kind of pissed half of our group off, and then hits to the streets. While I feel it would be a disservice to recreate her entire tour here–you should take one for yourself, hokey as a tour of a city may feel, this one is actually worth it–I'll simply leave you with a few photos to illustrate the stoic city of Savannah's past and present.