Driving in Canada: East to West Coasts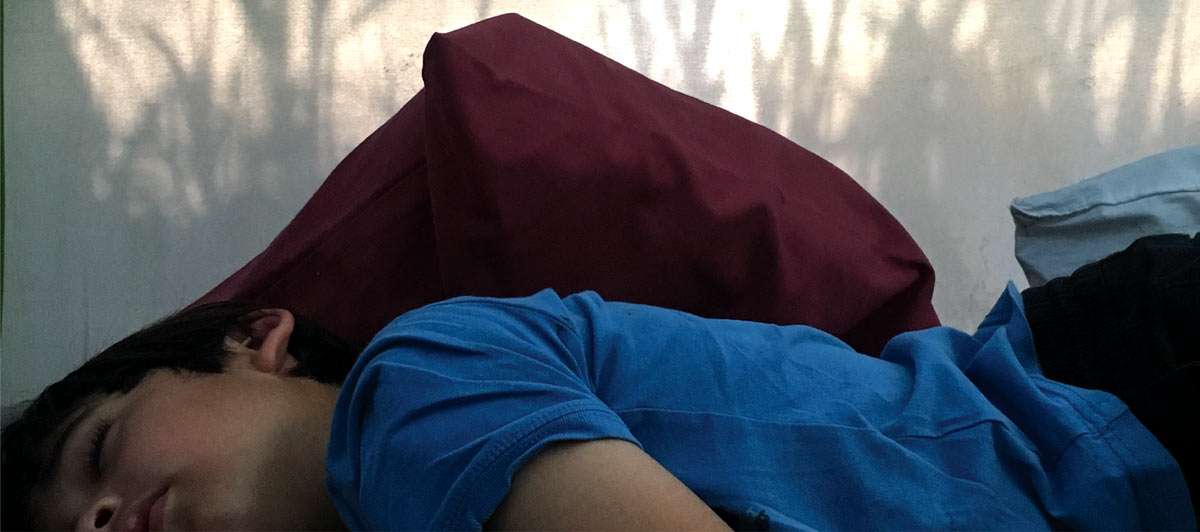 Canada is an awesome place to travel in a car; ours was a five person 2004 Kia Sedona minivan which we found on Facebook and in excellent condition. It cost us $800 Canadian. Our group was initially a six-person crew: myself, my wife, our child, and three more friends. We arrived in Vancouver, and the seller was in Chilliwack, a 100km journey that we made via public transport. Ben sold us this green van and invited us to a barbecue in his house with family and friends. We stayed that night.
This vehicle became home for four months. We visited the whole Okanagan Valley in summer, enjoying the Osoyoos beach, the beautiful big lake in Kelowna, the rivers in Keremeos, as well as the calm lakes in Summerland and Vernon. Many times we used iOverlander, an app that shows the available places to camp and we found very accessible places such as RV campgrounds or underground places that we accessed crossing the smallest roads. This gave us many wonderful experiences, such as sleeping on the top of a mountain, waking up with a pink landscape surrounded by lakes and mountains.
How we crossed the country is another story. Our friends decided to stay in Keremeos while my wife, Gina, our child, Luka, and I wanted to go to Montreal. Autumn started and we had no plans there, no place to stay or a job. But we felt it, knowing that it would be a huge long-distance trip. We weren't new to long drives. Gina drove for the first seven days (as I didn't know how, but would learn later in the trip), going a bit north to Revelstoke, a nice sporty town in the Rocky Mountains of Alberta. Every night we camped somewhere we found on the app, preparing our meals thrice per day, buying necessary stuff in the markets, using Google Maps to find the cheapest petrol stations to refuel–we found Alberta the most affordable–and using those convenience store toilets. We brought some 20 kilograms of apples, three bottles of water and two thermoses of coffee. Also lots of books, toys, and notebooks for Luka.
Passing Alberta, from Saskatchewan and Manitoba to Ontario, the landscape was totally flat and straightforward, nothing more than massive fields on both sides. We talked and thought a lot. It was an awesome time to chat about things we usually don't. Crossing to Quebec was like entering a new country. The whole culture changed and I had to remember the–until that point–"useless" French that I had learned, though it was still difficult to understand.
"How is Montreal?" An older Spanish guy in the street asked us the first day. "Enjoy this city, but carefully; it's a lights city but also full of darkness." I'll leave this episode for the future.
After a month in Montreal, we headed up to Kelowna to reunite with our friends and celebrate Luka's birthday with them. Gina taught me how to drive and I learned fast, but I was nervous the whole time. The beginning of the trip was great, enjoying the autumn's end, full of snow and with more deer, caribou, and bears around. On the fifth morning of this stage of our journey, we left Medicine Hat, aiming to reach our destination that night. I was driving and after a couple of hours I passed a slow-moving trailer. Just after passing it, the van just stalled and I got edgy; this trailer was behind us and the breaks, throttle, lights, starting motor… everything was dead. I was able to guide us to a safe rolling stop on the side of the road. Three times I was able to flag down help, but none were able to figure out what was wrong with our van, though each time the people who stopped were incredibly kind.
We finally had to just call a tow truck to get us to the nearest town, Taber. $400 for the service, money just gone. The mechanic asked us how we knew about his place. We told him one of the helpers on the highway had recommended him, and he told us to come back at 5pm. When we returned, he said, "It's dead, and a new motor costs $3000." We were stuck. We asked him if we could camp there, but he had no insurance for that so kindly took us to the only hotel in town. There we celebrated Luka's birthday with friends that coincidently passed through Taber that night, bringing cake and presents to him.
The next day the mechanics helped us to resolve our quandary, as we hadn't enough money to repair the van. The grandpa of the shop told us, "Don't worry, you'll never be alone." They rented a car for us that we left in Kelowna. He said, "I'm aware that you can't pay me right now and you don't owe me nothing, just if in the future you can help someone else, do that."