Greetings from Dinosaur National Monument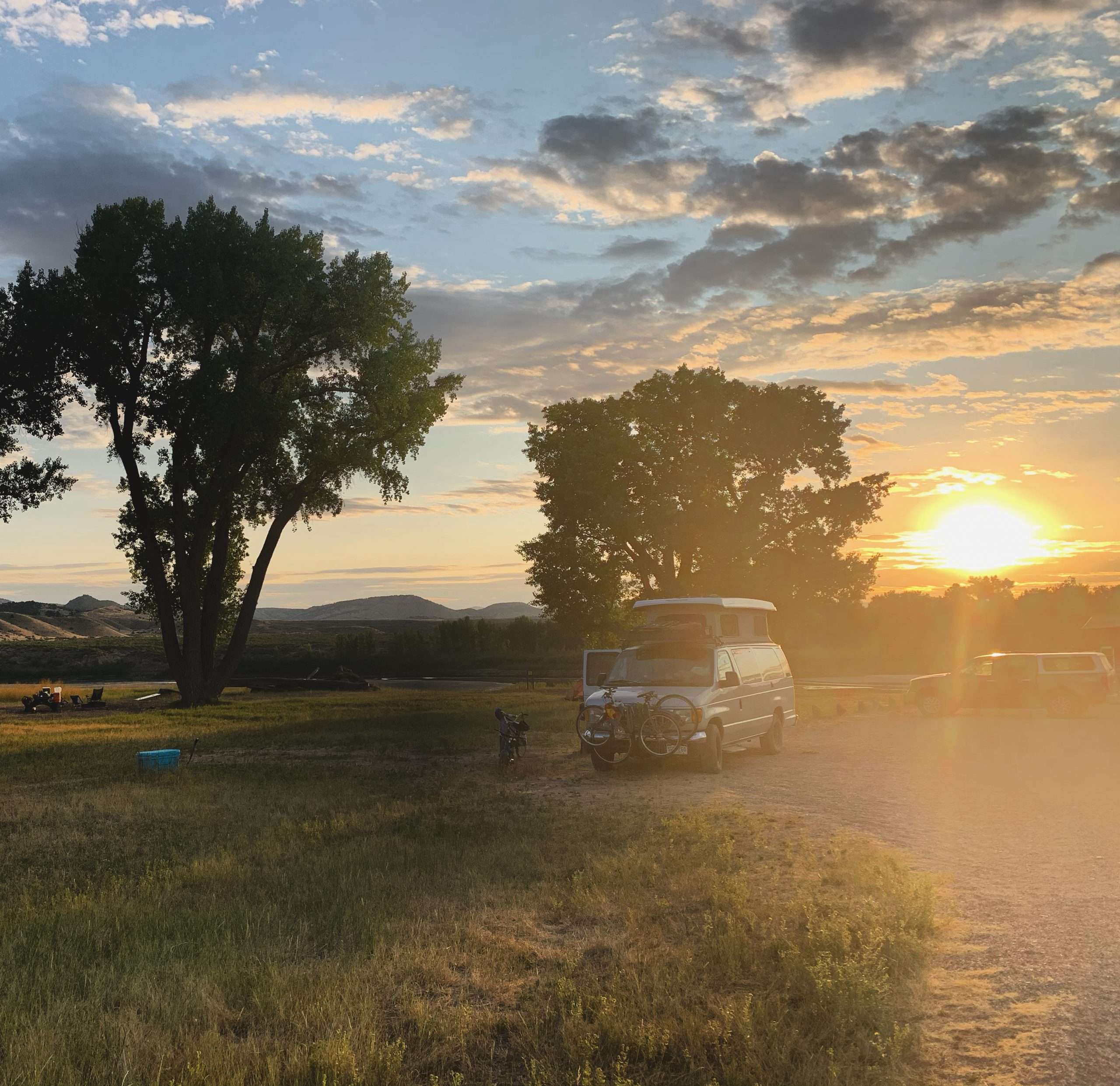 "Hi there," I approach a young ranger behind a desk at the visitor center just a couple of miles outside of Dinosaur, Colorado. "I was wondering about camping at Echo Park."
"What are you driving?" she asks, not twenty years old and without the official ranger hat.
I explain that we have a van, she asks "A mini van?" and I clarify.
"No, a Ford. A real van."
Her grimace unfolds and she strongly suggests we don't attempt the drive down some switchbacks and 11 miles or so of what she claims is high clearance, 4×4 only road.
"Okay," I tell her, she already having stated it was highly unlikely the campground would be full. "I'll ask my friends what they think."
It was their idea in the first place. And thus, they agree quickly. A short while later, were enjoying something near bliss as the Yampa and Green Rivers coincide at a nearly indescribable tower of rock and grandeur. Our toes get wet, then we're heart deep in the sensation one might actually be alive, if freezing, in the cold waters of where the desert gives way to riparian perfection.
Highly recommended for anyone interested in complete and absolute serenity.