Greetings from the Redwoods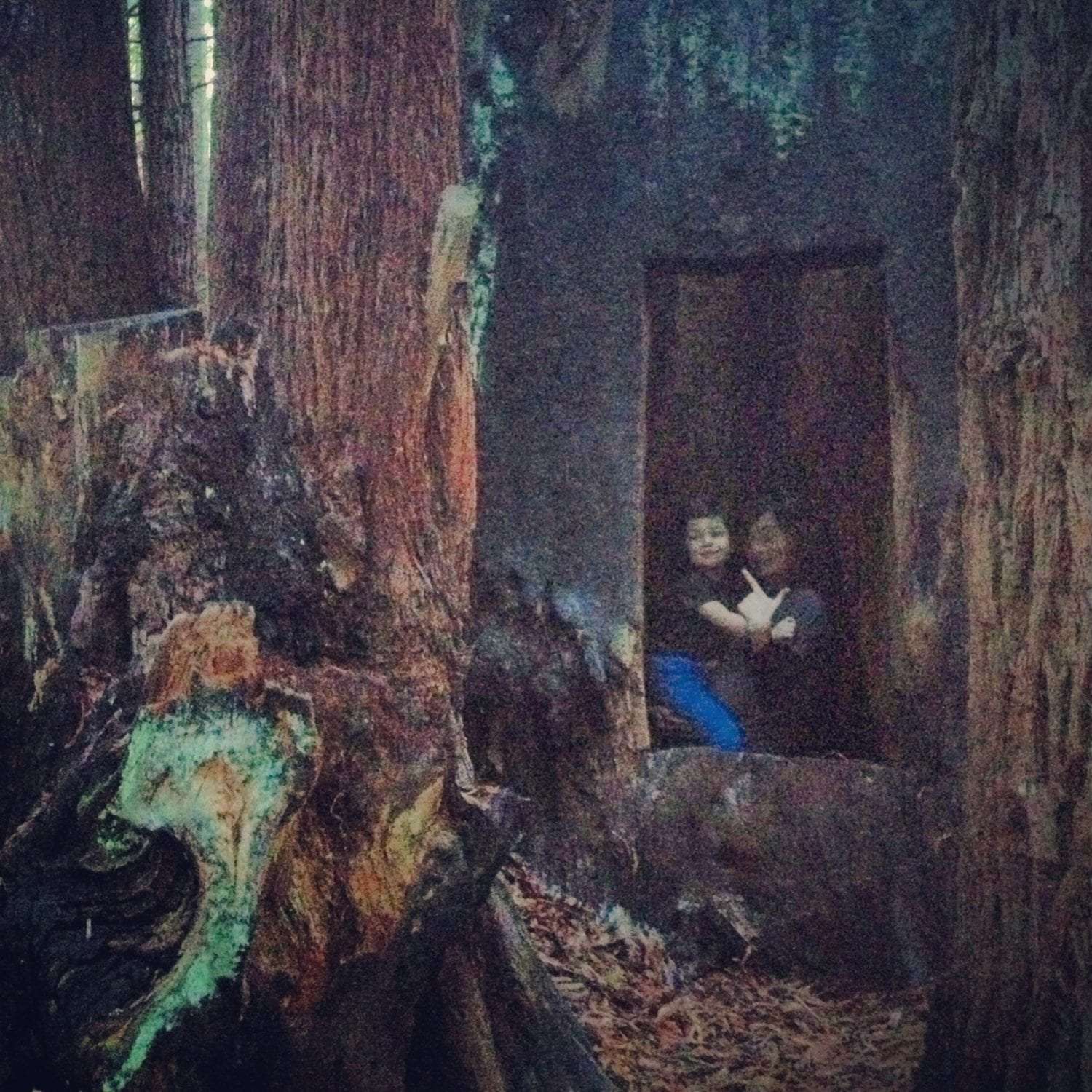 Several years ago a man, his Lady, and their VW Bus spent nights sleeping beneath the bows of the mighty Redwoods of Northern California. They ate smoked salmon and bread, drank local coffee and beers, and sat beneath the umbrella of the forest canopy through October rainfall.
Years later the same couple, now living in an Airstream, play among these same trees with their three boys and Granny Nanny. A fire cooks heat to push away the March evening chill. Bicycles rest after an afternoon of frolicking among the big trees. Standing dead snags and fallen nurse logs provide homes for all of nature's beauty while the youngest boys share a bathtub in that big silver trailer they call home. Nanny and I smoke and drink around the fire. The Lady gets everyone young soundly to sleep and those adults remaining into the night will laugh and talk and plot tomorrow's voyage.
Not far will that day take us, as we're all entranced once more with the majesty, not just the size, but the history in each strand of chunky bark, of these venerable elders.