Greetings from West Virginia!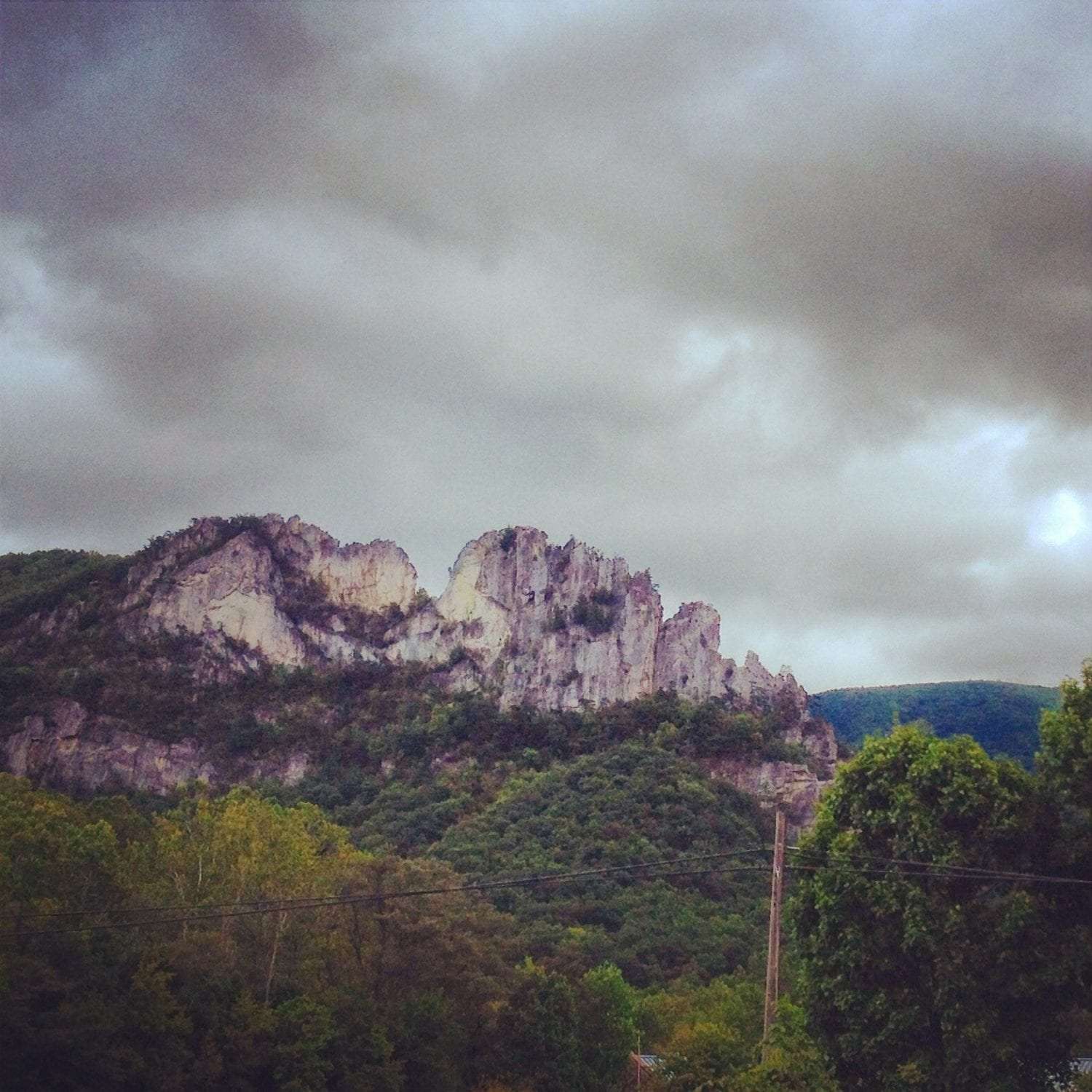 A family once again rolls through the up and downs of wild and wonderful West Virginia. Whether roaming the Mid-Atlantic or making a migration from family in Pennsylvania to Florida, they skip the traffic of DC, the crowds of East Coast Virginia beaches, and head for these mountains?
Why? Isn't WV just a bunch of rednecks who cut down mountains and kill animals for sport?
Far from it. While mountaintop removal and hunting without eating your kill may happen here, this is a true bastion of American solace for us nature lovers.
Virgin forests are abundant, for the east. Small towns that have no desire to be McDonald-ized thrive.
People smile. Animals wander through campsites. Small businesses sell local wares from pottery to hamburgers. Not "sold here, made in China" local. Made here, grown here, sold here local.
Vermont is similar. Beautiful mountains and small towns. Western North Carolina, too.
But West Virginia is a secret. And the lesser known is the better bet, you'll find true surprises where you don't expect them. And I love a good surprise.