Ten Hip Towns for Vandwellers
to Visit in Mexico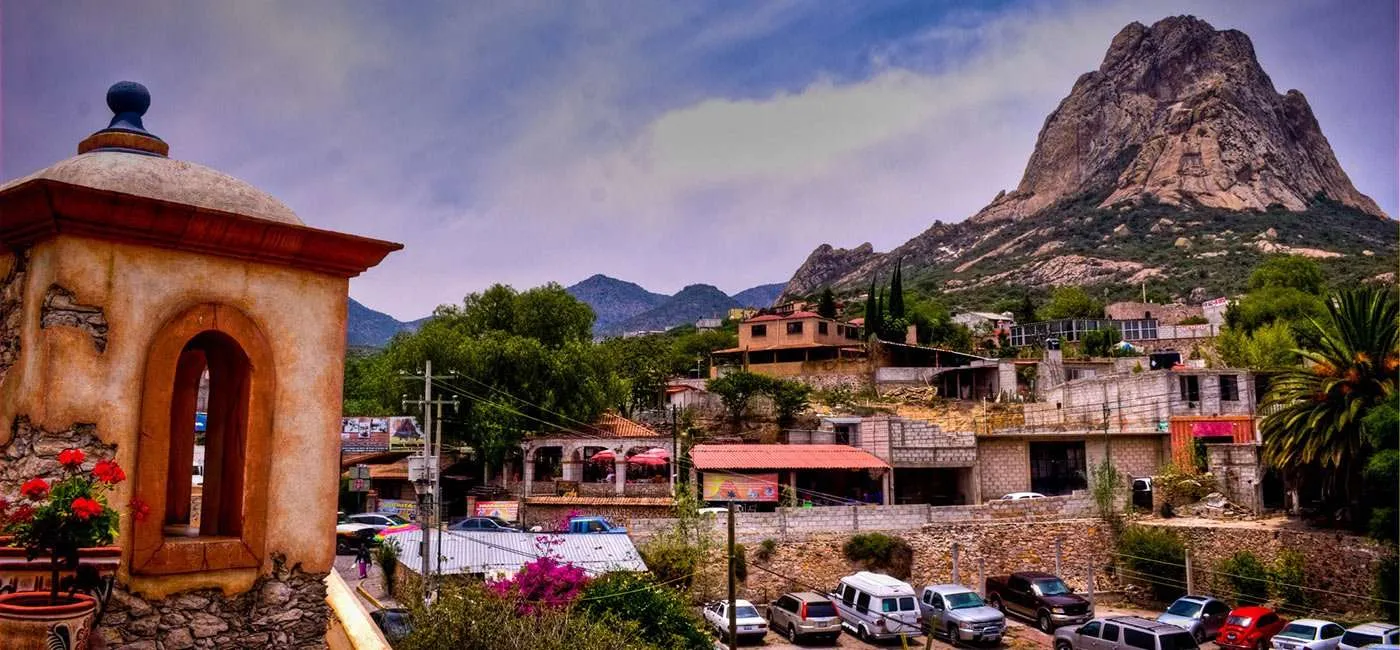 Mexico is full of vibrant cities and towns so small you could toss a rock from one side to the other with ease.
The people tend to be friendly and welcoming, the buildings colorful, and the nature ever encroaching, integrated directly into the city's planning. While you could travel the country for years and not see everything, we've compiled a short list of places we've found to be particularly interesting and "hip." Hip in that they tend to have a vibrant nightlife, breweries, hostels, beautiful places to camp or a general vibe that attracts young people from around Mexico and the world over.
Xico, Veracruz
Rolling up the mountains from the Gulf of Mexico to a series of volcanos more or less northeast from Mexico City, one might stumble upon this tiny Pueblo Magico and wonder why they hadn't heard of it before.
Walking the colorful streets, countless small restaurants tuck back into what may once have played the role of someone's home. Men lead horses and donkeys through the streets, their backs packed with whatever goods the men are pedaling. Cobblestone streets meet to form intersections, nearly every one providing a break in the buildings and revealing a gorgeous vista of layers upon layers of mountains.
Be sure to check out Hacienda Xico Inn for an affordable place to stay, near town itself, or Hacienda San Bartolo for some epic mountain views, including a perfect glimpse of the volcano. If you're looking for outstanding food, El Campanario, El Meson Xiqueno, and a little pizza joint by the name of Panzanella can't be beat.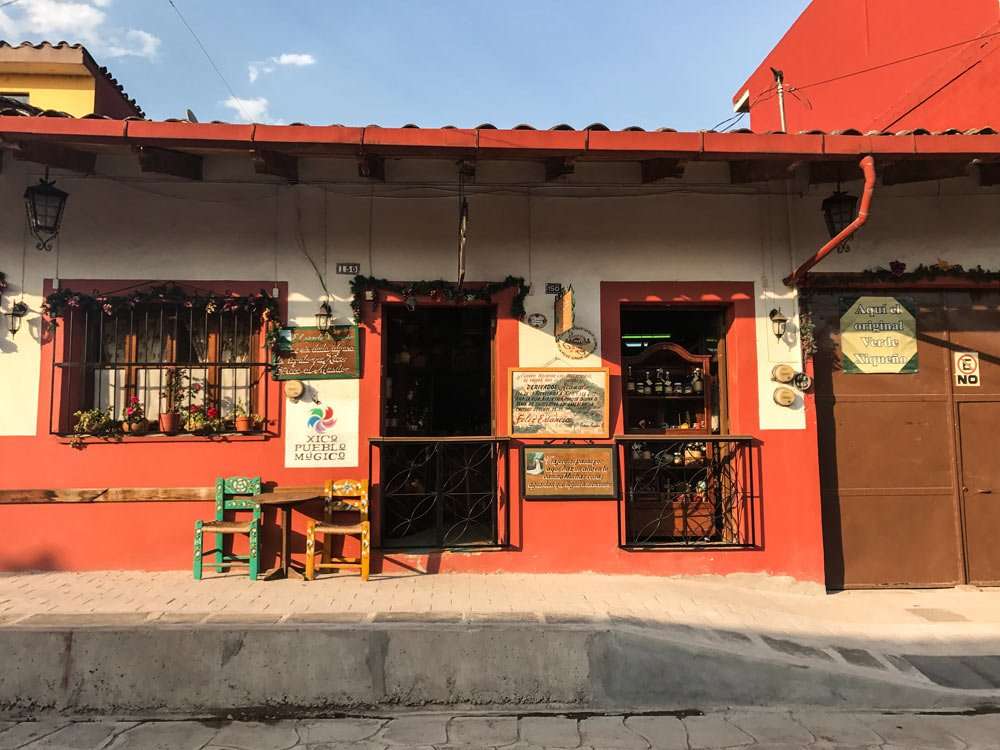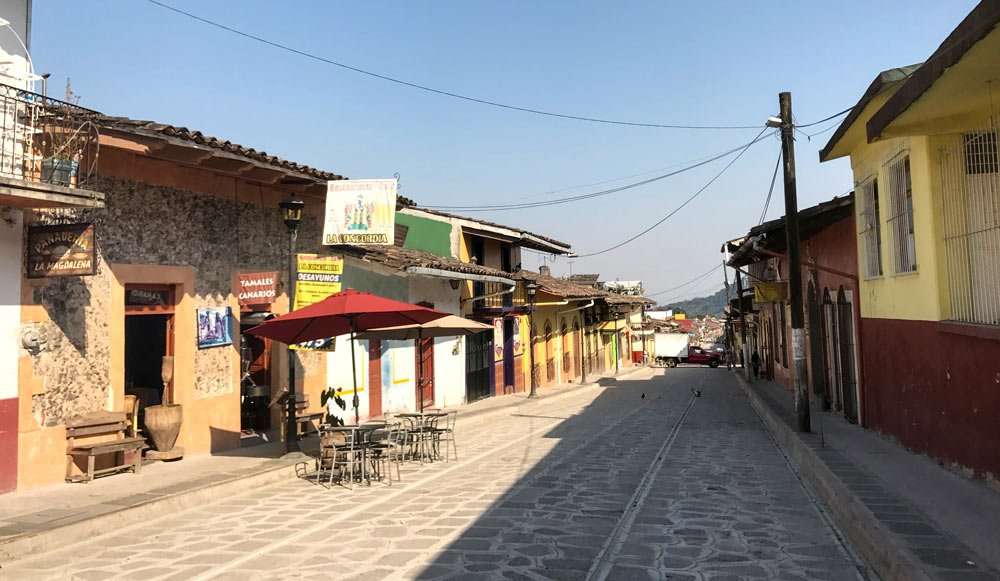 Holbox, Quintana Roo
Sometimes referred to as Isla Holbox, this small town at the end of a peninsula is only a few streets wide, if you don't count the beach front area, but packed with everything from craft beer to sushi, and tourists from Argentina to America.
A playground in the center of town provides a carnivalesque atmosphere for the myriad of tourists who come here for decently priced accommodations and a hippy vibe, complete with pristine water and flamingos to boot.
Pura Vida Sushi Roots Bar and Rosa Mexicano stand out in our memory, for the craft beer and breakfasts, respectively.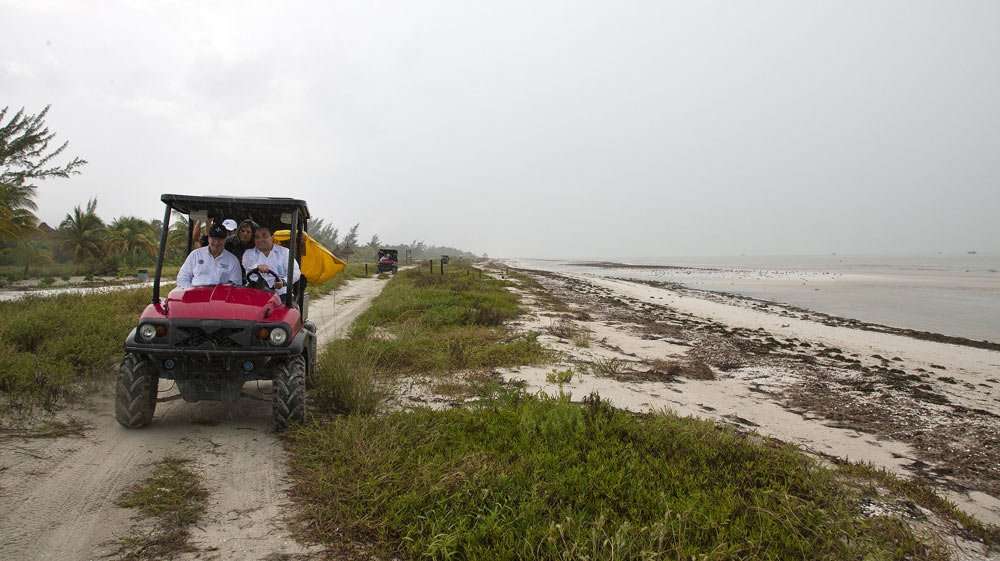 Zacatecas, Zacatecas
We've yet to have the privilege of visiting this next little gem, but our friends Jim and Rhonda at the Next Big Adventure clued us in and were kind enough to shed a little light on this historic little town.
Begun as a mining camp in the 16th century, Zacatecas stole our hearts. Similar in geography and color to Guanajuato, Zacatecas is special due to its 8100′ elevation and near total lack of foreign tourists.
The city center is deemed a UNESCO Cultural heritage to Humanity site, and the abundance of stunning architecture easily explains why. The irregular street pattern merely adds to sense of history.
We stayed at the Hotel Baruk, perched high above the city center and next to the teleferico cable car stop. From there, it was a short, although wind-sucking walk to all of the beauty of old-town.
Although we enjoyed the food at places such as Cantina Las Quince Letras, our favorite treat was sitting in the park people-watching while enjoying freshly grilled tamales from the street vendor. Stuffed with pork within the delightful masa, these were some of the best we have had.
However, our favorite spot in town was surely the Museo Rafael Coronel Museum's mask rooms. This former, somewhat crumbling, convent houses over 3000 ceremonial masks ranging from devilish to comedic and took up hours of our day.
We wish we had more time to further experience this remarkable Mexican city.
Tulum, Quintana Roo
Though some may say Tulum has become overly touristic, we still love it for its juxtaposing offerings: jungle beach and bustling town. In the main part of town, cars vie to see who can reach the next tope ("speed bump") first as tourists browse the typical array of Mexican souvenir shops and restaurants ranging from Europe fancy flare to simple, cheap Mexican food.
Closer to the beach, again we can find two variations on the same theme: the southern swath of this part of Tulum is high end hotels and boutiques, where one could spend as much money as they'd like on fancy dresses and gourmet meals. Head north from the roundabout and the experience is more of jungle oasis, where the beach laps against the cliffs that play home to the ruins for which this town was named.
While restaurants here are plentiful, a few we particularly enjoyed were Puro Corazon on the beach, for a modern twist on traditional Mexican fare, and Unico for a more romantic setting, a story above the busy main street of centro. Overlanders may want to look into Santa Fe or Pancho's Villas, both on the northern end of the beach, for affordable places to park your rig.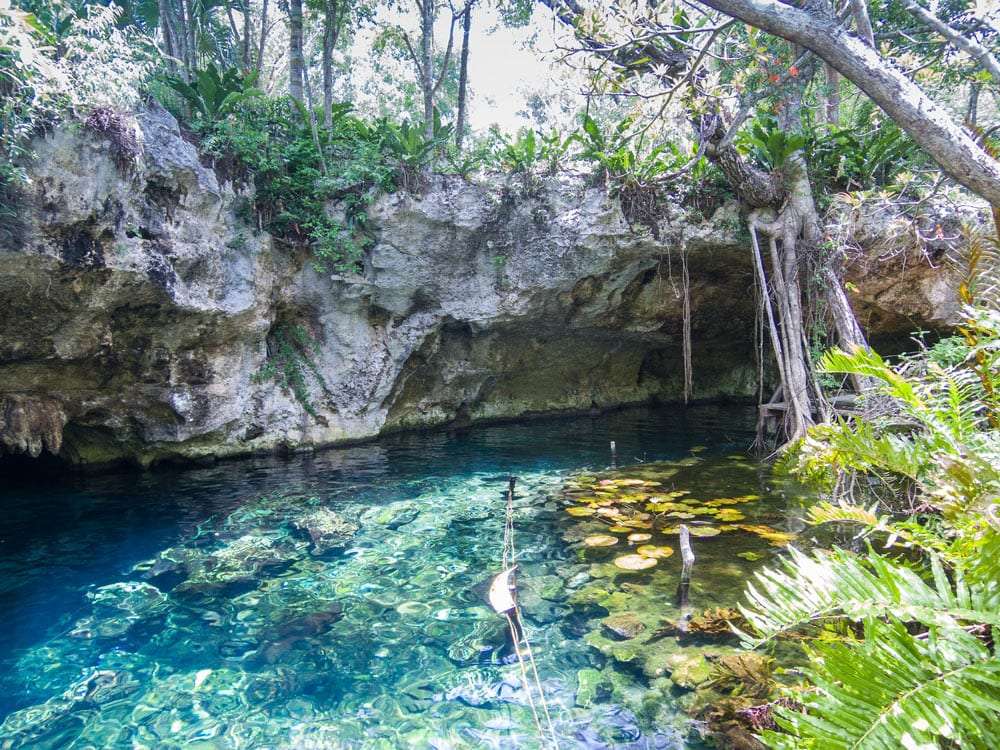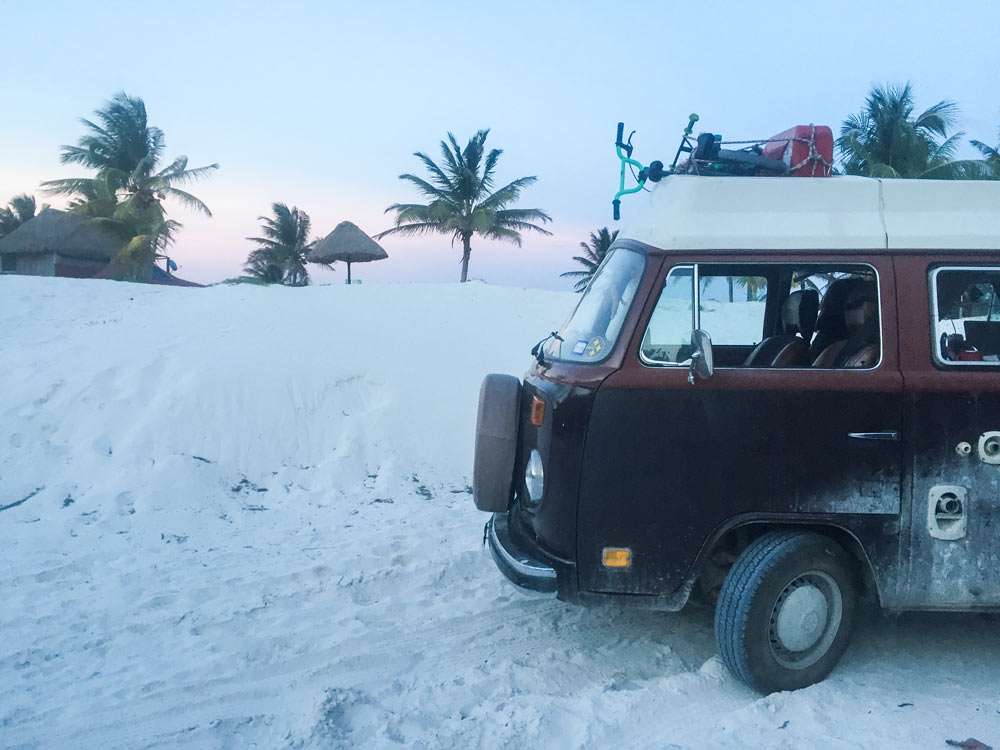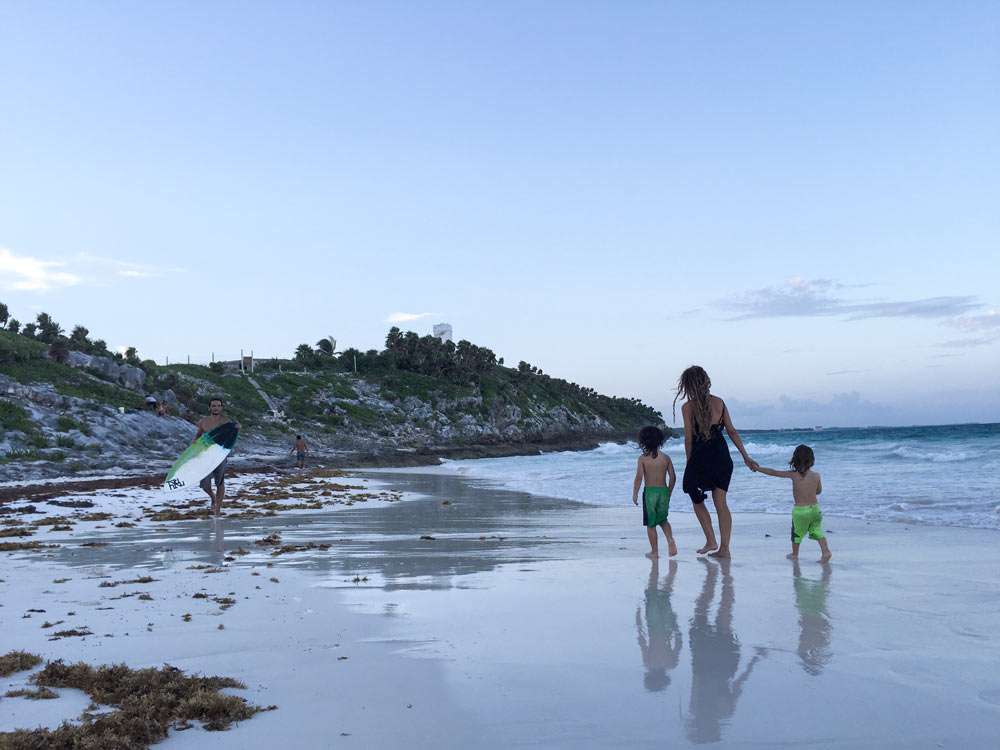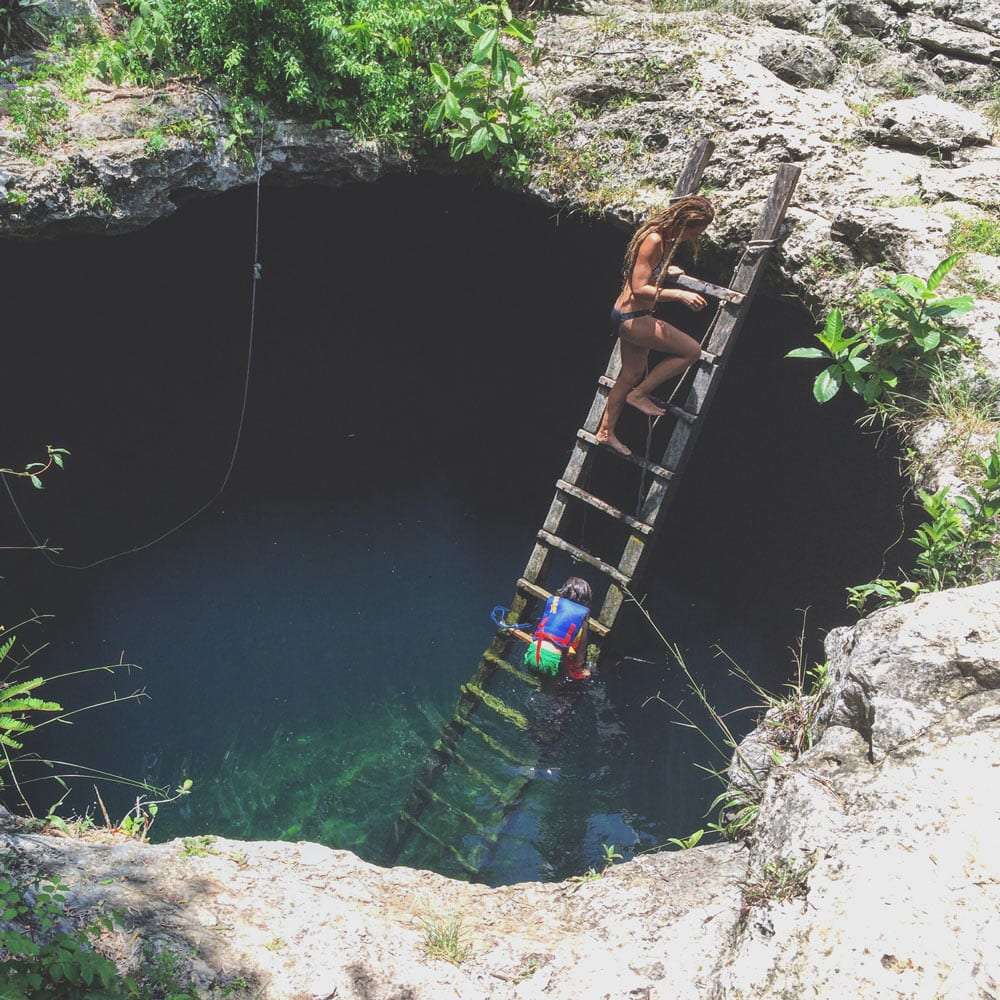 Palenque, Chiapas
Best known for the Mayan ruins that serve as the focal point for many a visitor to this town, Palenque's Centro is a happening little puebla full of the necessities a real town needs to survive. From refaccionarias (parts stores) to a hospital, ferreterias (hardware stores) to tamale stands, the town proper deserves a visit every bit as much as the ruins themselves, which are one of only a slim few who's pyramids were used as tombs in the Mayan civilization.
Howler monkeys and tucans are abundant, if wildlife is your thing, and no better a campground to find them regularly than Mayabell, a few minutes walk from the ruins themselves. Don Mucho's, near the first entrance to the park itself.
Be sure to explore the relatively closeby waterfalls of Roberto Barrios, Misol-ha and Agua Azul, the drives to these places alone are worth the trip. Laguna Azul and Balneario Ejidal Buenavista come to the forefront of our minds.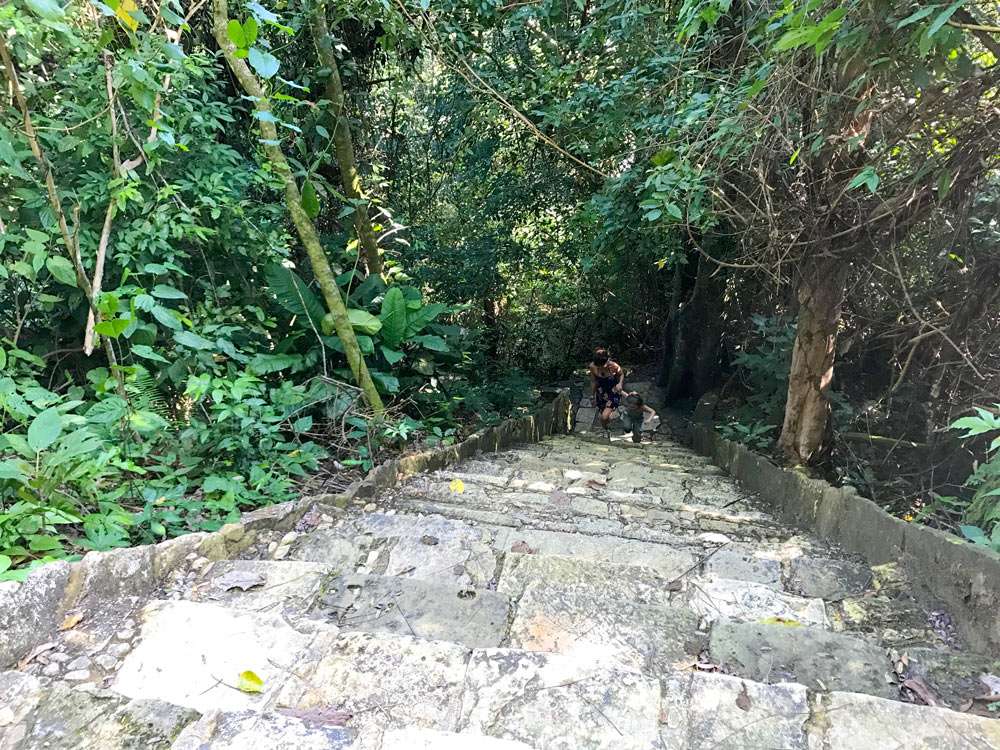 Bacalar, Quintana Roo
A beautiful lagoon boasting the same name sets the backdrop for this relatively small town. Circling the square you'll find hostels brimming over with Europeans and South Americans, hip breakfast joints and an old stone castle. A balneario offers up the opportunity to swim and eat something local, while on the opposite end of the square a restaurant by the name of El Barril Grill brews its own beers and occassionally has a few craft beers from north of the Mexican border.
While you can camp at the balneario, or many of the various hostels in town, multiple spots along the water, outside of town, provide a beautiful serene spot on the water to watch the sun rise.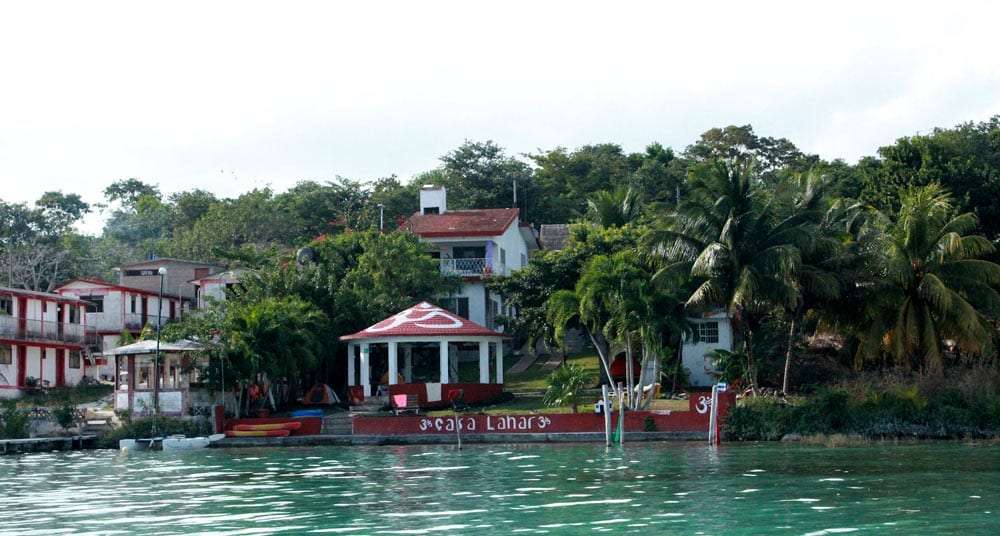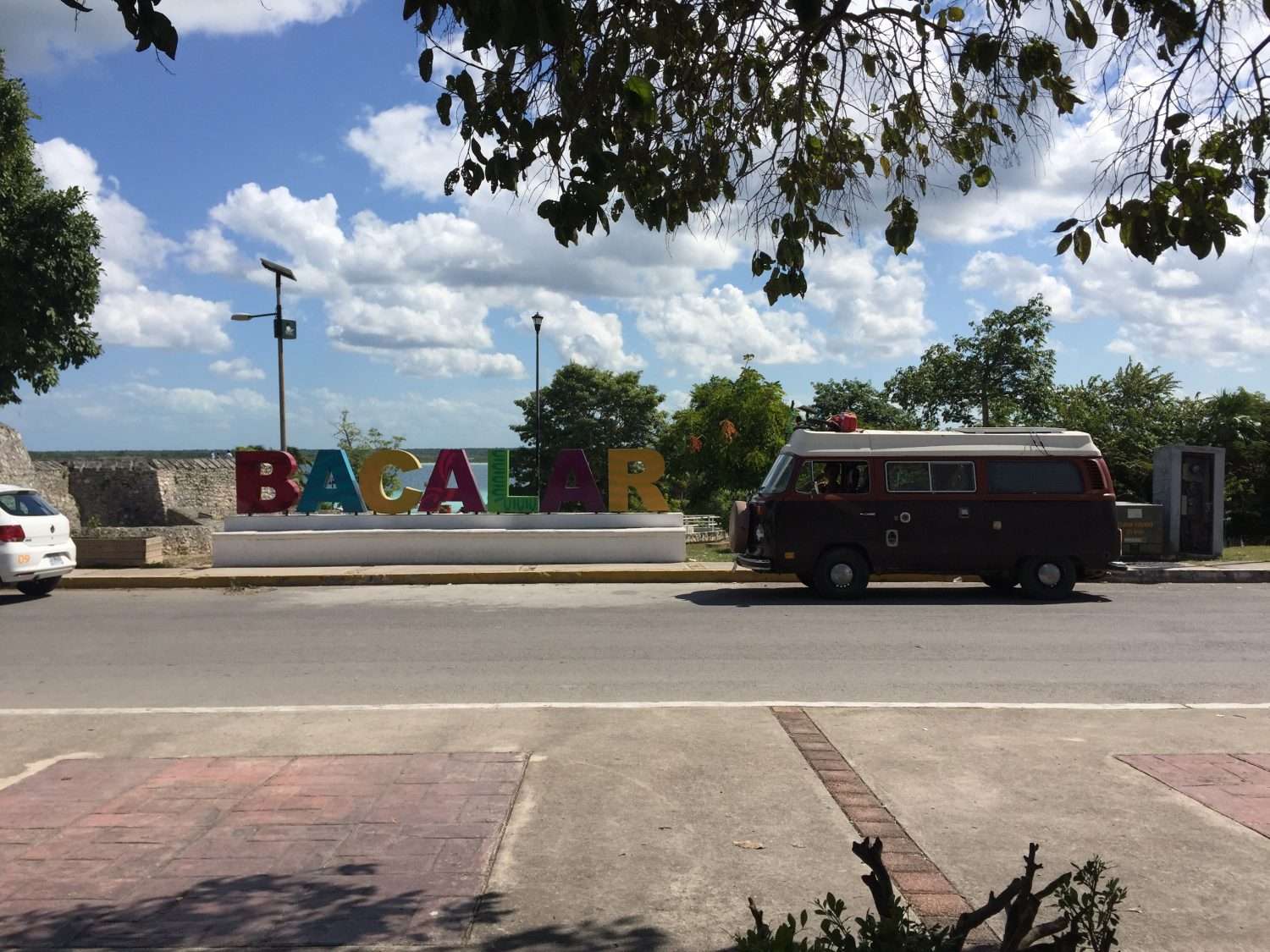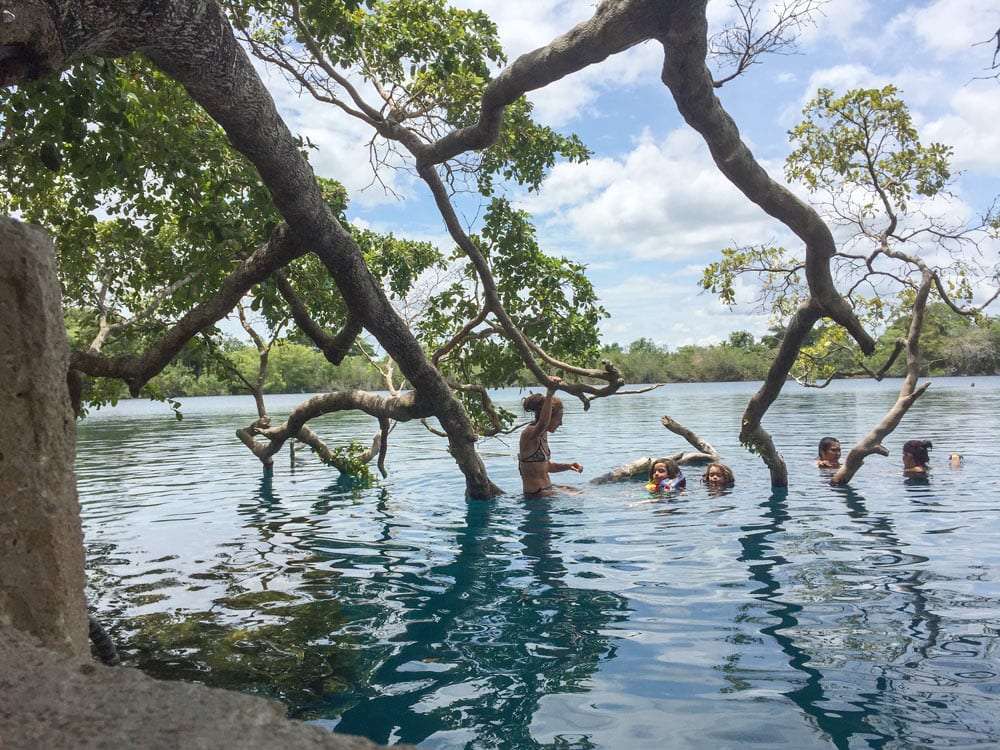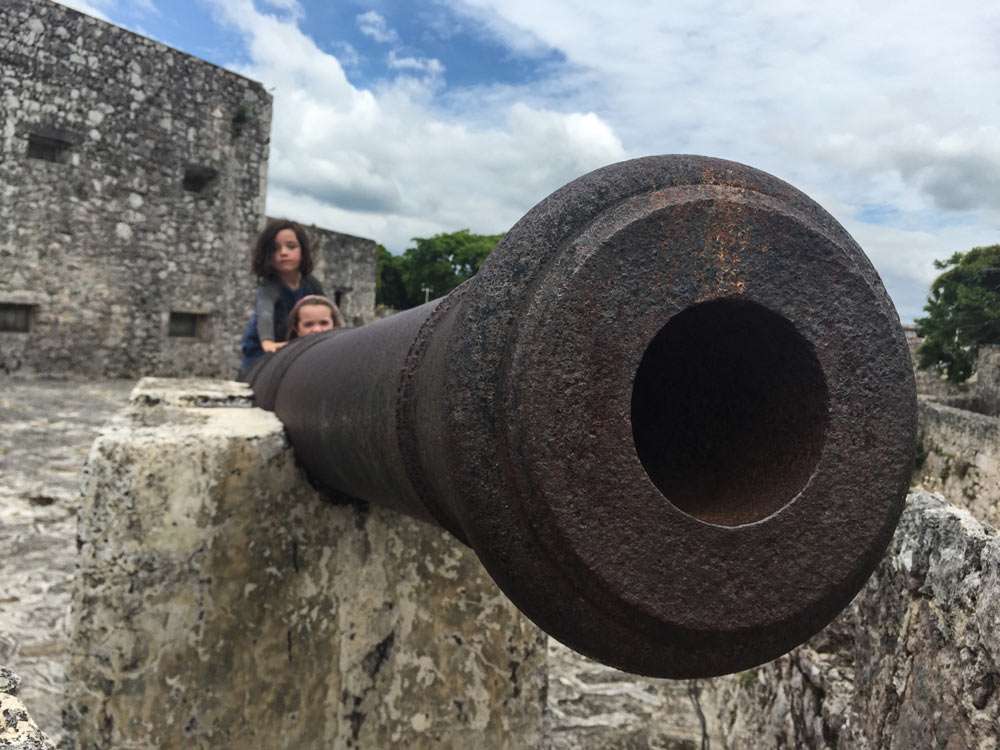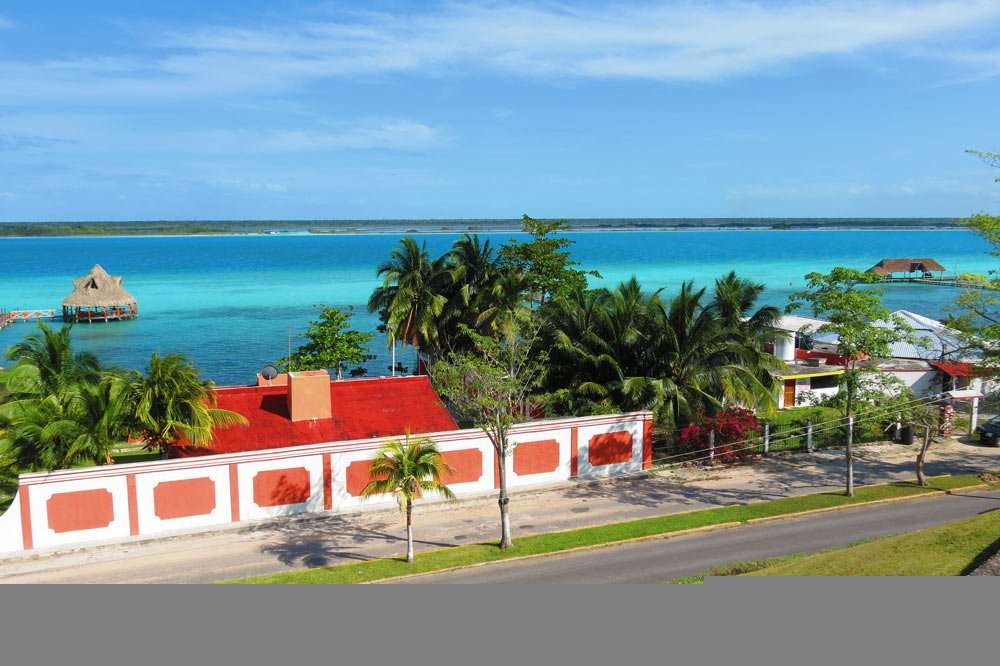 San Miguel de Allende, Guanajuato
People come from all over the world to this city rolling over the hills, often to learn Spanish, sometimes to get a little dental work done, but always to enjoy the plethora of culture found tucked into just about every side street and alley. Though it's a climb, from the vantage point of the steeper hills found in town one can see across the entire city, and capture a photo they'll be sure to get a bajillion likes on Instagram for, regardless of photographic skill.
The Beer Store (that's the real name) is a must see, for its vast selection of craft brews, as well as Mercado Centro where Ancha de San Antonio meets Zacateros, a lively little marketplace featuring several different types of restaurants in an almost food court like setting, but of much better quality than anything you'll find at the mall. The RV park a few blocks south of here, San Miguel RV Park, puts you within easy walking distance of it all in a relatively quiet, walled in space.
The Jardin Allende, at the base of the big church, is often packed with street vendors or some random Mexican celebration.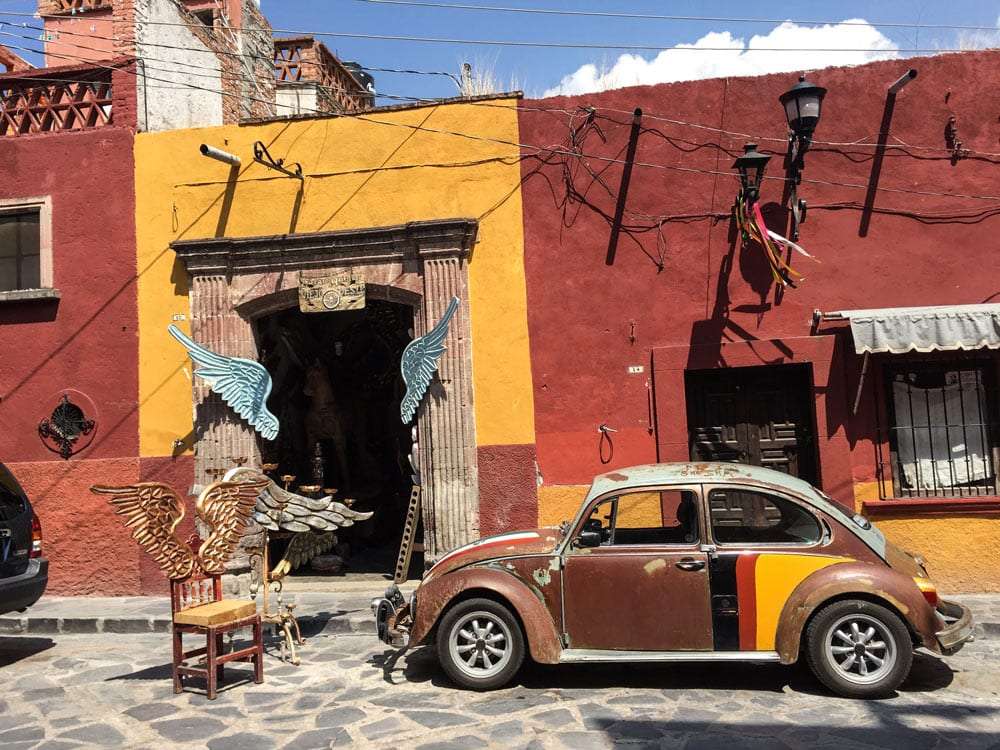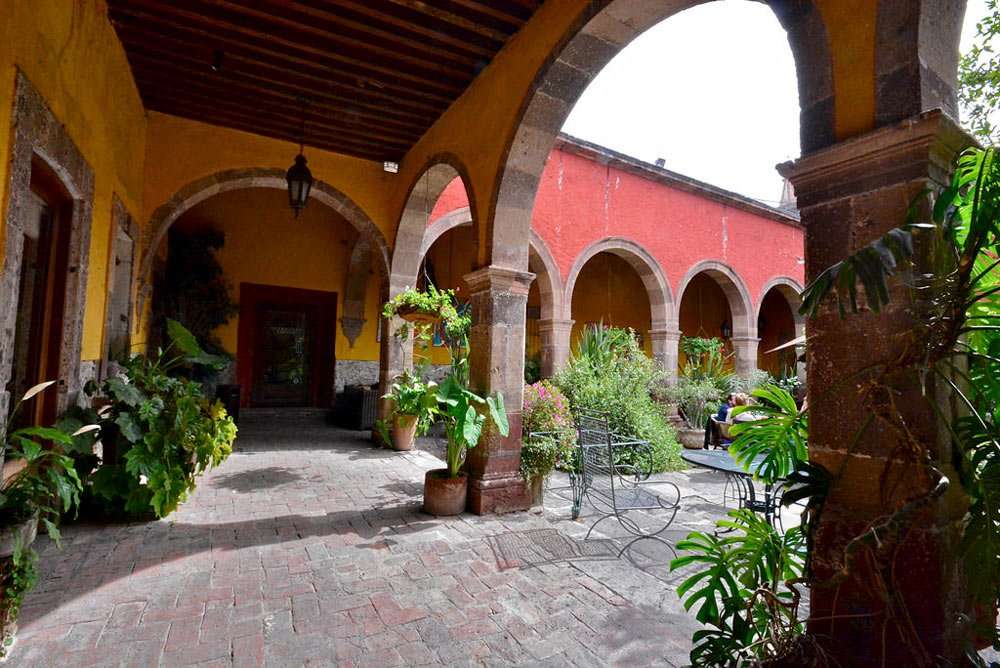 Guanajuato, Guanajuato
Colorful houses dot the hillside of this former silver mining town high in the mountains of the similarly named state. While still a touristy area, you won't find many English speaking vacationers here. This is more of a "Mexican's destination" and we were even laughed at once when we tried to tip the 20% we're accustomed to in the US and more Americanized parts of Mexico.
For overlanders, the little parking lot that rests above town that goes by the name of Morril RV Park is a beautiful spot to camp, if a bitch to walk back up to when the day comes to an end.
Folks tout the mummy museum as being something special to see, but we preferred the museum in town which is all about Don Quixote.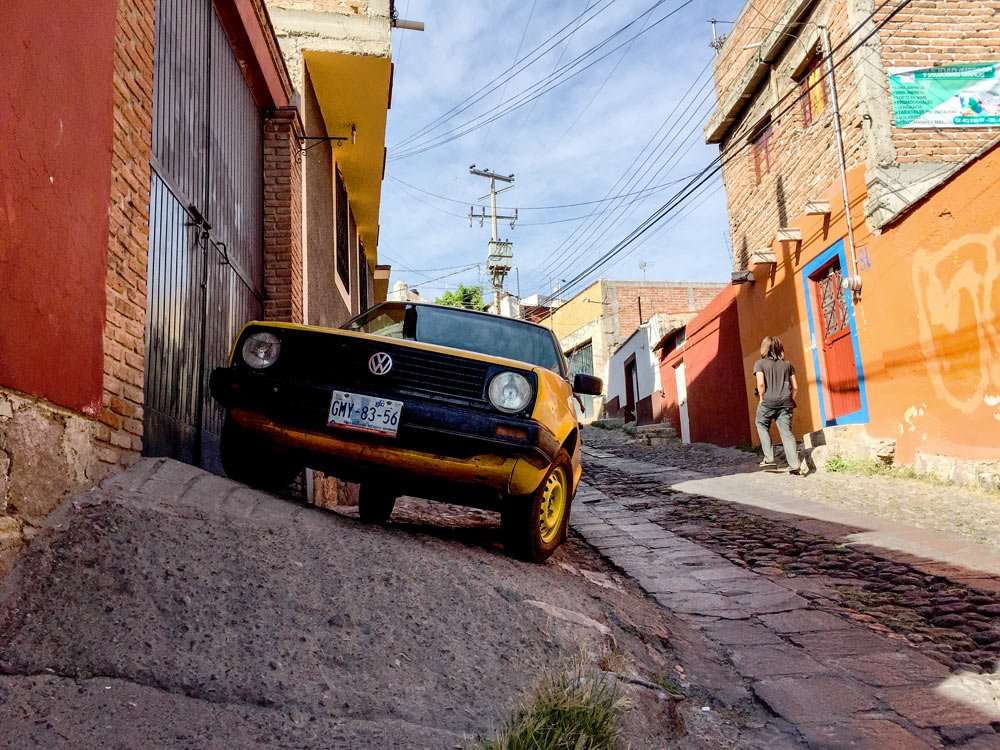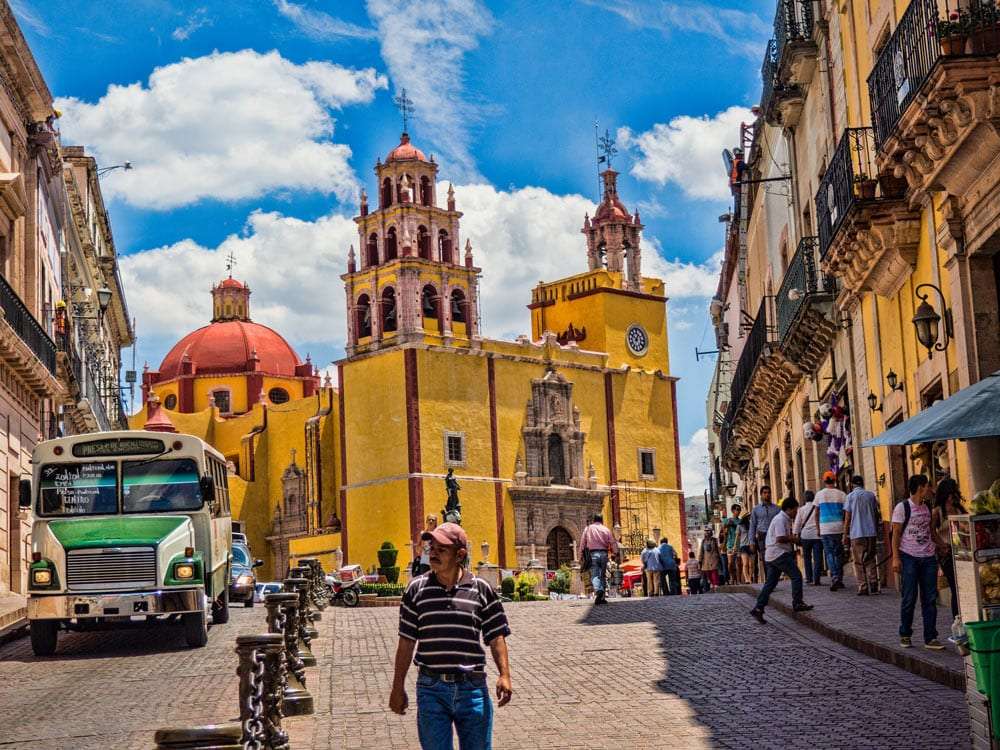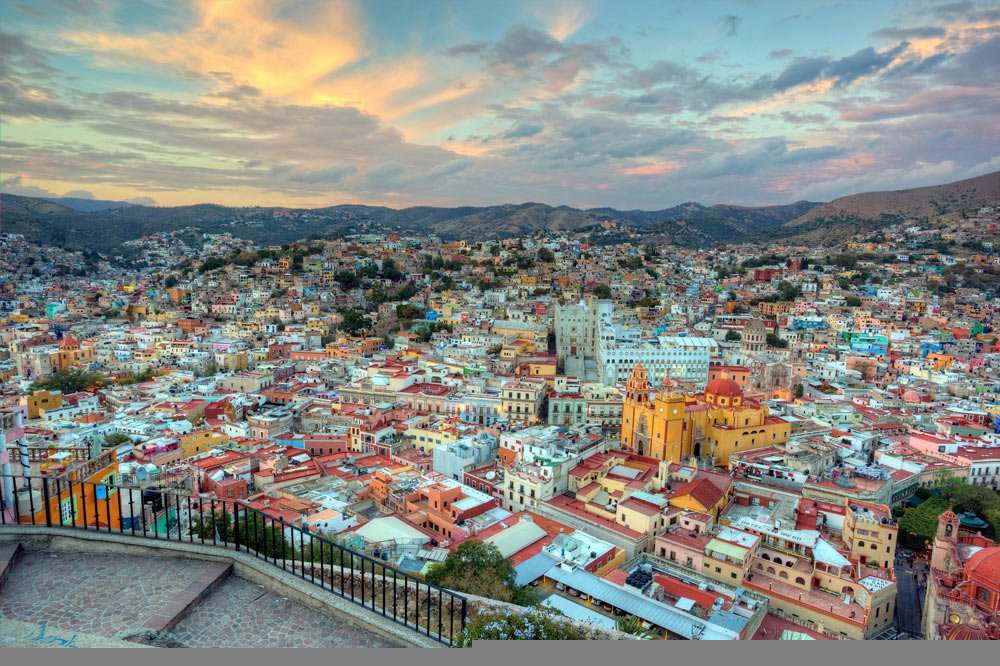 Sayulita, Nayarit
Surfers and yogis from the world over come here to catch waves and stretch out their yoga pants when the sun sets over the ocean. While I tend to participate in neither of those activities, Sayulita was a gem for me thanks to plenty of places to snag craft beers and a couple of great pizza joints.
Specifically, a place by the name of La Rustica offers a pizza experience you won't find in much of the rest of Mexico, and just across the street "INO" Laboratorio Gastronomico offers quite an interesting selection as well. Across the creek, away from town and generally north, you'll find Palmar Trapiche, a cute little spot to eat outside as well. All three boast craft beers from around Mexico.
If you're looking for a place to stay, overlanding-wise that is, Sayulita is very friendly to parking on the street. If you prefer something more formal, check out the Sayulita Trailer Park. A bit expensive, but right on the water and owned by a sweet German couple who make you feel welcome before gouging your wallet.
The small town of San Pancho, just north of Sayulita, is a gem in its own right.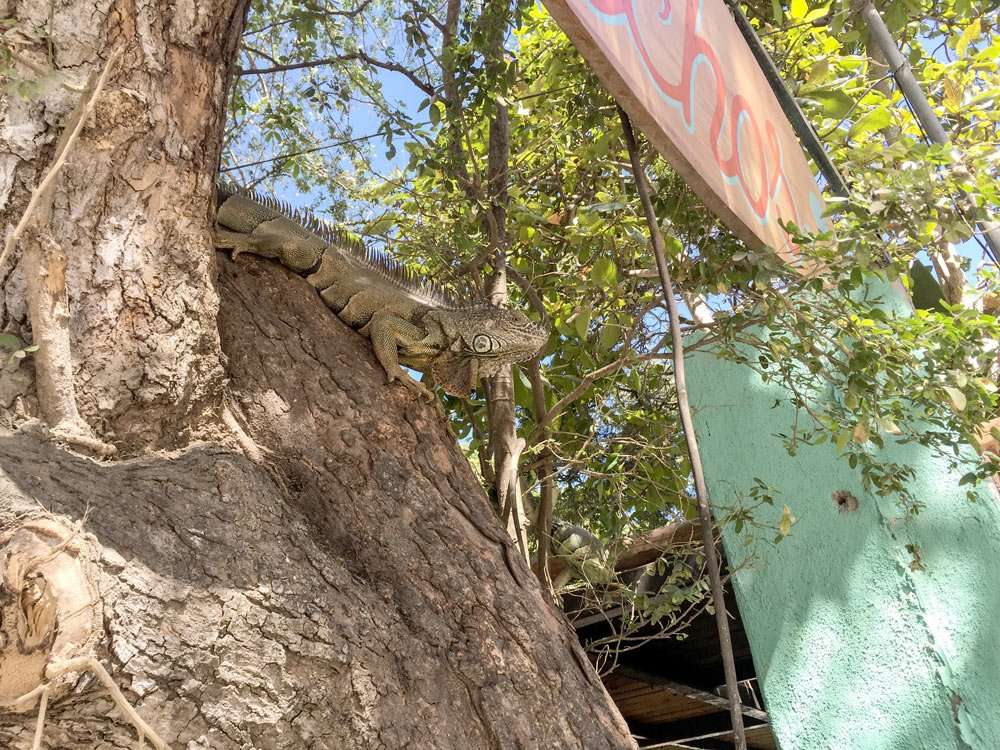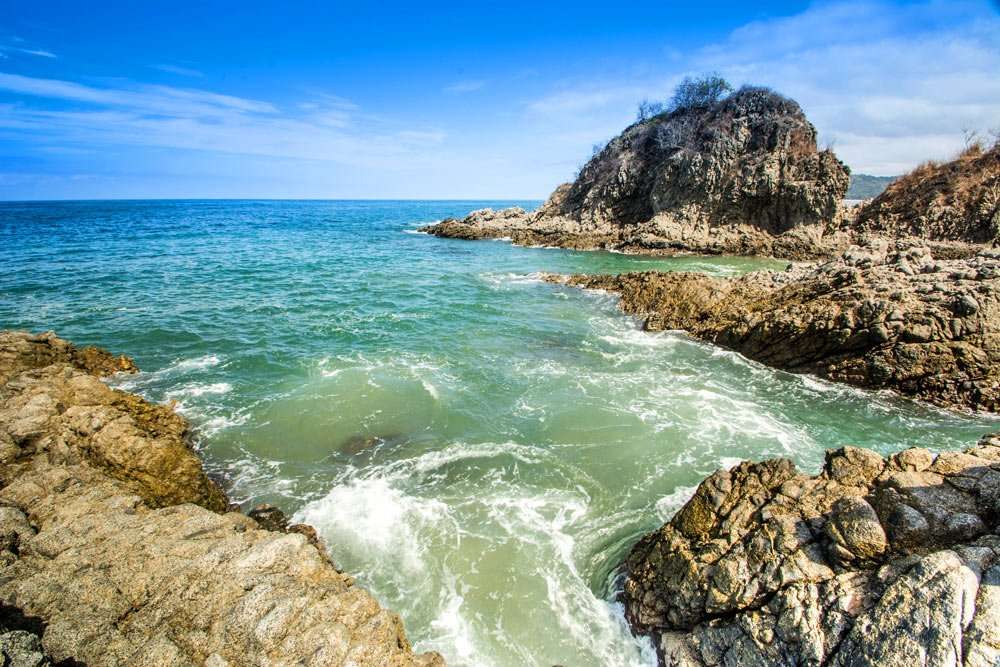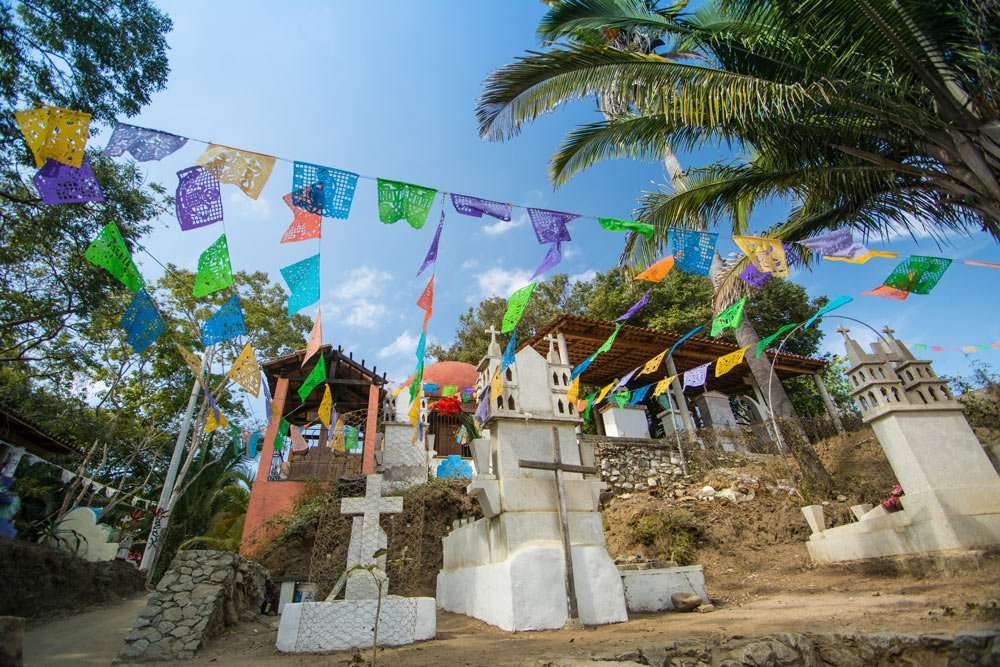 Real de Catorce, San Luis Potosi
Formerly a silver mining town known for anarchy and fortunes made and lost in a single day, Real is now a tourist destination, increasingly for those looking to invoke the hallucinatory powers of the peyote that grows there. Small enough to walk but full of steep hills, Real is full of graveyards and abandoned villages, history and a sort of mystic allure.
Access to the town requires traversing a 2 kilometer tunnel, which is a one way at a time affair. Luckily, the village is pretty sleepy outside of Autumn, when tourist seasons kicks into high gear.
While the town is generally known as a safe place for all travelers, recent rumors in the overlanding community indicate some folks may not be entirely kind to anyone who may be perceived as support Donald Trump. An understandable position, for sure.