Every National Park Campsite Suitable for
Vandwelling
or RVing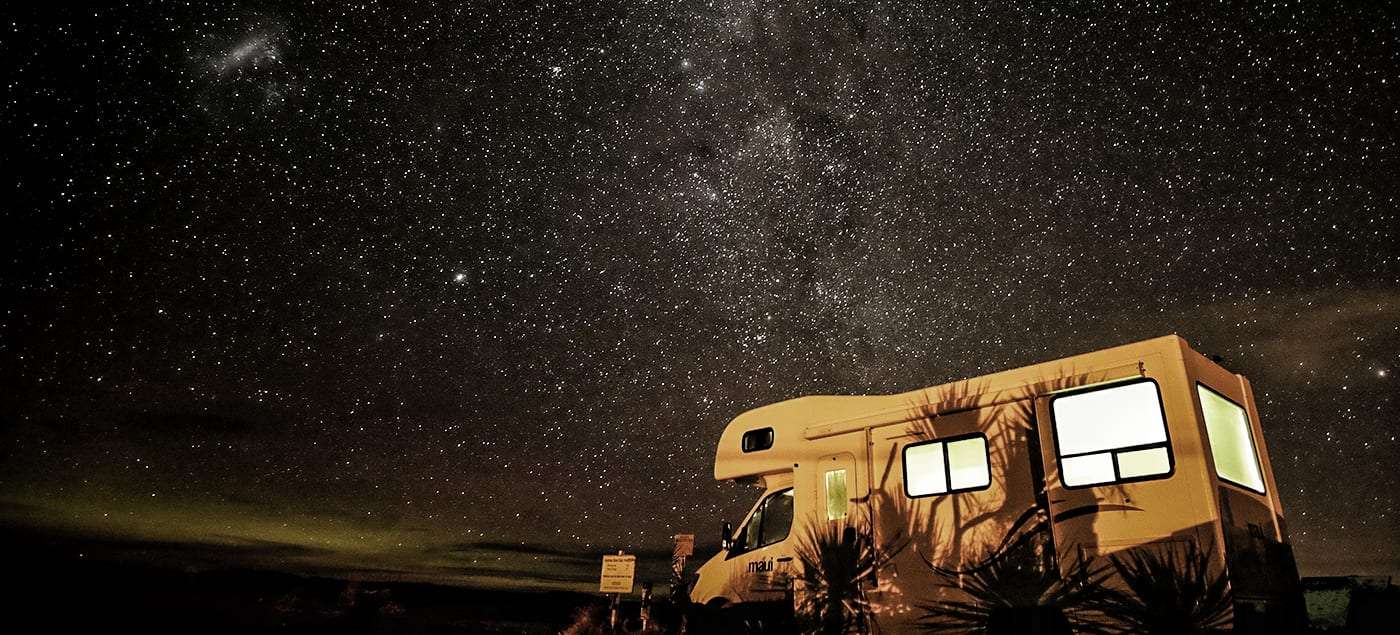 Ken Burns, the PBS documentarian, says that our national parks are America's best idea, and we tend to agree with him.
While there are plenty of beautiful places to explore outside of the official National Park System, they're certainly a great place to get started, particularly if you can swing a campsite (or backcountry road) to call your own, putting you right in the mix and dodging the entry lines.
To that end, we've compiled a list of every single unit in the NPS that provides camping suitable for at least a van, and often an RV. That means the actual national parks themselves, as well as national monument, lakeshores, seashores, rivers…if it's run by the national park system, it's in this article.
Well, except for national recreation areas. Why not? These are almost always focused around a reservoir, which requires a dam. In our opinion, they're the exact opposite of a national park–they're man's attempt to tame nature and exploit it for his own profit, rather than preserve it for generations to come.
Also, we're only including official campgrounds. Many of the national parks not on this list may have private RV parks, or even state parks, national forest camping or BLM land nearby. We recommend checking Campendium.com to see what's available.
Now that we've got that out of the way, let's dive in!
Note: Use the filters above to sort out your favorite types of campgrounds, whether you want good cell service or none, need space for an RV, electric hookups or just want to make a reservations.
States with No National Park Camping
As far as we can tell, the following states don't have any national park units (aside from perhaps national recreation areas, see above) with camping. Are we wrong?
Connecticut
Delaware
Georgia
Illinois
Iowa
Kansas
Louisiana
Massachusetts
Minnesota
Nebraska
New Hampshire
New Jersey
New York
Ohio
Oklahoma
Pennsylvania
Rhode Island
South Carolina
Wisconsin
Vermont
Thanks to the folks who designed the icons used in this article, including the RV by Martin Lebreton, tents by Oksana Latysheva, the reservations ticket by Thengakola from the Noun Project, the seasons icon by Bakunetsu Kaito, the US map by Pumpkin Juice, ranger hat by Loren Klein, camping icon by Dolly Holmes and the electric plug icon by Bernar Novalyi. You guys rock!