Small Towns & National Parks of Southern Utah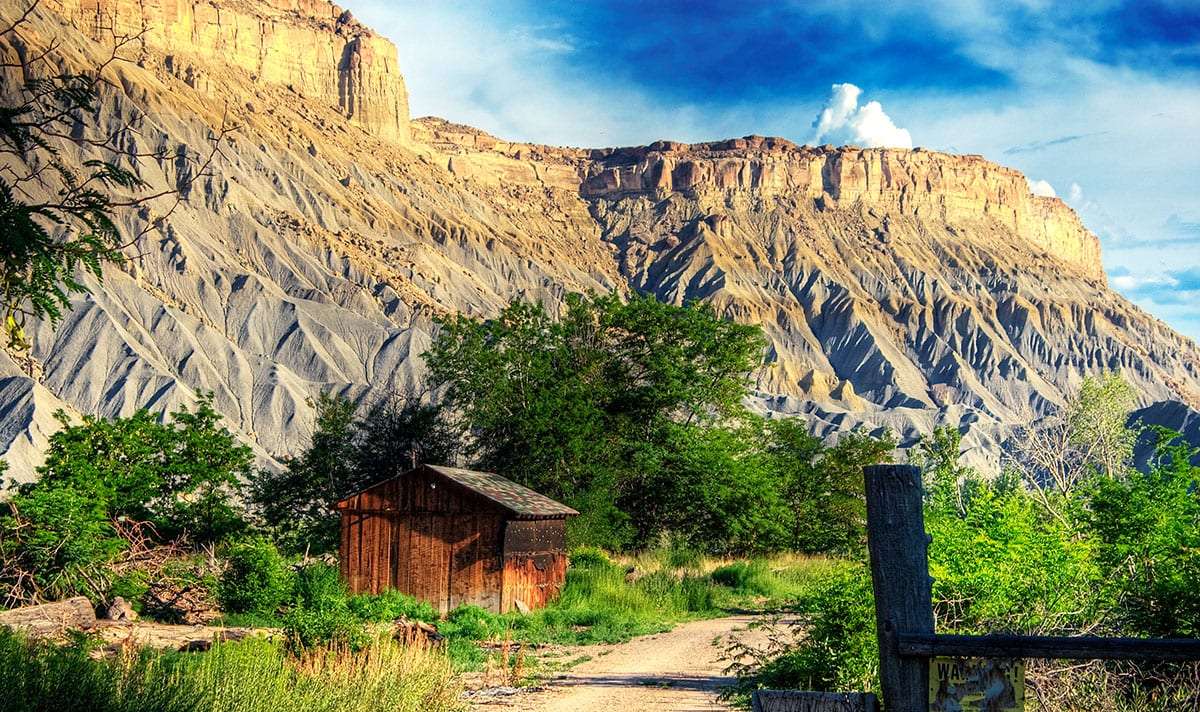 Utah is a holy place.
Whether referencing the original Mormons who proved their grit by living in this high elevation desert or the tales of native people who populated the lands of Southern Utah for thousands of years before that, the history is there. Even if you are not a person of any faith, you can feel the magic, something more than just sandstone and hearty plant life, that fills this place.
Zion National Park is perhaps the keystone of the region, a valley so lush that the gods themselves must have called it their crib. Though built of this naturally astounding combination of hearty stone and delicate beauty, it is regularly destroyed by flash floods, only to rise again as gorgeous as ever.
Bryce Canyon, where ancient people were turned to stone by long gone gods for not caring for a land where one can see the end of the world.
Capitol Reef, a rolling waterfold so massive it can only truly be seen from the sky, a sculpture for some higher beings to enjoy while men are limited to walk among it, like cells in a human body unable to realize the greater being they comprise.
Canyonlands, where two rivers cut away the world as though titans carved the earth into their own personal maze.
Arches National Park, a moment in time captured, between mountain and plains, where one can literally see the workings of nature as it destroys itself only to build a new version of reality.
And there is significantly more than just the National Parks. Grand Staircase of the Escalante. Utah's scenic Route 12. The small towns of Springdale and Torrey. Man-made Lake Powell. Bighorn sheep clamor together along the edges of cliffs, seemingly morphing together into one multi-headed hydra. Mountain lions roam the backcountry, elusive, invisible, the kings of this desert. Water, soft and life-giving as it is, cuts through the rock of it all from the very inside, constantly reshaping the land.
Utah is a holy place.