Exploring the Berlin Art Scene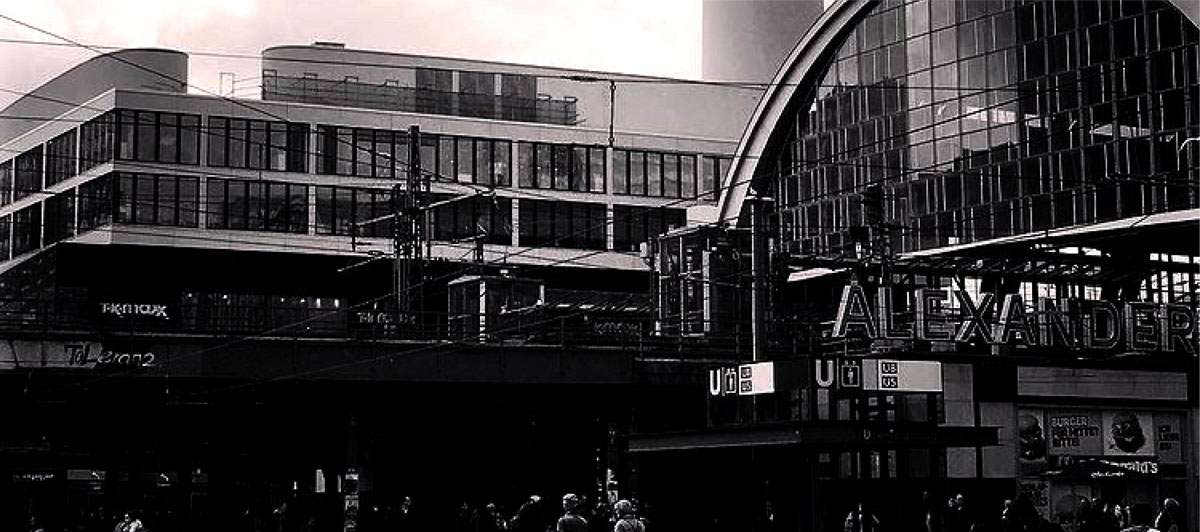 Mexico City has become a contemporary art reference all around the globe for its galleries, museums, cultural locations and art markets because of its authenticity and quality.
I was researching its history when my friend, Ivan, told me, "You have to go to Berlin and check their model because Mexico City is copying it."
At first that sounds mental: a trip to Germany just for the art scene seems impractical. However, I still went ahead and applied twice to the exchange programs in my university, only to be denied twice. So, after saving some money in Canada, I went to Deutschland's capital at the start of winter, 2018.
With somewhere between 400 to 600 art spaces in Berlin, this city hosts the diversity of several cultures. The Staatliche Museen zu Berlin puts the government museums together in a patrimonial model that allows everyone — especially Germans and particularly schools — access to these cultural centers, in an exemplary practice of kunstvermittlung (artistic mediation).
The most interesting art spaces are underground, and not easy to find. They're kind of mysterious, because you find out about them either by word-of-mouth, or when someone extends a personal invitation to one. There's no advertising or institutional promotion around these subcultures.
The transport system allows you to navigate from east to west and north to south, and even into some neighboring towns, such as Spandau, Oranienburg, or the great Potsdam. The prices to access the museums hover between 5 and 10 euros, while the galleries are commonly free. An exception to this is during Gallery Weekend Berlin, an annual event that takes place with approximately fifty participating galleries, which will be held against in late April of 2021.
When I went to Berlin, the European Month of Photography was happening, with shows in 103 different art venues. I was shocked. In my city, there aren't more than 20 specialized galleries dedicated to photography. I toured those one hundred galleries in seventeen days, and a lot of walking. It was amazing how it was possible in terms of number and quality, as some buildings house more galleries and art spaces than the internet, tour maps or art guides can efficiently list. I was also surprised by the book-buying culture. I had never seen so many people leafing through and acquiring art books.
One of my favorite places was C/O Berlin, where they projected "Back to the Future," an experimental, collective photography exhibition that explained through art the various photography techniques and their importance. The content, speeches and diversity were also very well curated. The KW Institute and its programs are exemplars, talking about art mediation and the relationship between spectatorship and a cultural locale.
Another show to remember was "Recording the Medicinal Plants of Siwai, Bougainville" by Kate Robertson, held in the Jarvis Dooney Gallery. This displayed pictures of leaves, plants, and herbs with chromatic and shape aberrations as a result of a camera scanner.
About the hidden art galleries: I can't remember all of their names, and I didn't write them down. So I highly recommend carrying a notebook and pen, along with a camera, water, snacks, and maps–and having a good pair of walking shoes–and a willingness to face the unknown.
After three weeks, I left Berlin to visit my friends, Jean and Lena, in Hamburg and Münster. It was cool, but overwhelming, much like massive Berlin.
By the way, during that time I stayed at two different cheap hostels. I had many good and funny experiences, meeting nice people and hanging out at several workshops and parties. The variety of hospitality services allow you to fit in your comfort zone. There's really no place like Berlin, where its culture promotes, allows, and encourages the living network of connections between individuals with artistic interests and their applications in the same society.