Days of Nederland, Colorado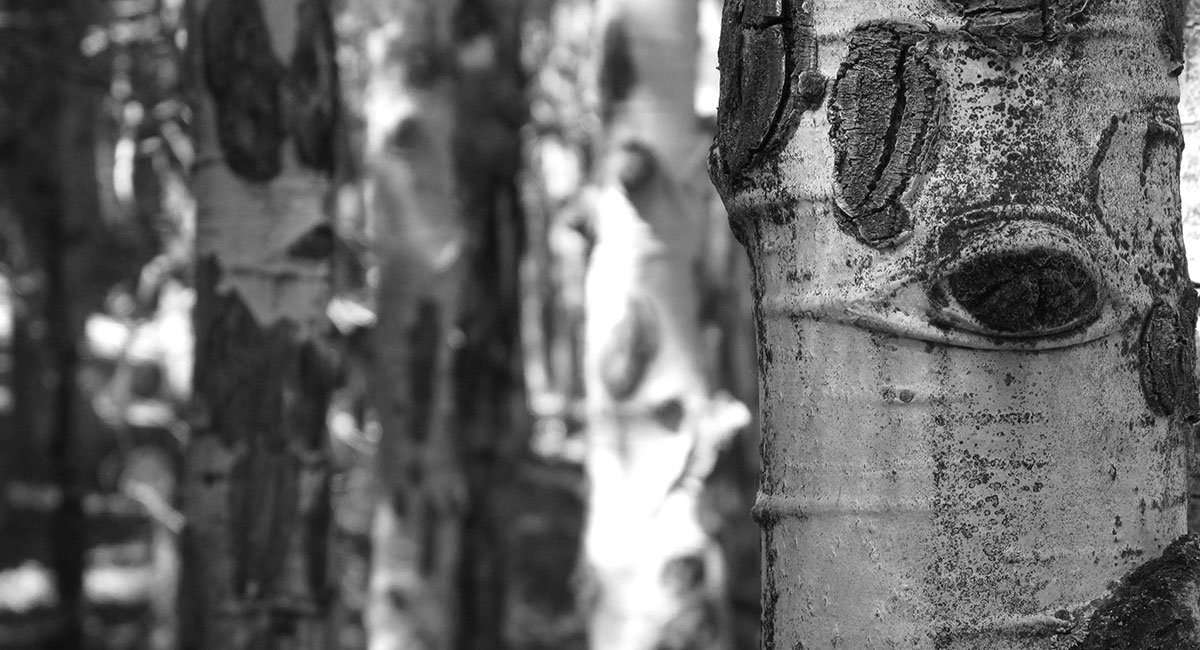 Rarely does a single town strike our interest so much that we decide to devote an entire issue to it, alone.
Here is our best attempt at recanting the experiences of walking, living, breathing, jumping, dashing, toking and realizing life in this mountain town. Don't worry if it seems a bit disjointed at times, so does the town itself. One of the best things about Nederland is that you can be walking down the street shopping for yoga mats with your family one minute and disappearing into a grove of Subarus to make your eyes feel heavy what seems only moments later. The same antique porch where a streetside ice cream stand can live at noon, can transform into a party wagon full of wandering gutter hippies by 3pm. And all of it just feels fine…
The United States has succumbed to a particular malady–if you could call it that–as of recent decades. Men and women rarely marry until their 30s, and even less rarely make babies–on purpose at least–until that decade of their lives is well on its way. Nederland, Colorado is full of young families. Children swing from monkey bars while stay-at-home dads chat around a morning coffee. An air of general common interest fills conversation as various groups of people find themselves new friends over something as simple as congregating children.
Guys with ratty, long beards keep a loose eye on their children as they climb around the town's playground or throw rocks into Boulder Creek. Yoga worshipping mamas gather with youngsters at a variety of coffee shops, exchanging gossip and the day's plans. One or two mention thrift store finds or call each other "goddess". The more eccentric of them deal in Reiki rocks and tie-dye their own incense. Seriously. Children, even teenagers, are polite. It's a little strange at first, really, but for a family with three kids ranging from 2 to 12, it was a little slice of something we'd never really experienced before.
And it was good.
On a separate note, there are no chain stores. A Subway tried to sneak in a few years back, and locals drove them out. Your pizza, your coffee, your beers, your yoga; it will all be supplied by locals, small businesses. And you will enjoy them all. I'm not a soothsayer, nor do I know your particular opinions on travel, life and social issues, but if you are a free spirit looking for a beautiful place to call home for a week or so, this mountain town will disappoint like sprinkles on a donut.
And the town is able to create this miniature perfection of an atmosphere largely thanks to its population. The people of Nederland love Nederland. They are not just here in the summertime when prices skyrocket and the sky is as blue as the mountains are steep. They live here year round. When a new developer comes to town with big plans, they hold up the stop sign and back them up a few decades.
Which allows small businesses that cater to teaching children about mountain ecology or an apothecary to thrive. It brings everyone together, and despite the town gossip familiar to every little Main Street that hasn't succumbed to the McWalmartFactory, they do truly seem to have one another's backs. Like bickering brothers, if they occasionally tussle over one another that's fine, all is forgiven by morning, but an imposing outsider comes along and they'll fiercely defend when necessary.
Though more likely, the outsider will just be welcomed as a possible new face around town.
And while a small town is not hard to find, even if a great small town is, Nederland is 18 miles from Boulder, Colorado. Within a half an hour, you can descend the canyon and envelop yourself in all of the Target, Whole Foods, busy city calamity you'd like. Vintage shops and fine restaurants abound with little more than a morning's commitment. On the obtuse, within a few minutes from Nederland, you can disappear into endless national forest, park and wilderness area.
If you're looking for that "free spirit" kind of place, where smoking a joint on the back porch of a bar is as big a deal as picking up the local paper and giving it a skim, dive into Nederland with us.