Handbook: West Virginia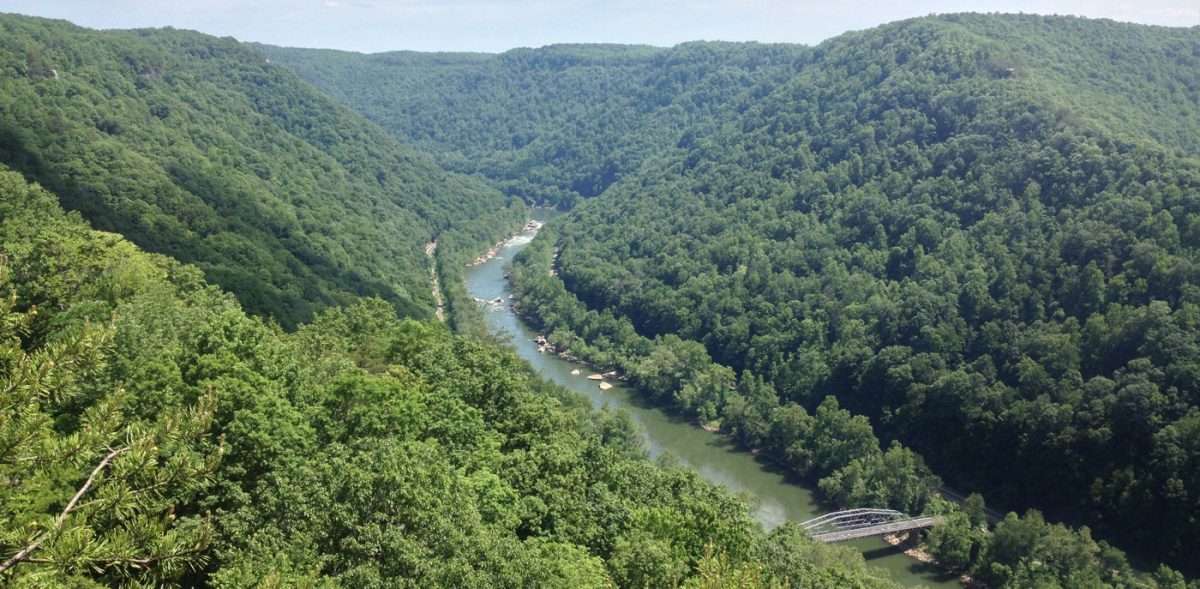 West Virginia gets a bad rap.
For those of us seeking forested nature, mountain climbs and a respite from the East Coast's bustling hustle, the state couldn't be a better choice for exploration. From the New River Gorge to the many a state park worth visiting, and a heaping helpful of surprisingly hip towns in between, WV is one of our favorite's east of the Mississippi.