BlaBlaCar and Car Sharing in Mexico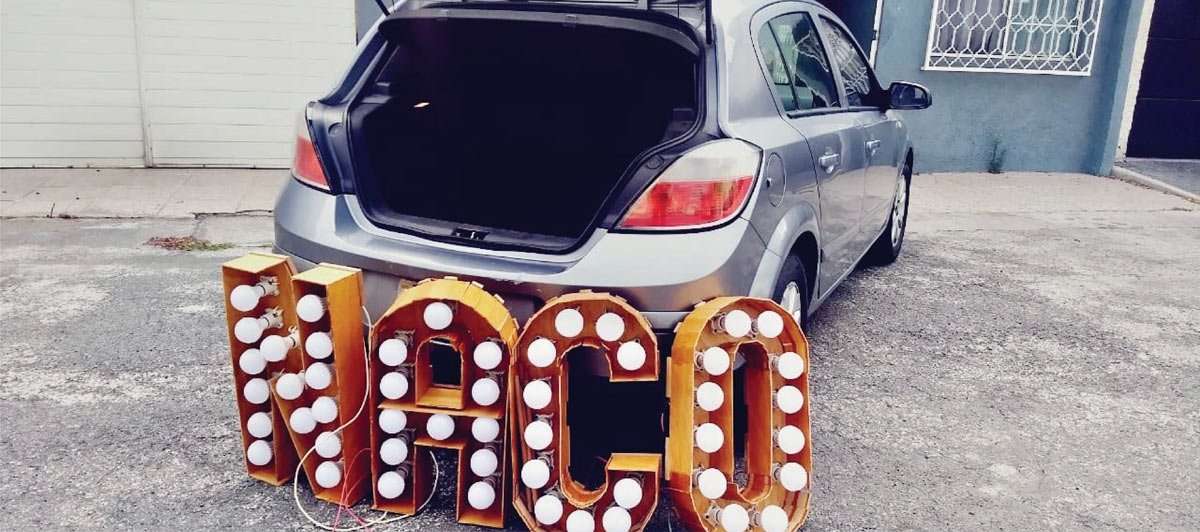 Buses can be pricey in Mexico as it is, and even more expensive if you're a foreigner. To travel driving your own vehicle, expect many toll booths along your route.
BlaBlaCar was founded in 2006 by Frédéric Mazzella Francis Nappez Nicolas Brusson, and is headquartered in Paris, France. The service has since expanded into 22 countries. It came to Mexico in 2016 and swiftly became popular, and I was one of those who–after using the service–would recommend it to anyone who needed to travel on a budget. It was recommended to me by my friend Nara, and a journey that would have cost me 200+ pesos if I'd taken the bus, only cost 90. So it's around 50% cheaper than a bus trip, and around 70-80% cheaper than driving yourself, alone.
The driver for that first trip travelled the route daily for work, so for him it was great filling the passenger seats and cutting his own fuel and toll costs. We talked about many things; the city, our families, security, and the app itself. He said that he'd been using it for a year, and hadn't had any negative experiences with passengers. As a passenger, after forty or more trips using the platform, I can say the same: always nice people, and I've even made some good friends that I may not have met otherwise. One of the reasons I promote BlaBlaCar as much as I do things like Couchsurfing and volunteering programs, is because I appreciate that platforms like these can work as a social rhizome, linking people, creating alternatives, and opening dialogues that otherwise may not have occurred.
When you use the service, you have to confirm your ID and cell phone number, so your driver knows who they are collecting and can contact you if needed. A few of my personal experiences using this app include a driver notifying me a day in advance that they needed to cancel, giving me time to make alternative travel arrangements and a driver that waited even though I was 20 minutes late — I provided snacks and drinks as a thank you. Once I forgot my cell phone in the car, but the driver held onto it and when I was able to contact them, arranged a meeting and returned it to me.
Despite my many positive experiences, I still recommend that travelers be careful. Different areas and routes will be safer than others. Heed the advice of locals if you are unfamiliar with an area. They can tell you which areas you may want to avoid, or are closed off, the best roads and routes, even the ideal times of the day or night for travel. There may be instances where public transport is preferable. You may lose time waiting for a scheduled bus departure, but you know exactly when it leaves, where it leaves from, and exactly where and (more or less) when it will arrive. With BlaBlaCar you usually need to arrange the meeting place and pickup time with your driver, and your drop off point may not be precisely where you need to go. Inform yourself, trust your instincts and intuition as much as the advice you receive, and always let someone you trust know where you are, where you're going, when you plan on departing and when you expect to arrive. This is a practice I follow myself, every time.
In a way, using BlaBlaCar shares some similarities with hitchhiking. The main difference being its security and reliability. But much like when you hold up your thumb, any journey, be it a quick one-hour trip or a twelve hour long haul, will be a richer experience than the typical solo travel in your own vehicle, or the impersonal nature of common public transport.
Safe travels.