Handbook: Hitchhiking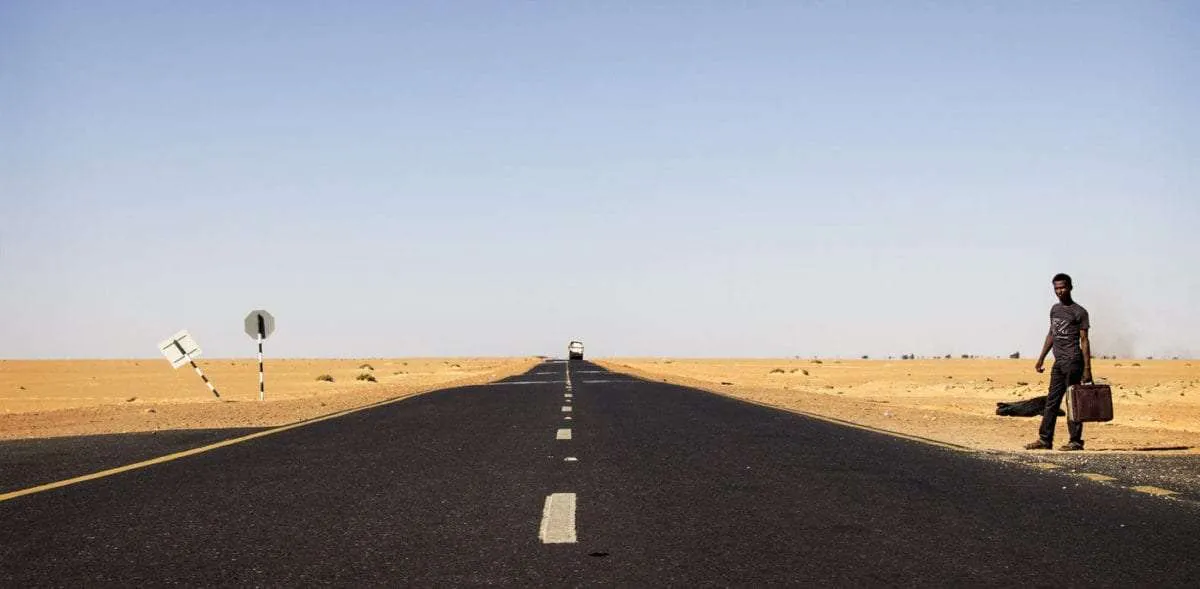 Your mom told you it was dangerous, but you just wouldn't listen, would you?
So, you stood along some dusty road, somewhere out there, your thumb in the air, and waited.
And waited. Maybe you waited a long time, or maybe you didn't. Maybe you hopped into a car, a little frightened at first, but then got into some conversation. Or awkward silence. Either way, you got where you were going.
Hitchhiking is a lost art, some say, but plenty of people–men and women alike–are making their way on down the road to wherever they're headed, meeting new friends, learning to open up a little, and often getting the rarest of things…a free ride…in the process.