Welcome to Purgatory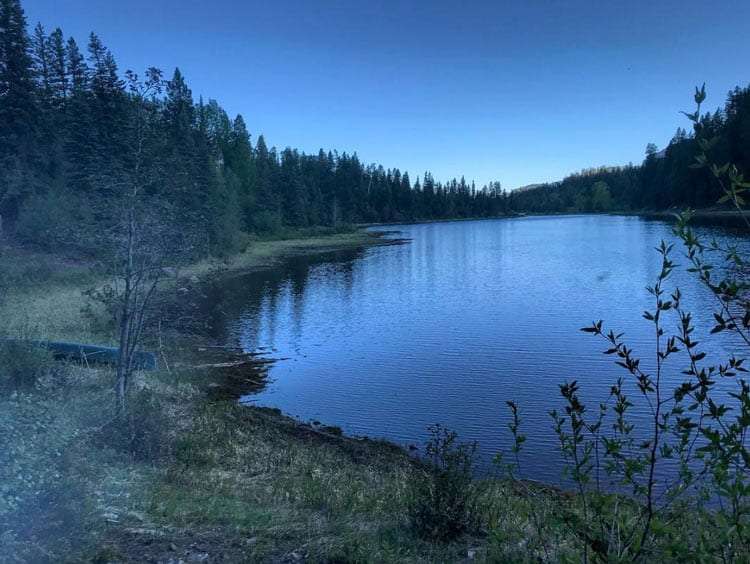 It was Christmas of 2007 and I had grown so wanderlusty I thought I might burst.
I'd met this girl in college who ran off and backpacked around Europe, and it had sparked something in me. I quit my job, became a freelance web designer, and moved to Brighton, England, then to Portland, Oregon, and then to Pittsburgh, PA. I had a young son. I bought an RV. We hit the road.
A year later, I gave the RV away and bought a VW Bus, and then convinced that college sweetheart to live in that VW Bus with us. We had some more kids. Ten years of living full-time on the road, traveling nearly every inch of the US, into British Columbia, and south through Mexico and Belize, we started thinking about what we'd do next.
Renée and I knew what we wanted: Australia. Our younger two boys, Winter and Wylder, didn't seem to care much either way, while our 16 year old, Tristan, was over the whole traveling lifestyle. He'd spent over half of his life on the road. So, we spent the summer of 2017 driving around Colorado, looking for a place that might be interesting enough to keep the wanderlust still rampant in Renée and I at bay while our teenager made friends and lived a more typical young man's life.
It was not easy. We've always loved Nederland, Colorado, but even a couple of marijuana users like ourselves find it too "druggy" and there's definitely a dark side to the otherwise lovely little mountain town. Plenty of other towns were really cool, too, but were either too big and trafficky or too far away from conveniences we'd knew we'd need, like airports or decent grocery stores.
And then we found it, Purgatory just north of Durango, Colorado.
This space will chronicle that tale in an effort to help future roadsteaders–a term I'm using for people who homestead as a way to break up their travels.
Enjoy!