Handbook: Florida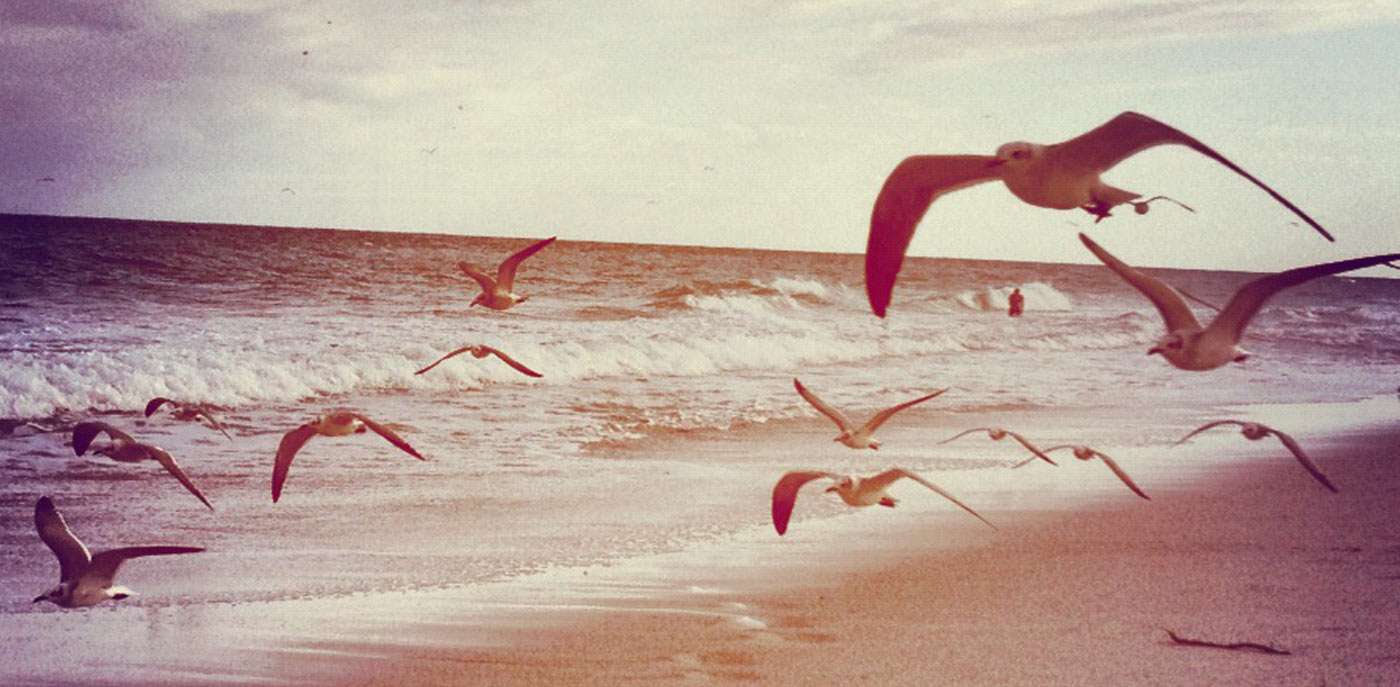 The Sunshine State.
A place like no other in the United States, sub-tropical climes and margaritas at 10am. At once a solace for the retired and a canvas for the young and beautiful to show their darker shades of tan, Florida has long been our nation's escape. But while history and traffic jams can be found in abundance, so can wilderness–almost jungle–traverses be had in its many landscapes.
The mosquito-ridden Everglades, like no other ecosystem on this planet, and the magnifying glass clear streams of the state's northwestern "springs" exemplify what the state has to offer. Small towns from Cedar Key to Islamorada whisper back to a less touristy time and troves of exotic birds rest and nestle on even the most mundane of big lot parking lots.
Florida isn't, perhaps, what it used to be, but it is indeed a sight to behold.