How to Make Money
Living in
a Van
Vanlife has become more than just a passing fad taken up by a few travelers tired of sitting still or not wanting the bulk of an RV. It's so popular that even major news outlets cover it, people are spending $100,000 or more on vans just to #vanlife on the weekends, and everyone from Donald Trump to your grandma now owns at least two vans (not true). But how are these people making it happen? Well, the short answer is "anyway they can," but we're going to focus on those of us who want to actually live and travel in our vans. If you're just getting out on the weekend, good for you, but you're likely doing so because you've already got a stationary job and instead of putting the effort into solving that 20th century problem, you've just jumped straight into a second mortgage. Luckily, if you're willing and able to fight the good fight and get yourself location independent, we've learned a thing or two in our nine years of living on the road that might help. Whether you choose to live in a van, truck camper, Airstream or big ol' Class A motorhome, though, some of this may prove useful to you as well.
What Kind of Work Do Vanlifers Do?
All of it. We're not all tech savvy iOS app developers making billions from the App Store. Vanlifers are migratory workers, traveling nurses, art store owners, real estate investors, pet sitters, graphic designers, and yes, web and app developers. Let's meet a few.
James & Rachel of Idle Theory Bus
James and Rachel found a Volkswagen Bus, and in turn found an entirely new way of existing.

This couple gets tons of coverage so we won't get into a ton of detail here, other than to say that they are perhaps the epitome of hobos–those who wander and work–as they make their way around the United States, stopping to pick peaches or slaughter pigs just long enough to make some amount of cash that will then allow them to spend some time traveling, relaxing and just being plain old idle. They also do some video work, social media sponsorships and modeling on the side, too (one of the perks of being a young, attractive couple in a good looking vehicle).
Anna & Thomas of the Family Without Borders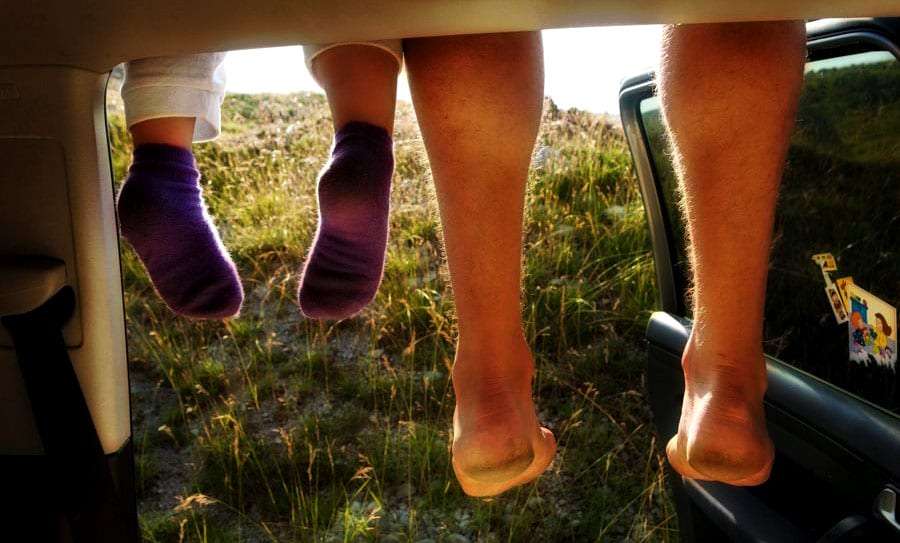 Meet Thomas and Anna, their two daughters conceived and reared as they travel the world. Our best interview yet, and it was easy; this family is as genuine as leather and as beautiful as silk.

This couple, comprised of a journalist and photographer, simply take their professions on the road. Originally from Poland and Germany, they've been around the world–with their children–living out of anything they can get their hands on and enjoying the kindness of strangers.
Brian & Maria of the Roaming Pint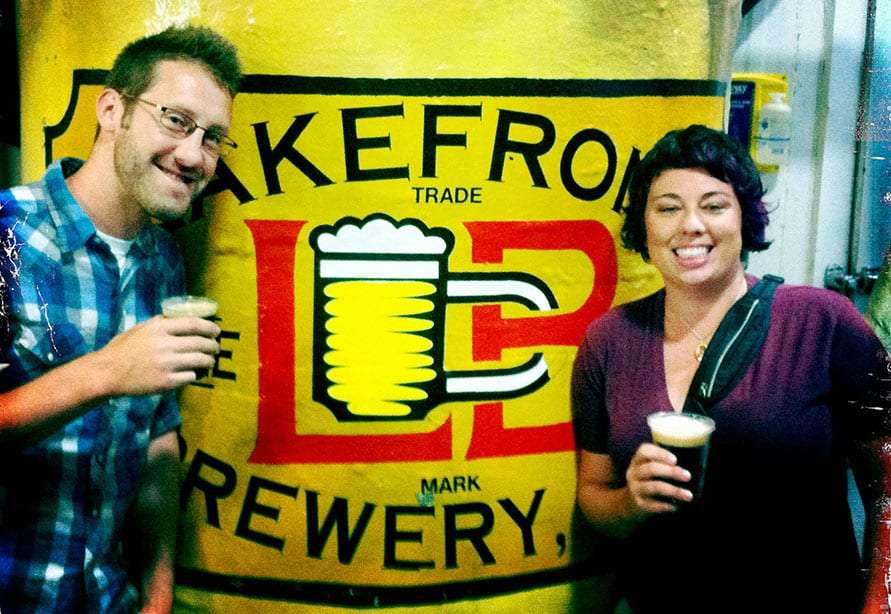 Follow along with a young couple as they make their way around the USA in an RV in search of the greatest local breweries this nation has to offer.

Brian makes a living as a graphic designer, with a particularly keen eye for caligraphy. Maria works tech support for Automattic, the company behind WordPress and Woocommerce. Both allow them to travel around the US in their Class C RV as they explore the country's best breweries.
Kate & Ellen of Birch & Pine
Kate and Ellen raise their daughter while renovating an Airstream, ditching the ZIP code life and setting out to travel full-time.

This beautiful couple renovated their own Airstream a few years ago…and then another, and another…until they realized that their passion for interior design and building could also be what fueled their travels. They now travel from location to location, renovating Airstream for others, traveling slow and spending their days with their daughter.
Lauren & Travis of Small Room Collective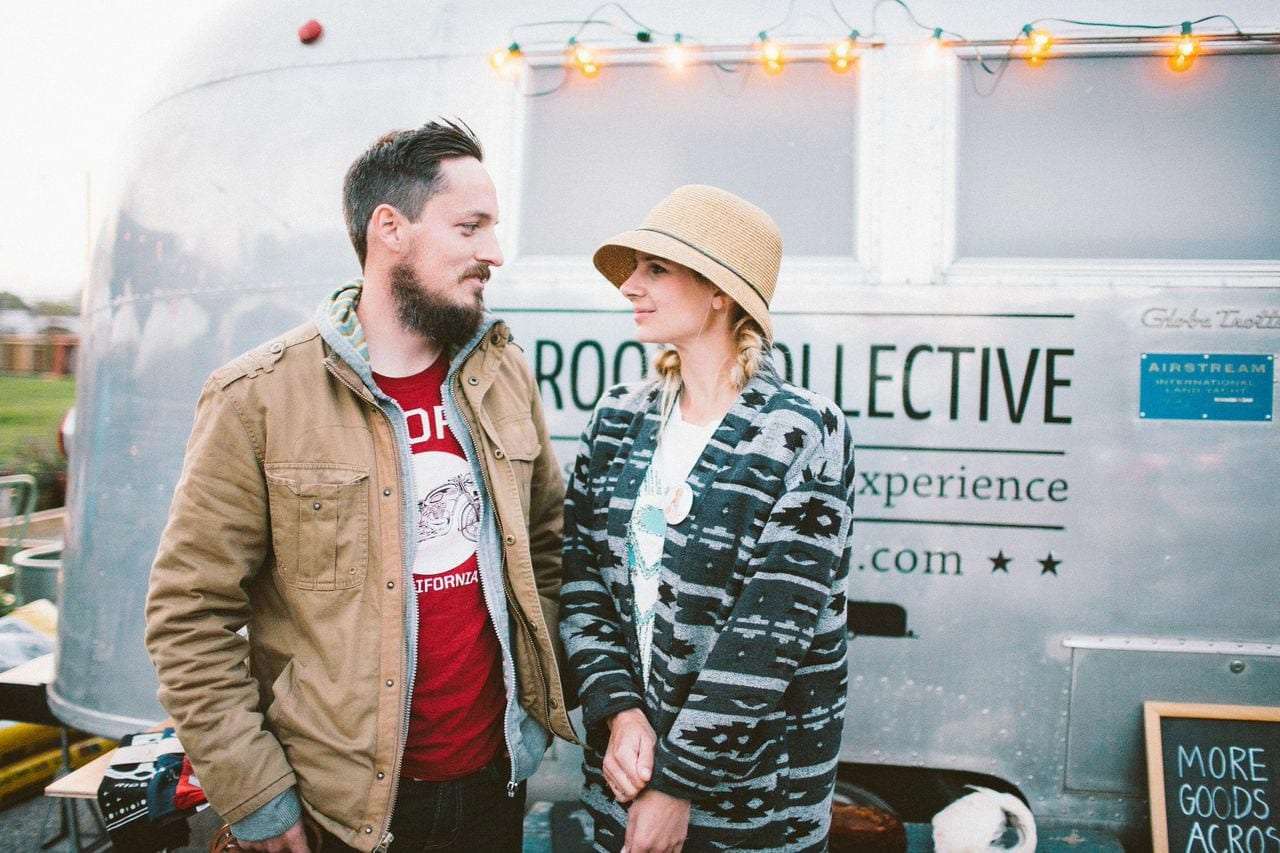 A young couple living and working out of their mobile Airstream boutique / thrift store.

Another Airstream couple, Travis and Lauren run a boutique art store out of their trailer as they travel the world. While it may sound wildly impossible, they have a sort of Transformer setup where their living space–toilet and all–robots-in-disguises into a small store. Shoppers can see one of everything they sell, nearly all handmade goods from artists around the world, pay for it on the spot, and the couple has the original artist mail them the piece to the location of their choosing. Brilliant! In between this innovative way to make a living on the road, Lauren is also a traveling nurse and Travis does some video production work.
Jorge & Jessica of Live.Work.Wander
Jorge of Live Work Wander extolls those insider trips any digital nomad will need to make working and living on the road from a van work.

Talk about a power couple! These two make a living as designers, videographers, photographers and developers from their VW Syncro. Not only that, but check the link here to read all about exactly how they make it work.
David & Sarah of the Luxpats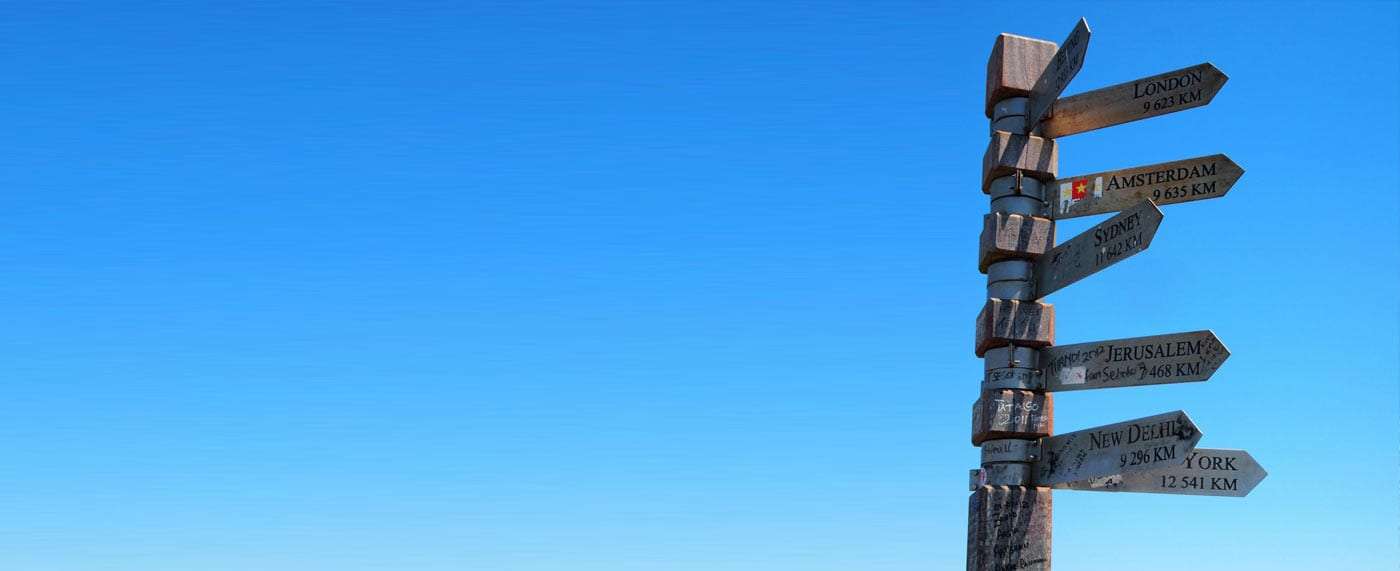 A family traveling the world, having visited 20 countries, lived in six, and all with a young son in tow.

While their travel style is different from vanlife–they rent houses in a different country for a few months at a time, perpetually–David's work as a stock broker is an incredibly interesting way to earn a living while you make your way around the world.
More Ideas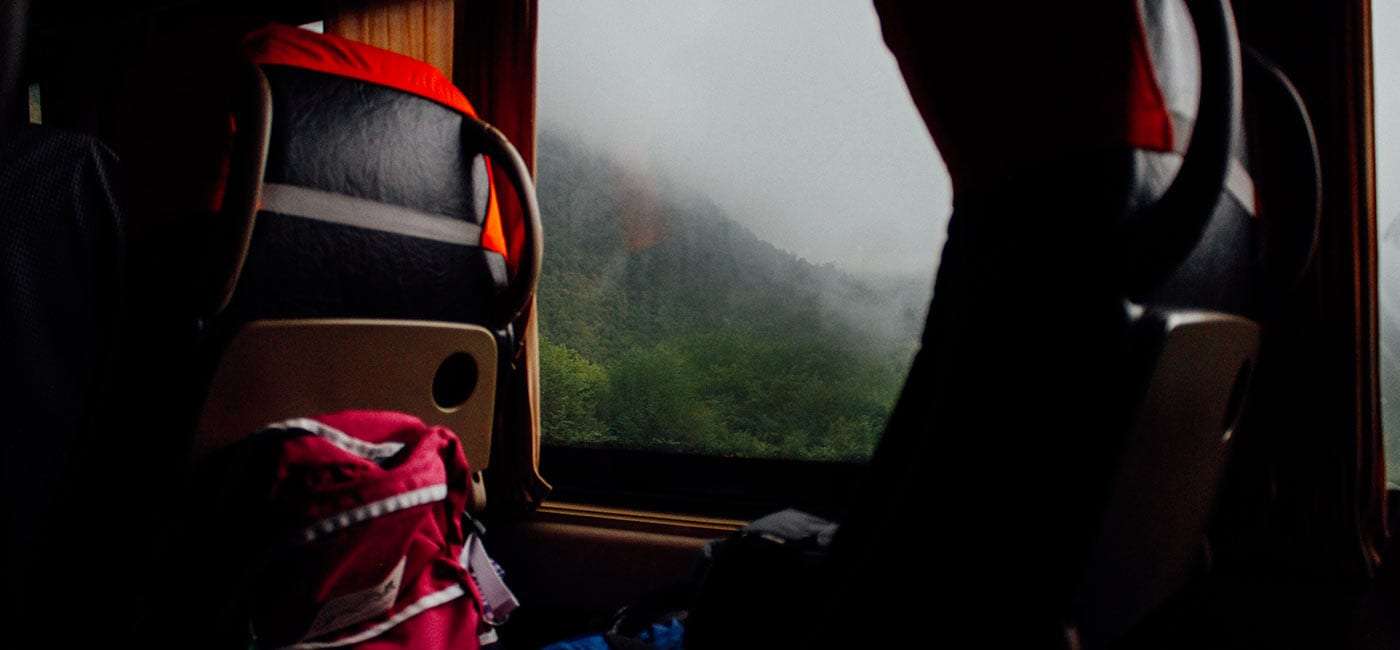 Various ways traveler's make a living outside of the world wide web.

We've interviewed a ton of other travelers, from a quilter to a traveling wine salesman, an AirBNB owner to a traveling petsitter.
Places to Find Work for Vandwellers
There are a variety of resources available to those looking to find work that allows them to continue to live remotely, and many of these positions are ideal for those who are already living in a van and able to pack up and head to any location at the drop of a hat.
Saving Money is Making Money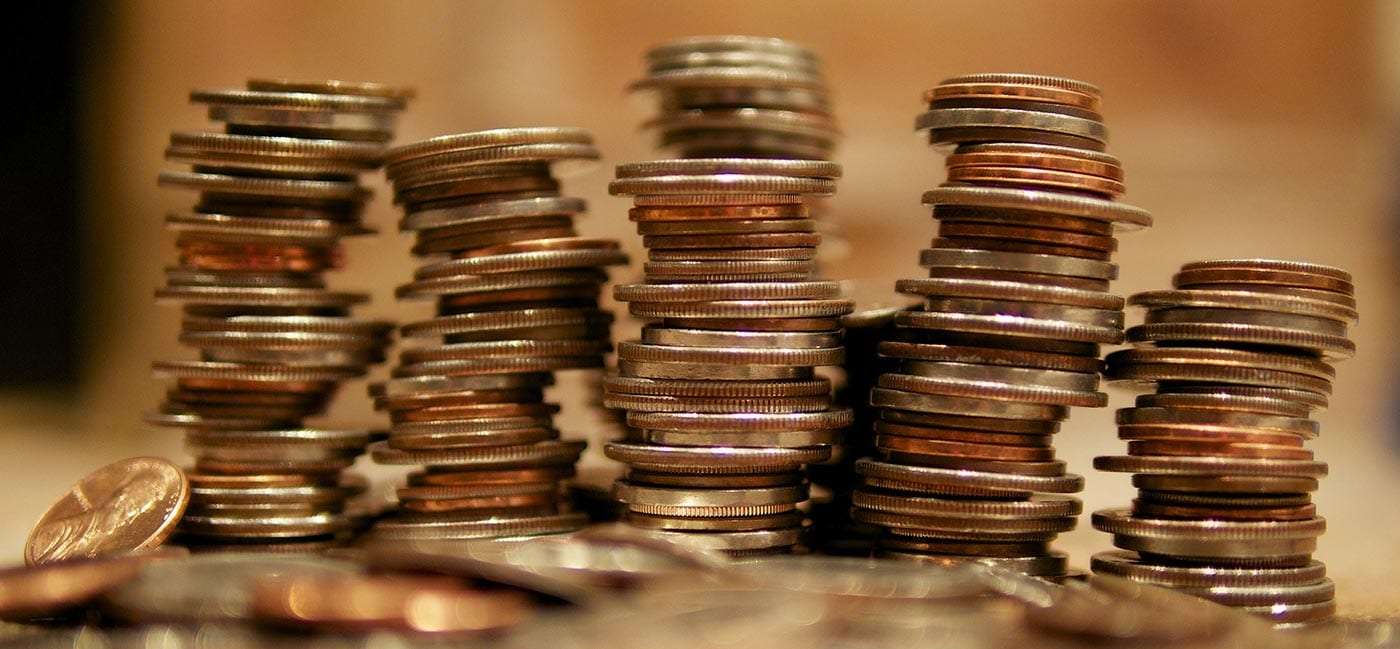 Covers the best clubs for saving money while RVing, especially if you full-time.

Finally, one of the best ways to keep your travels alive is to simply change the way you spend. We live a somewhat extravagant lifestyle, because we can, but at the same time I spend a lot more time working than I would like. So we started working on that. Here's some ways we've cut enough corners to make our circling the globe all the more affordable.
Cook Your Own Food
Pretty self-explanatory, but this saves us $375 per week! We're a family of five, but the idea extends to all travelers, from couples to solos, small families to the biggest ones.
Save When You Do Eat Out
Happy hour is awesome. Split a meal with your favorite person, they're usually massive at restaurants anyway and tons goes to waste. Don't buy into the, "We can always take it home," because you can always make it at home for less. Search out restaurants that offer free meals for kiddos with a parent's purchase (they are rather abundant!)
Never Pay Rent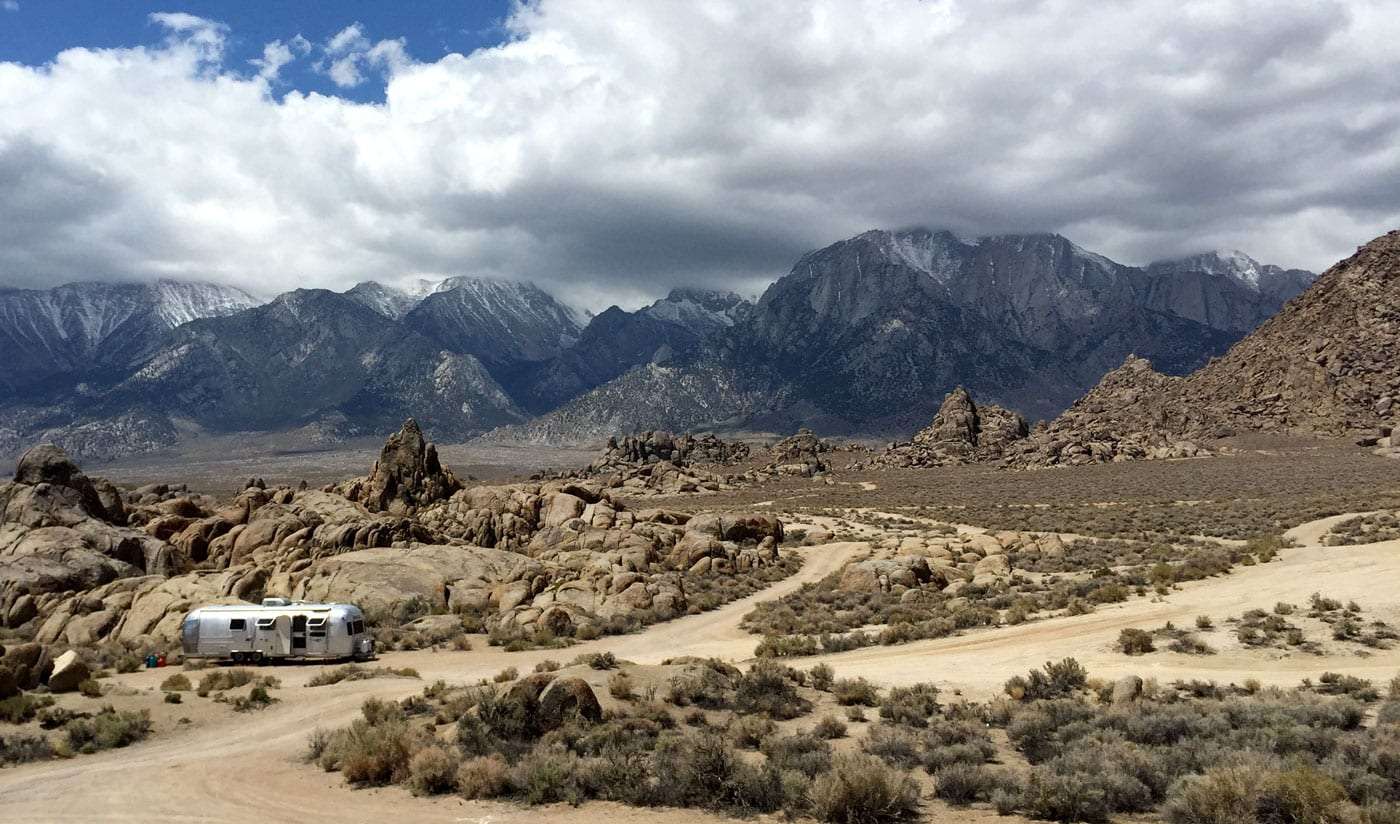 Lower your rent, see the world by RV, become your own awesome!

Invest in a solar system that can support your needs and never pay to stay in a campground again. As long as you're out west in the US, this is fairly simple–look to sites like Campendium.com and filter for free camping. There is a ton of free camping in the national forests and BLM land, and it's often the most beautiful of places available.
Get Free Water
Many gas stations will be happy to let you use their hose when you fill up your gas. If you've already got a national parks pass, you can usually get free water there, too. Some city parks, near skateparks or bike parks for example, will have water filling stations. Just make sure what you're getting is potable.
Save Cash on Gas
Pick a grocery store, get their rewards card, and make sure it's tied to a gas station. We've filled up our tank for $1 / gallon taking advantage of this.