Handbook: Washington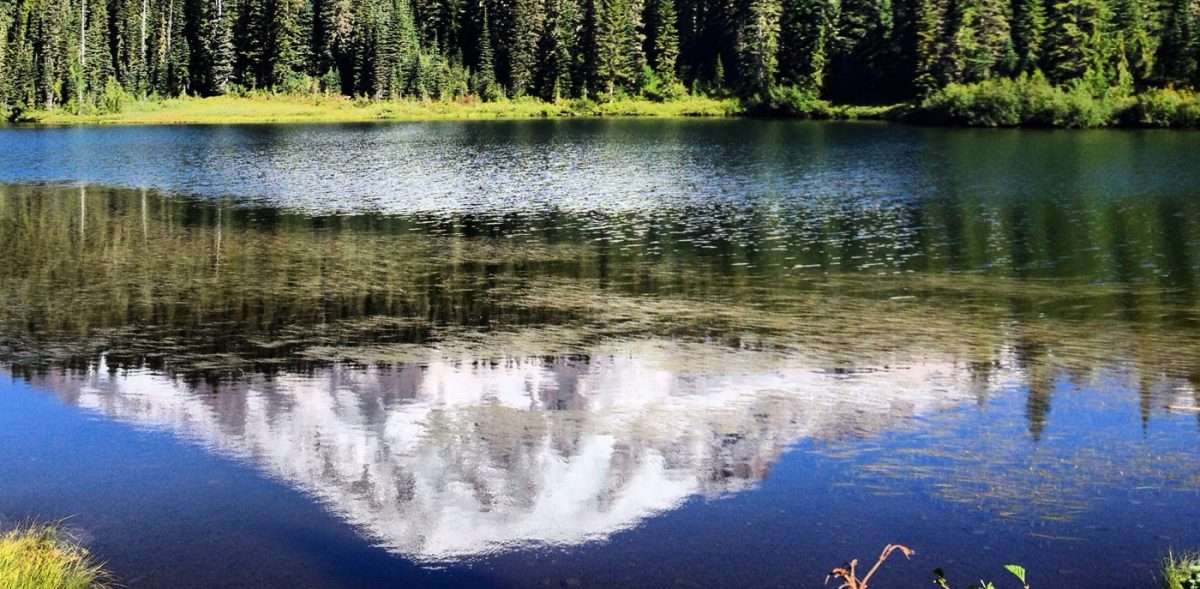 Towering evergreens pilfer light just away enough to cast shade on every patch of puffy green moss. And puffy green moss impedes everywhere.
The western half of the state is coated in nature, from the moment you wake up staring skyward to the moments you turn your head to the floor, and each inch between, Washington proves a fertile ground like no other in the United States. And then there is the vast eastern high desert, the honking, difficult to navigate Seattle, and all of those small mountain towns holding onto their ancient edge, not quite as posh and "hip" as these modern days would beg but perfect in their ability to hold tight to a yesteryear of logging and seclusion.
Washington State, when it comes to camping, is all about riverfront, tall trees and in a valley deep and wide. It's water flowing from glaciers and kingfishers snatching their lunch, it's rounding, winding turns up mountain passes and creeks babbling away the warmer months. It's the end of the line in the Pacific Northwest, and the gateway to the truly wilds of Canada alike.