Handbook: Traveling Families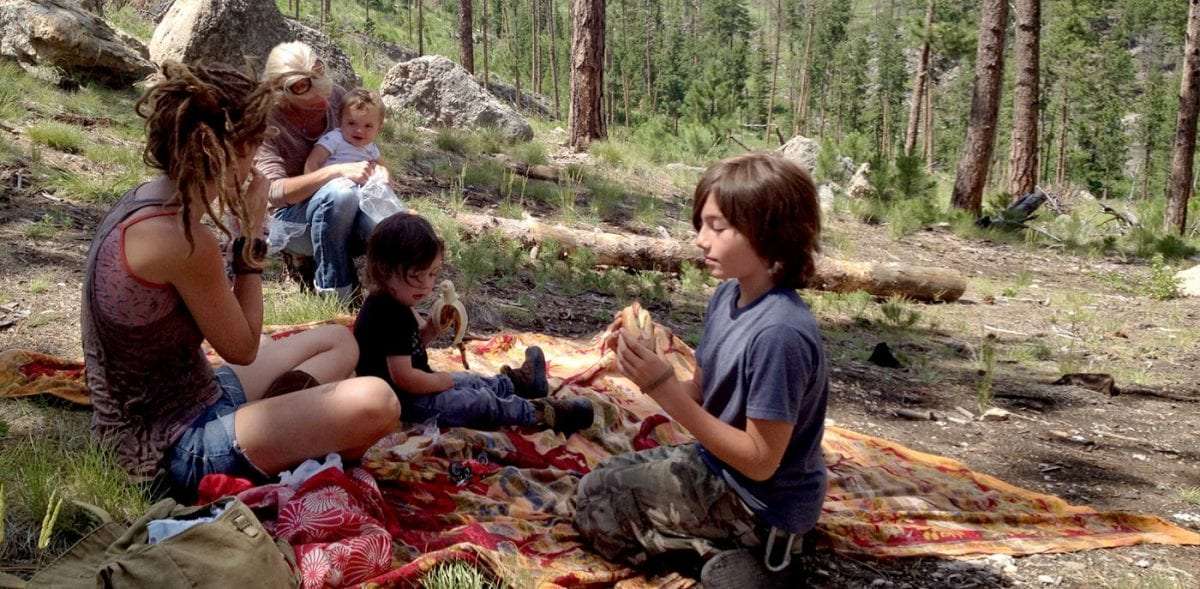 So you've got the babies.
Surely, any chance for travel must immediately be abandoned in exchange for a high end changing table and a child who's face is never covered in soot.
Then again, maybe you've got a little experience with these aliens we call "Sushine" and realize that things are going to be messy anyway. Why not show the little tike the world while he learns his every next move.
Some people even think it's the right thing to do. A well rounded kid who gets to see people of all colors and customs, learn how to say "Now!" in multiple languages, or just gets a new back yard every now and then to explore.
If you've got rug rats in tow, we've got a story or two to tell you the next time we bump into one another…